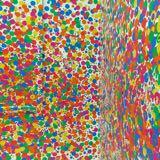 E Lim
@e_lkl
Singapore   ∙   Joined 7y 1m
Verified
Mostly Responsive
Reviews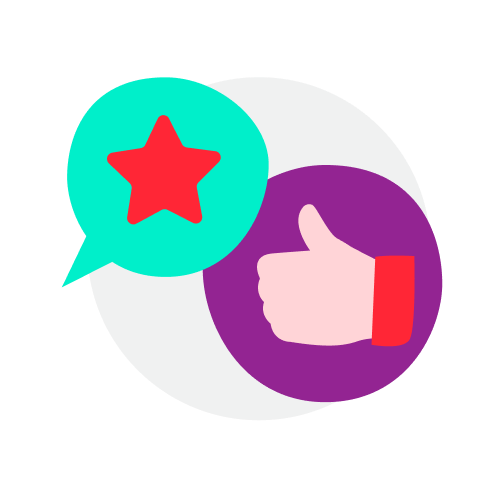 1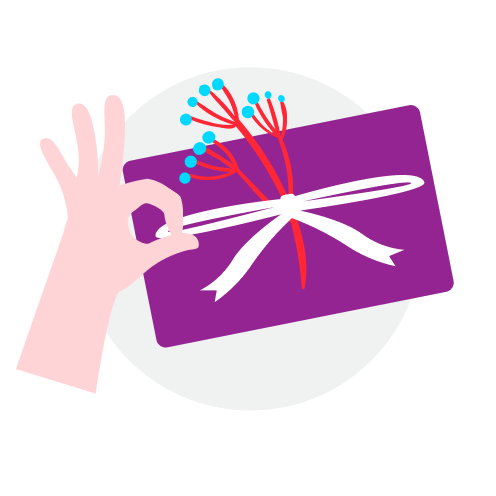 2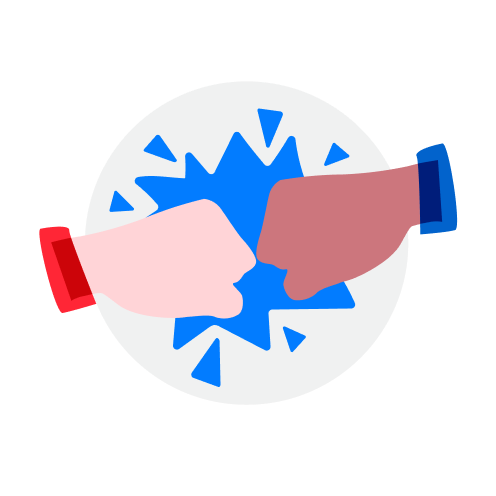 3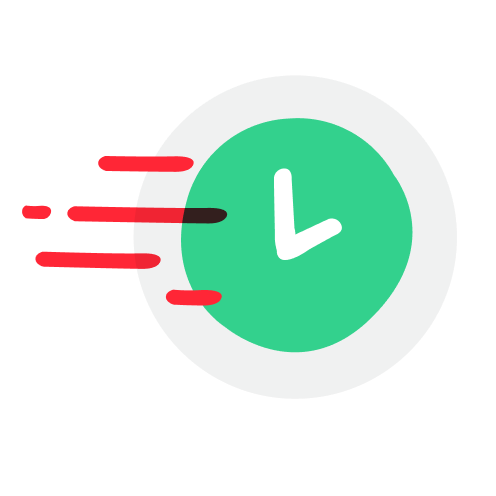 6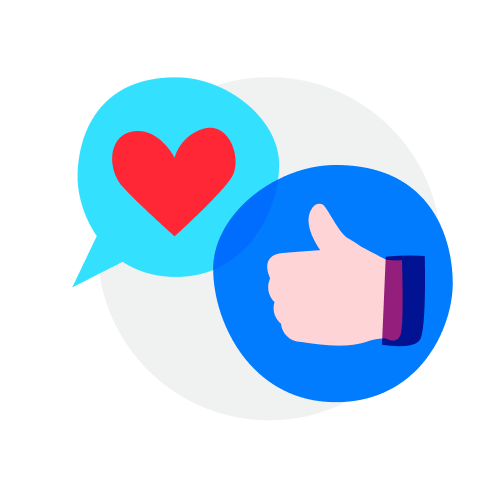 4
bebestt

review from seller

∙

2 months ago

Easygoing buyer

Amazing chat

nice buyer to deal with. speedy replies. deal closed in couple of hours. fast deal and prompt in payment. smooth transaction.

isa005

review from buyer

∙

4 months ago

Seller was able help me to get the things fast and I somehow inconvenienced him abit. He didn't complain. Thanks for being patient with me

Easy deal. Item in good condition as stated. 👍🏼👍🏼👍🏼

Super Mario Bros Deluxe

S$49

Fast and decisive

Easygoing buyer

Fast deal and reliable! Great communication between buyer and seller! Great to deal with!

Pleasant transaction and seller able to accept convenient timing . Great seller.

BN Super Mario Odyssey

S$50

Fast and friendly highly recommended 👍

iPad Pro 10.5" casing (fit Smart Keyboard)

S$10

Great buyer to deal with. Fast and fuss free. Thumbs up!

nora16

review from buyer

∙

1 year ago

Hi ..tq so much..I'm so happy with the bracelet and happy to deal with u..u are the fast seller.. 👍 ⭐️ ⭐️ ⭐️ ⭐️ ⭐️

Tiffany classic silver bracelet

S$220

Goes the extra mile

Great communication. I purchased the book bug cards this seller. Really appreciate seller wrapped the cards with another layer to protect the cards within the mail. Items were recieved in excellent condition!

Book Bug Cards 3 for sale

USED

l.0_0.l

review from buyer

∙

1 year ago

Amazing chat

Deal was smooth and fuss-free

Nike Air Force 1 triple white

S$149

Seller is able to meet at my convenience.

Gentle Monster (Shades / Sunglass)

S$200

Goes the extra mile

Great transaction. Even drove down to my work area.

Apple Watch 6 Cellular 44mm

S$580

Easygoing buyer

5⭐⭐⭐⭐⭐ sincere person I came across in Carousell. My repeated and loyal customer. An immaculate buyer and has the eyes for beauty. Genuinely devoted and his action speaks louder than words. Deal was transacted expeditiously. Extremely delighted. Highly recommended to all!

Amazing chat

He is a friendly guy and he is super responsive in all communications and very decisive in his action 🎬. Action speaks louder than words, and in this platform what we need is to get the price you want and deal closed within the day. He executed it by coming all the way here at my apartment to conclude the deal. A man with great taste, friendly, courteous guy. Wish to deal with him again. Highly r

AmirBoi_

review from seller

∙

2 years ago

Fast and decisive

Buyer was fast & decisive with his decisions. Friendly buyer & easygoing. Able to negotiate well with him. 5 Stars to you sir.