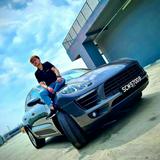 DJ.Auto Cars
@dj.autocars
Singapore   ∙   Joined 4y 4m
Verified
Very Responsive
✅$0 downpayment ✅Bank / Inhouse Loan W/ Low Interest ✅100% Loan Approval ✅Free Engine & Gearbox Warranty ✅Free Servicing From Reputable Workshop ✅Free Polishing & Grooming Service Upon Purchase ✅Super High Trade-in Value ✅Loan for Direct Owner Deal
Reviews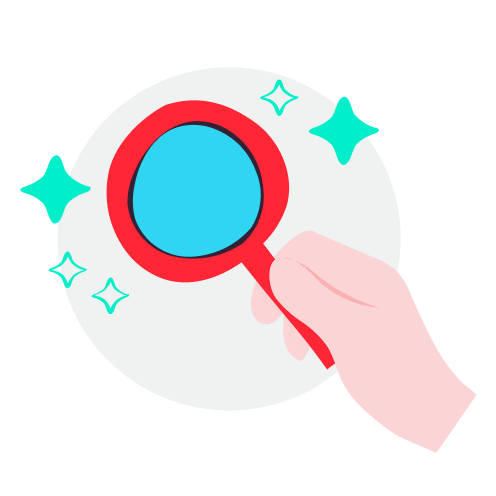 1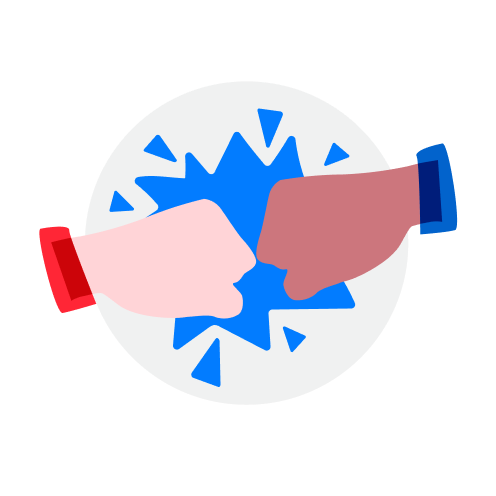 1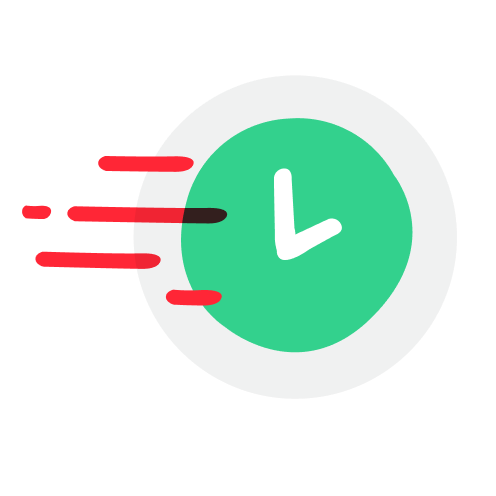 1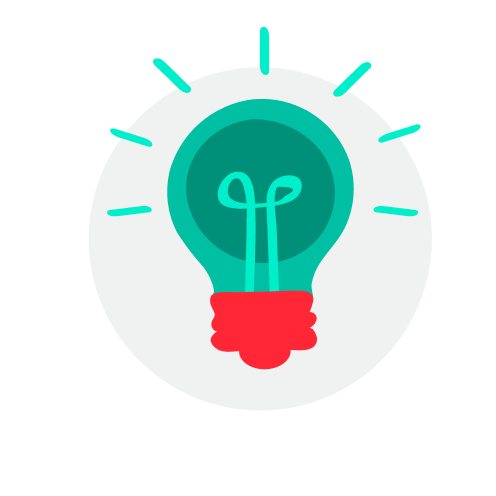 1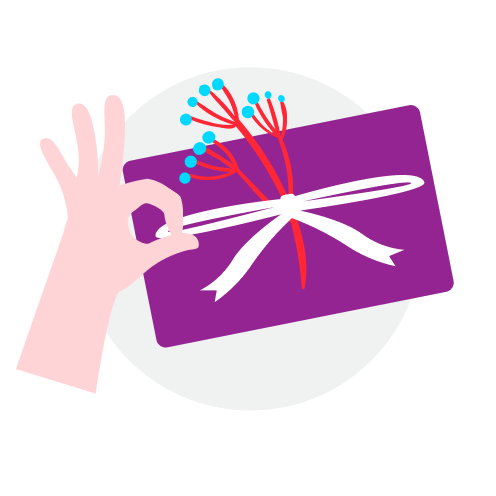 1
nico1028

review from buyer

∙

5 months ago

Very good service

Peugeot 2008 Active Puretech 1.2A Sunroof Auto

S$58,888

Unique listings

Friendly seller. Smooth and efficient transaction. Good deal

iPhone 13 Pro Max & Apple Watch & Airpod

S$1,500

Great seller pleasant transaction

Toyota Harrier 2.0 Elegance Panoramic (A)

S$87,800

RLTS1

review from buyer

∙

6 months ago

Very steady seller, easy to deal with. Enjoyed the transaction with Jevis

Volkswagen Jetta 1.4 TSI DSG (A)

S$37,800

Fast and decisive

Easygoing buyer

great buyer very easy to deal with and trustworthy!

Knows their stuff

Goes the extra mile

seller is very helpful and willing to travel for my convenience because I have young children to look after. really knows her stuff and steady. hassle free and honest! thank you so much for the deal !

Kia Cerato K3 1.6 EX (A)

S$50,000

Agreed to deal with specific timing and place. I arrived early just to be sincere UNFORTUNATELY this seller took awhile to reply and suddenly told me that actually took out the box without the watch. What ridiculous reason is that. At the end did not arrive the venue we agreed to meet, no replies after that, thinking of getting away with this irresponsible behaviour. Totally NOT RECOMMENDED.

BNIB 2022 Franck muller yachting vanguard v41

S$5,000

Great seller! Addressed all my concerns and prompt to reply :)

crossbar

review from seller

∙

3 years ago

A nice and friendly buyer! She made a reasonable offer and came to pick up few hours later. It's such a smooth and pleasant deal. Happy Birthday to you and hope you can capture lots of memories with your loved one using this awesome phone! Highly recommended buyer!

Thanks for giving us the opportunity to service your phone. We appreciate your trust with us. Very straight forward and even thank me after the repair! Thanks for being so nice !

Thank you for your purchase and support 🌸 Good buyer to deal with, very understanding and patient with a mishap that happened. Thank you!

very friendly and accommodating buyer. Thanks for the pleasant transaction : )

Smooth and fast transaction. Polite and friendly. Highly recommended buyer. 👍👍👍👍👍

jotanx

review from seller

∙

4 years ago

Very decisive & responsive buyer, who volunteered to drop by my place not long after placing an interest. Thanks for the super quick & pleasant transaction!