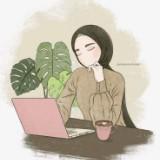 Nur Liyana
@closetz.m
Singapore   ∙   Joined 8y 10m
Verified
Very Responsive
💼 since 2017 🇸🇬 ☎️ +65 🇸🇬 ☎️ +65 Trusted Seller Ceoboss Agent Trulooks Affiliate 4life ⭐ Apparels ⭐ Supplement PLS! add me on my fb Nur liyana Or ig closetz.m for more item. MORE ITEM TO SEE!
Reviews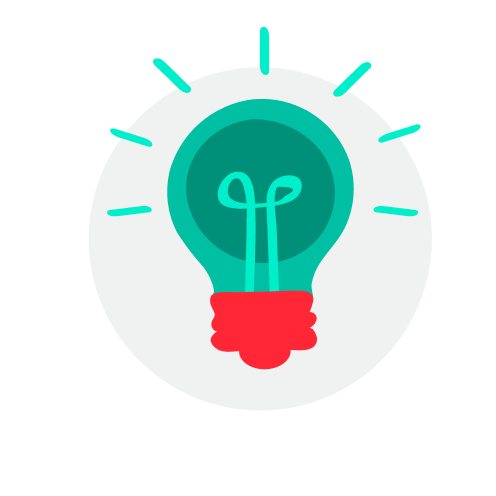 3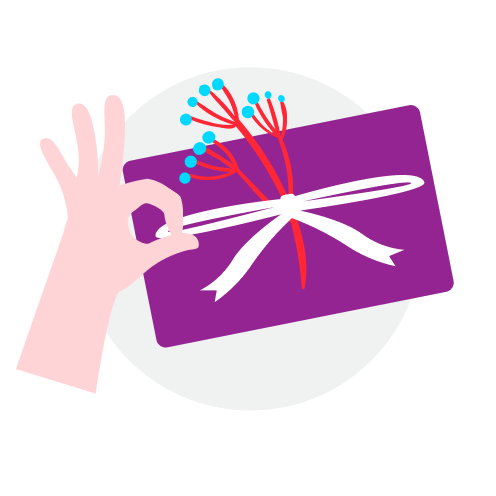 1
Friendly and reliable seller. Responsive and tactful at answering queries. I am very satisfied with my suits and blouses. Good quality and I'm getting what I ordered. What you see in the pic and listing is exactly what you get. Prompt updates with regards to any issue with your order. Rcd my items in a well packed manner. Happy with my purchase. Highly recommended, 👍

Alhamdulilah ty so much wif the beautiful review 😍♥

Knows their stuff

good buyer

Knows their stuff

prompt reply ! recommended seller 👍🏻👍🏻👍🏻

Knows their stuff

Burger was yummy! Thank you!

Thank you so much! Hope to hear from you again..❤️

lznur002

review from buyer

∙

2 years ago

Goes the extra mile

Seller Liyana is so nice although it's a last minute order. Quick response in the chat. My first time order Ramly Burger but won't be the last . 💯% recommended to all. Do give it a try❤️And lastly thank you for satisfying my craving . A happy mummy & baby . Will order again in future 🤗🤗🤗

Alhamdulila you are very nice...thank you !

larry.ch

review from buyer

∙

2 years ago

Kudos to seller. Prompt and every responsive. 😁 and I love the durian crepes!

yuni.y

review from buyer

∙

2 years ago

nice baby kurta.. super love it.

Im glad you like it..thank you!

Buyer is decisive, responsive and communicative. Payment is prompt - very pleasant deal!

shesky

review from buyer

∙

2 years ago

What a great seller to deal with :) please deal with her ! Highly recommended!! Thank you so much

Nice seller but she gave wrong measurements by 2 inches / 5cm error. Jubah exposed my daughter's ankles. I explained to seller but she asked to wear tights😳.And the size was advertised as S but tag size was XS. Sizing was not a problem but the length was not good😭 However, seller was nice to offer refund but I declined. Will find someone to pass the Jubah to..

No worries..im not affected at all..thanks for the review..

Item received. Very fast and efficient seller to deal with.

INNER SNOWCAPS (instock)

S$7

Great seller to deal with

Elegant Whitening Emulsion

S$33

Great seller, to deal with! Thank you!😊🖐

Super nice and easy going customer . Fuss free transaction and still shower me with photo she took of our packs! Thank you for the purchase and hope to see you again!

Great seller, to deal with! Items received as discribed! Thanks for the gift 😊🖐

She is a sincere genuine decisive buyer. She follow up on wen to inform she is able to collect on stroller. Alternatively,she asked her mum to assist her during collection as her parents haf transport who are able to collect on her behalf Tq fer making a fuss free transaction Sis...Hopefully u & kids likes the stroller😇 Highly recommended buyer!!😇

Thank you so much..love the stroller so much..💋

Fast and efficient seller. Easy communication and also a good initiative for updating the status of the item delivered to make sure it arrives safely.