 @caro999
Singapore   ∙   Joined 6y 8m
Verified
Very Responsive
Reviews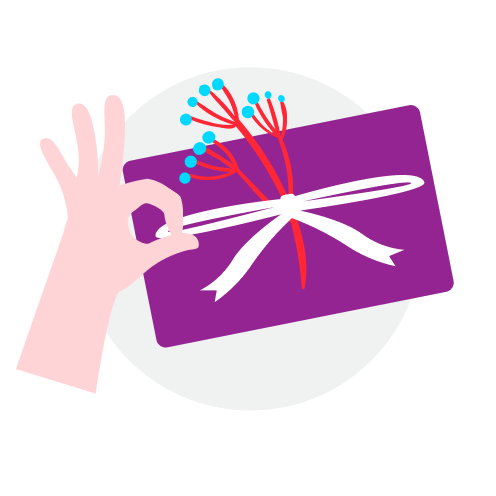 1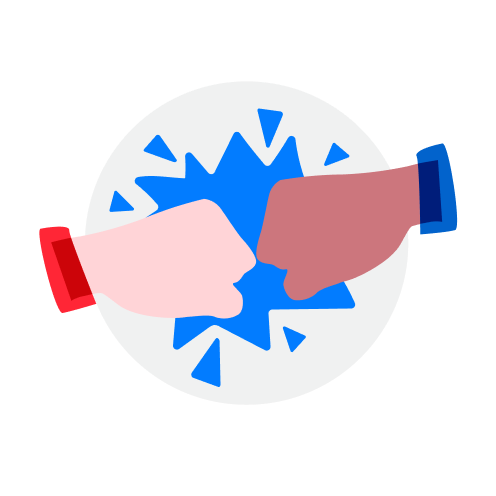 1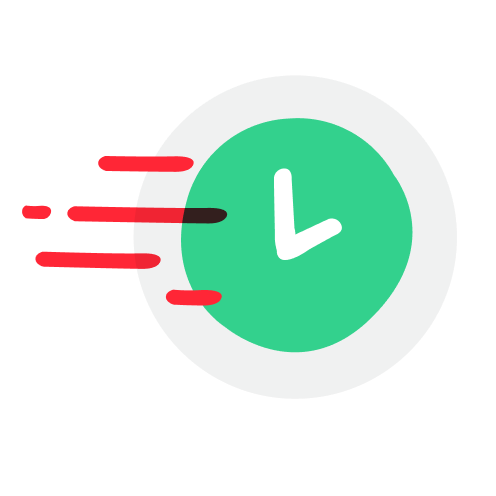 2
Fast and decisive

Buyer is fast and decisive, easygoing, willing to travel for collection

Responsive and friendly seller. Thank you.

Great seller, easy to deal and i recommend working with him

wxj28

review from seller

∙

8 months ago

Low baller. Make offer alrdy then backout and give all sorts of excuses then don't want to buy. Waste time.

Lets get the facts right. I offered and you accepted. However when I found out you misrepresented facts in your description, I quickly informed you that I need to recind my offer. The misrepresentation was that you told me the product still has warranty from the manufacturer. When I found out from the manufacturer that the warranty is not valid, I explained politely to you why I need to recind the offer. The time period between offer and recinding was only 1-2 hours.

Goes the extra mile

very helpful seller. it was a pleasure to deal.

Best seller fast n easy deal Highly recommended..

Digital TV Set Up box

S$30

bnkgd

review from buyer

∙

2 years ago

Pleasant to deal with you and once again thank you for taking the effort to arrange transport.

Super Single Bed Frame

S$300

kkk26

review from buyer

∙

2 years ago

Fast response and flexible for delivery 👍

Wired microphone 3.5mm jack

S$5

Follow up with the deal as agreed. Punctual and prompt reply.

Seller went extra mile to help Ensure and test that the presenter was working well

Wireless Presenter Remote Laser Pointer

S$10

dabchewy

review from seller

∙

3 years ago

Buyer was really polite and the transaction was quick and smooth. A fuss-free customer and hope to deal again.