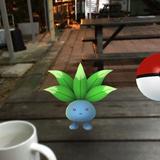 @burpie
Singapore   ∙   Joined 8y 8m
Verified
Very Responsive
Reviews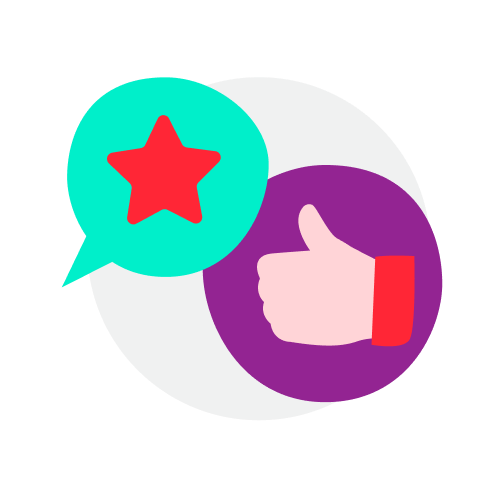 2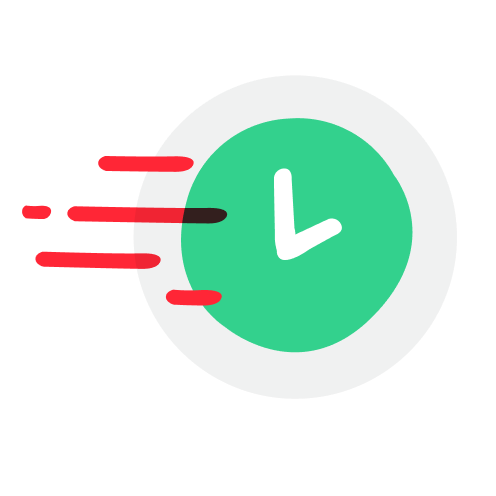 5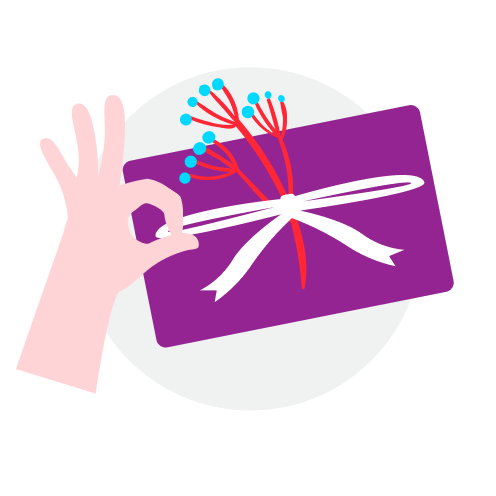 2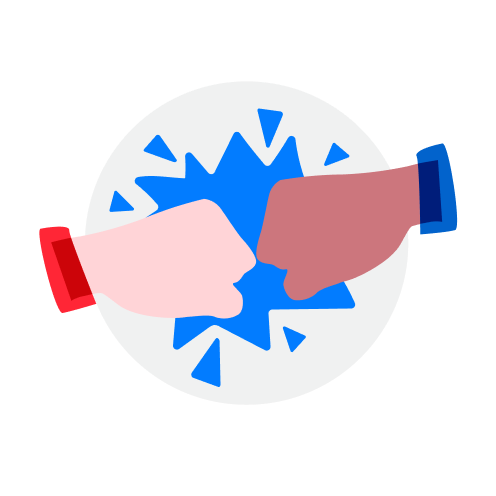 6
Fast, fuss free, friendly deal, many thanks!

Persian Carpet 190x124cm

S$20

very friendly seller. thanks recommended👍👍👍

Shimano XT Clip-on Cleats Pedals

S$21

liancs

review from buyer

∙

3 months ago

Amplifier in very good condition. Smooth transaction. Thank you very much

Roland KC-350 120W Amplifier Speaker

S$490

DSODSO

review from seller

∙

3 months ago

Fast and decisive

Easygoing buyer

fast payment n easy to deal! hope we can deal again bro... ☺👍😻

Great buyer. Reliable and pleasant conversation as well. Strongly recommended. 👍👍👍

Thanks for the smooth transaction. The item is a rare find - vintage piece in great condition at a very good price.

Amazing chat

Everything was perfect.

Bedside Table with Drawers

S$20

taberna

review from buyer

∙

8 months ago

Very patient and responsive seller. Helpful as well. Much appreciated and highly recommended!

Light Folding Deck Chair

S$20

Goes the extra mile

highly recommended seller.

Walking Aid with Wheels and Stopper

S$30

Thanks for the items and also for your patience! A++ seller 4 thumbs up!!

mauly123

review from buyer

∙

11 months ago

Amazing chat

Accommodating seller, amazing to see such collection in one place for sale. Regardless, i had a great time browsing through the stuff, thank you! 💯

PlayStation Nintendo Gameboy Collectors Game Magazines

S$2

Super accommodating and easy. zillion thanks

ConvaTec Aquacel Absorbent Dressing

S$10

Fast and decisive

Wonderful experience to deal with buyer. Transaction was smooth without any delays or difficulties. Check out wusquaretrading's listings https://carousell.app.link/oHT6ZmnAwlb Thank You, Wu ²

Fast and decisive

Great Buyer Deal With! Highly Recommended! Thanks you !! Thank you for purchasing with us and we hope to serve you again 🤝🤝

Very fast and smooth transaction! Thank you :)

Philips 900W Car Vacuum Cleaner

S$25

thistar

review from seller

∙

1 year ago

Fast and decisive

Trustworthy buyer! Smooth and fast deal.thank you

nx1236

review from seller

∙

1 year ago

Genuine buyer. A little hiccup on my side but manage to resolve it amicably with an easy going buyer.