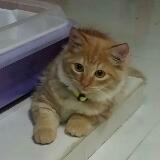 Bert Rais
@bert.rais.5
Singapore   ∙   Joined 8y 4m
Verified
Mostly Responsive
Reviews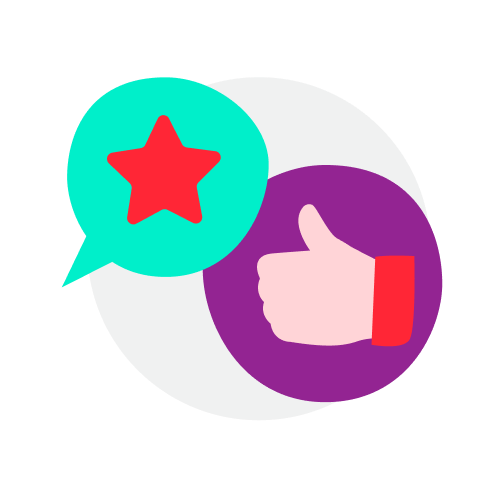 1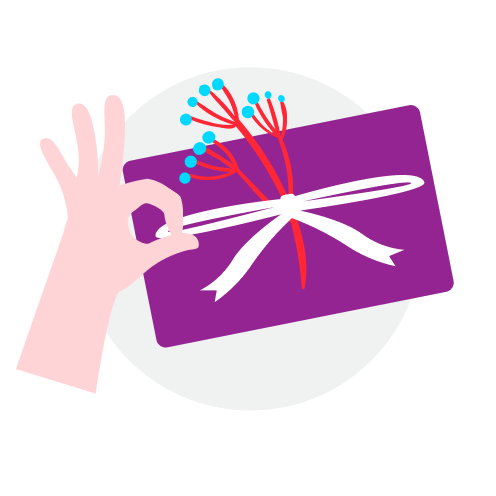 1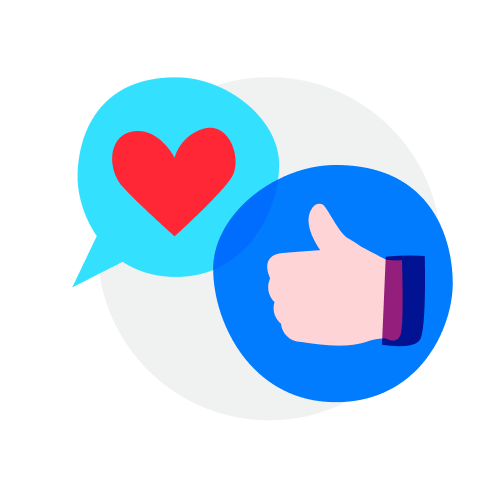 1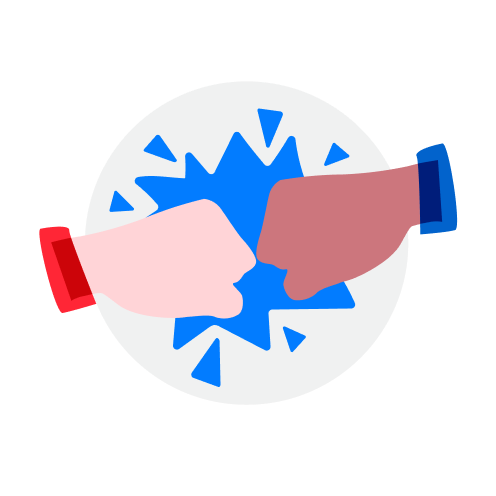 2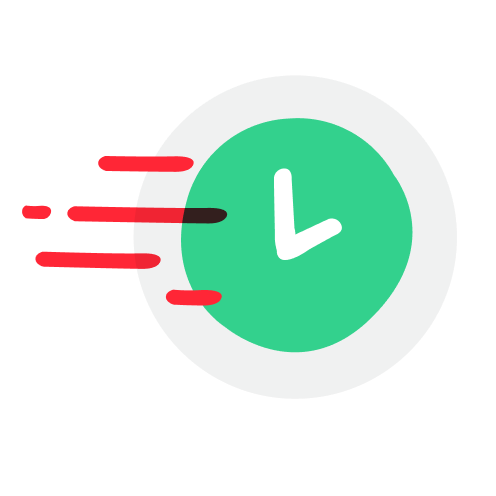 2
pretty nice and pleasant owner. Hassel Free smooth transaction. Hope to clean up her mattress sofa or carpet again in due course thks

Amazing chat

Goes the extra mile

Very pleasant transaction. Seller is prompt and responsive and kind enough to go pass me the items on his way home. Highly recommended and would love to deal with him again. Thank you for the amazing experience.

ee.hean

review from seller

∙

5 months ago

Amazing chat

Easygoing buyer

Fast and decisive

Buyer was extremely friendly to work with and arranging the meet-up was a breeze. He is reliable and very respectful, thank you for the purchase!

Easygoing buyer

Good experience dealing with the buyer, easygoing and accomodating. Hope to deal with you again in the future

Fast and decisive

Thank you so much! Great buyer! 👍🏼👍🏼👍🏼

Great buyer to deal with. Fuss free & accommodating with self collection. Thanks for the quick & smooth deal! ;)

Quick & fuss free transaction. Friendly buyer was kind to offer to collect from below hdb block. Thank you so much for your purchase & support

Buyer was friendly, deal was fast and smooth, have a nice day bro, stay safe.

.icon.

review from buyer

∙

3 years ago

Very nice and easy going fellow. Legit seller and a good deal made. 👍🏽

Very nice and friendly buyer, transaction was easy and fuss free. Thank you! :)

kaepsel

review from seller

∙

3 years ago

Fast and smooth transaction.. buyer is honest and reliable... thumbs up for the buyer!!

Fuss free buyer and a nice buyer. Recommended for you to deal with. Thank you 😊

kittycen

review from seller

∙

3 years ago

Smooth and pleasant transaction. Buyer collected on time and fuss free. Thank you. 🌟🌟🌟🌟🌟

buyer is friendly and nice. pleasant transaction. thank u for the deal.