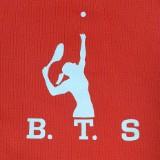 Beginner tennis Singapore
@beginnertennissingapore
4.8
(65)
Singapore   ∙   Joined 8y 2m
Verified
Very Responsive
Reviews
4.81
(65 Reviews)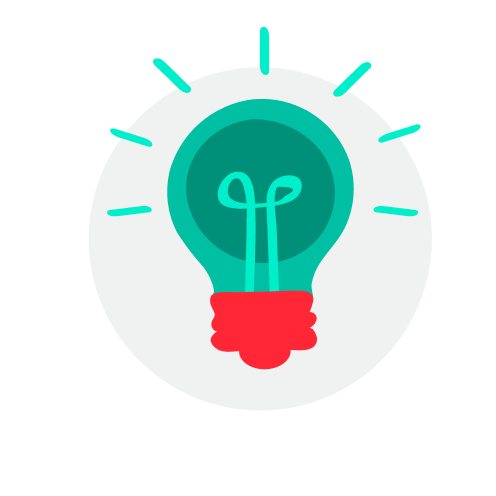 1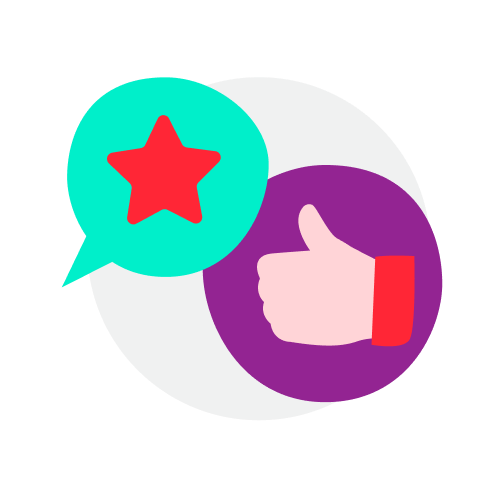 3
Curt and terse. Initially tried to arrange a meet up location different from the listing. Uneventful transaction.

Linksys AC2600 Router

S$15

beginnertennissingapore

12 days ago

Thanks bro, I gave you a 5 star review 🌟

cr282

.

review from buyer

14 days ago

Knows their stuff

Amazing chat

Very responsive and understanding seller. I rescheduled my pickup 3 times but he never got pissed off. Definitely recommend to deal with him.

Nice and friendly seller. Speedy replies and smooth transaction.

Panasonic Rice Cooker

S$15

not an honest seller. told me the bed and mattress is good condition....but guess what...it arrived FULL OF STAINS... when I told him, all he said was "it's underneath so we never notice" come on....be honest!!! deal at your own risk

Super Single Bed frame

S$99

beginnertennissingapore

5 days ago

Price stated was for bed frame only. We also mentioned clearly mattress is a FREE item. It's your choice to take it or not. If you are looking for mattress, recommend you to get from retailer.

meg2_2

.

review from buyer

2 months ago

Item was collected and in used at the moment. Brand new and I must say it's very quiet.

Bosch refrigerator KGN33NL30O

S$438

Amazing chat

Seller was really easy to communicate with. Item was sold as per description. Thank you◡̈

Super excellent seller. Very responsive and accommodating. Item as described. Highly recommended.

Kids fun digital camera

S$20

j0014

.

review from buyer

1 year ago

Product is new as stated, meet-up at location on time. Recommended seller. Thank you

[BN] Tefal 24cm Frypan

S$20

Awesome and responsive seller!! Ty

Tefal 32cm Wok Pan with lid

S$28

juko10

.

review from buyer

2 years ago

Seller is friendly. but a little disappointed with the item. Seller said No scratches when I asked. supposedly in mint condition. item although quite new, does have scratches on edge and a small deep scratch on the side. Accepted it as i have traveled all the way to Punggol. Racquet will be scratched in time. it wasnt a big deal, but seller should be more upfront about the condition.

Very friendly and responsive seller. Highly recommended!

Pleasant and smooth transaction. Seller is prompt. Great to deal with.

uniart

.

review from buyer

3 years ago

Very nice guy who chatted with us for awhile during the transaction and passed us the balls as agreed.