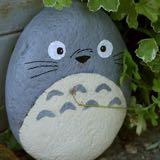 @babboya
Singapore   ∙   Joined 8y 10m
Verified
Mostly Responsive
Reviews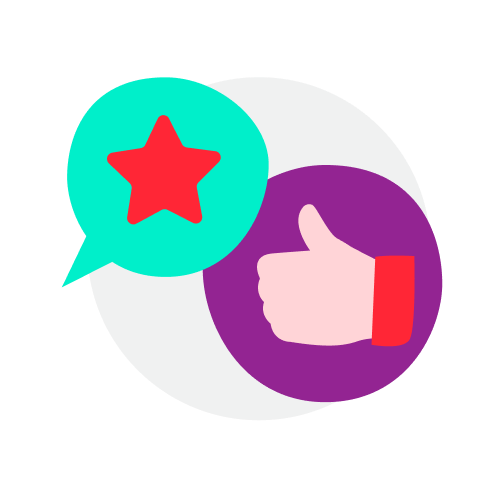 1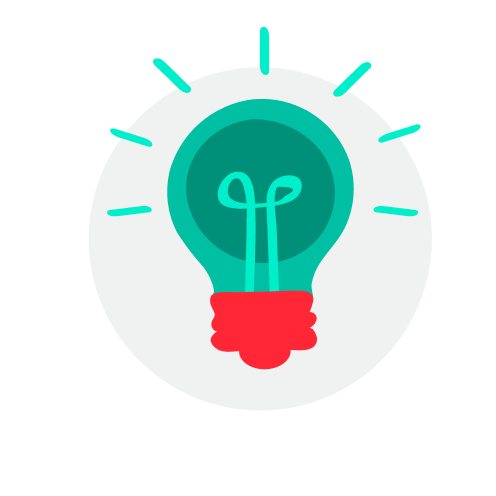 1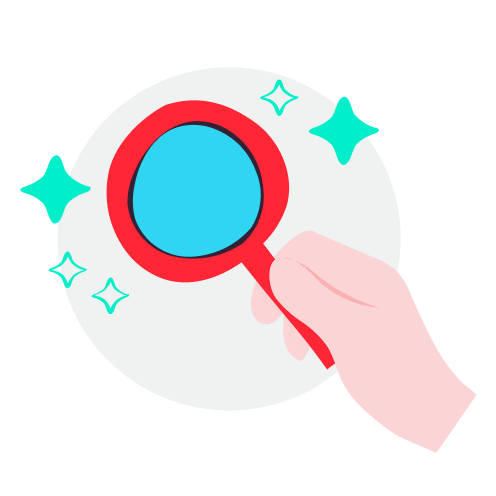 1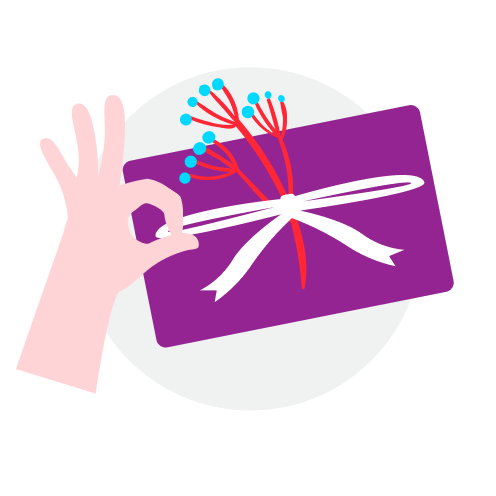 1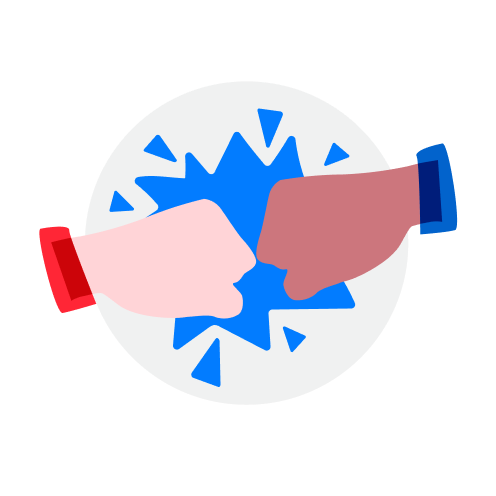 1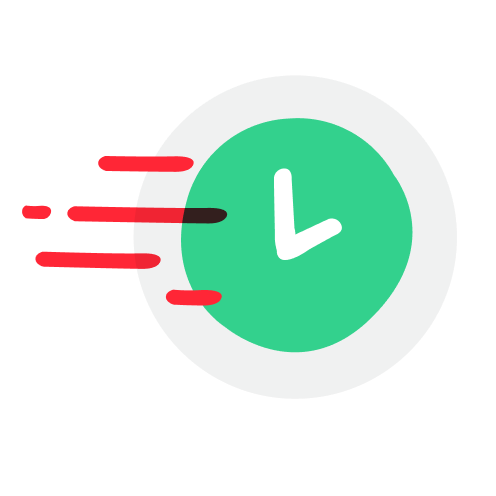 3
isurecan

review from buyer

∙

10 days ago

Excellent seller thanks

Laundry Basket for your Steigen / goodliving

S$10

divered

review from buyer

∙

4 months ago

Items in great condition. Good communications. Thank you so much!

Knows their stuff

Unique listings

Amazing chat

Fuss free and pleasant transaction. Thank you so much! Great deal. 👍

Goes the extra mile

Kind, flexible, and responsive seller- thank you very much!

Microsoft ergonomic keyboard (wired)

S$20

Fast and decisive

Nice and sincere buyer. No hassle and prompt on response. thanks for supporting!

Easygoing buyer

fuss free transaction. buyer was friendly

Fast and decisive

Thank you for choosing Avelle Air for your ventilation needs. Great fast and decisive buyer to deal with!

mazeries

review from buyer

∙

3 years ago

Very easy to work with seller, no fuss, easy communication and quick process. Seller is willing to accommodate.

hq_7174

review from buyer

∙

3 years ago

Thanks to great seller who guides me along to find the way for the deal.

baytles

review from buyer

∙

3 years ago

Not exactly the easiest time to deal during the CV19 Circuit Breaker. But seller was very patient with me when I was trying to arrange a courier to get this deal done.. Item arrived in expected condition. Great experience with seller..

Worst seller. He never met me and he backed out and tried to make me go to three different locations with a faulty shoe. I am responding late bc I was busy and in labor and now he is trying to cover his tracks. He will probably make up a story about me lying about Kim meeting spots but he is childish and is lying. He used abusive language as well as threats

What a load of bs. The sale never even happened in the first place. Please see his profile feedback and see where this is coming from. He's giving me negative in response to one which I gave him 36 weeks ago (mind you that's 7 months ago)! He accepted an offer and backed out and after I left him a review some 36 weeks later he came up with a fake story that I promised to meet him in mbs and then sent him on some wild goose chase in Singapore. Incredibly childish.

Great buyer to deal with! Punctual! Pleasant transaction! Thank you!

Great seller to deal with! Punctual! Pleasant transaction! Waited for my response patiently despite my hectic schedule. Would definitely do business with her again!