 @apnea
Singapore   ∙   Joined 7y 5m
Verified
Reviews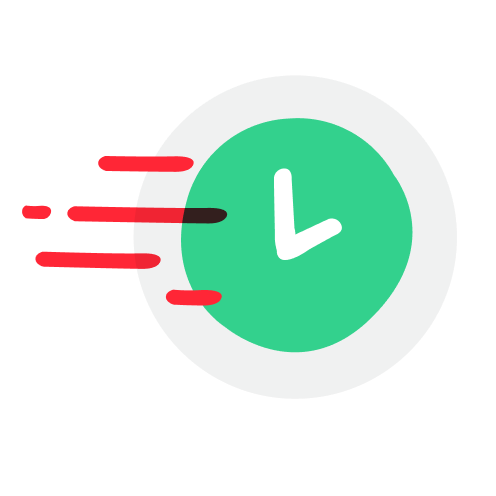 4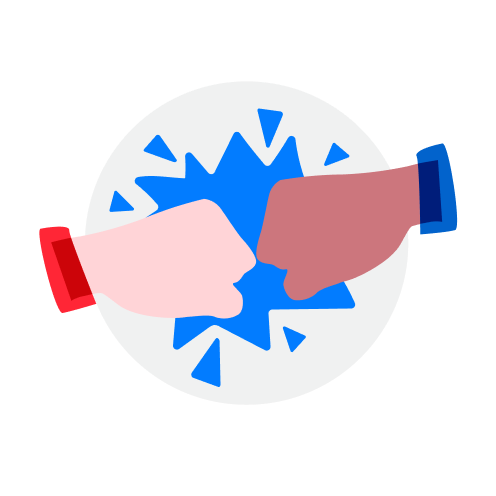 2
Fast and decisive

Pleasant dealing with buyer who is punctual and friendly! Thumbs up!

Fast and decisive

Buyer knows what he knows and accommodative, pleasure to deal! 😁

Fast and decisive

fast and sincere buyer. highly recommended

Fast and decisive

Fast and decisive buyer who is friendly and responsive. Hope you like the purchased item. :)

Buyer is sincere and quick with his replies. Enjoy the item! Thanks for the purchase 😉

Decisive, friendly and punctual buyer. Highly recommended and 10/10 would deal with again. Cheers

Felt very apologetic to the buyer as we cant reach an agreement initially on the meeting date and place due to the current covid situation. End up he have to compromise to my situation. A very understanding and friendly person. Reliable to deal with! 😊

Decisive, pleasant and fair buyer. on time for appointment to deal. Keeps me updated ahead of appointment.