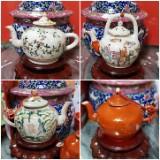 Alex chin
@alex.h.s.chin
4.9
(39)
Singapore   ∙   Joined 5y 9m
Verified
Reviews
4.90
(39 Reviews)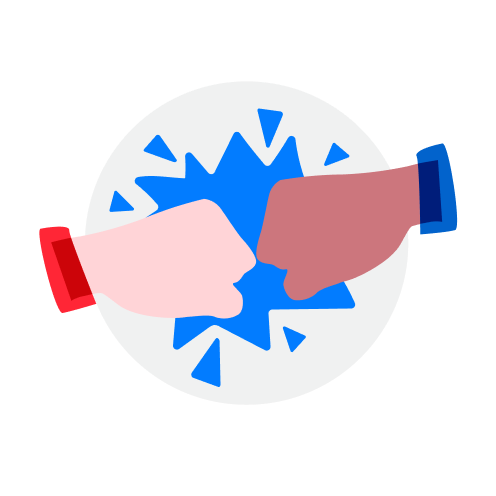 1
Easygoing buyer

Fast and decisive buyer .. hope to have more deals again , thank you 👍

Very nice and cheerful buyer: Not only a buyer but made a fren too: Wonderful deal

Super Friendly and decisive buyer.. prompt with collection and replies.. Thanks for the pleasant smooth great deal !

Friendly buyer to deal with! Pleasant transaction! Thanks for coming all the way :)

Buyer was very friendly and was able to deal fast. He was very responsive and met up punctually. Thank you! :)

Highly recommended buyer! Always sincere and fast. Friendly and pleasant. It is a pleasure to do business with you everytime. 😊😊👍👍👍

ger.nat

.

review from seller

3 years ago

Very accommodating & punctual on meet up. Easy buyer and quick deal! Thanks😊

Reserved the item for buyer b4 CNY due to both parties hectic schedule b4 CNY. Buyer takes initiative to arrange collection after Festive break. Really appreciate that :) Highly recommended buyer👍🏻

Nice friendly considerate buyer! Looking forward to deal with you again! Gongxifacai! 身体健康!

Great buyer to deal with! Really nice and sincere, super on time! Thank you so much! Highly recommanded thank you once again! 😊😊😊😊

Very pleasant transaction. Buyer is very sincere, polite and punctual too. Recommended buyer for all sellers. 👍👍👍👍Thank you so much. May you have a blessed and prosperous RAT Year. 生意兴隆,客似云来。🙏🙏🙏

Sincere, fast and decisive gentleman buyer. Highly recommended! Friendly and pleasant. Great communication. Thanks so much for your visit and purchase. We hope to deal with you again. Cheers! 🤗

Awesome buyer , come all the way to meet me. Thanks !

A friendly and decisive buyer. Good to deal with . Highly recommended. Thanks

Great buyer, punctual and friendly. Hope to deal with him again.

Nice return buyer, willing to share his interest of collection . It's always enjoyable to deal with you :) Hassle free , n like a big brother to chat with. Thanks!