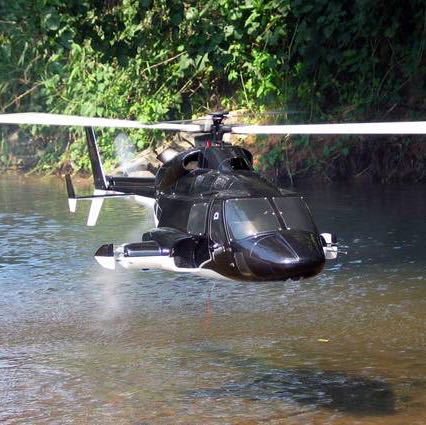 @airwolf
Singapore   ∙   Joined 8y 4m
Verified
Very Responsive
Reviews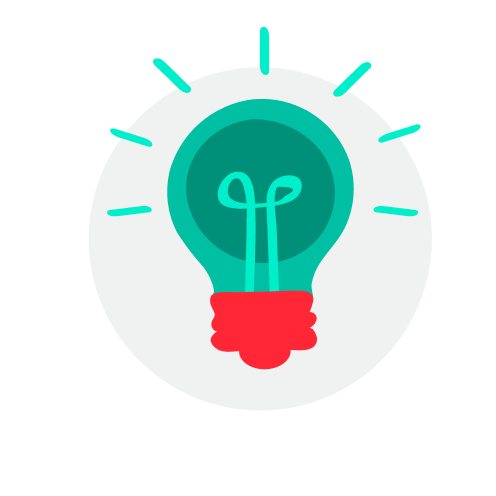 1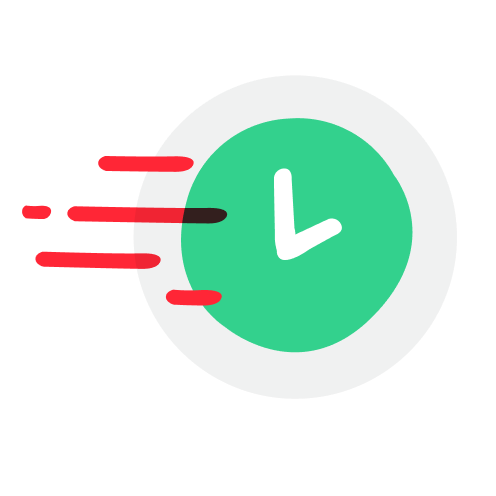 1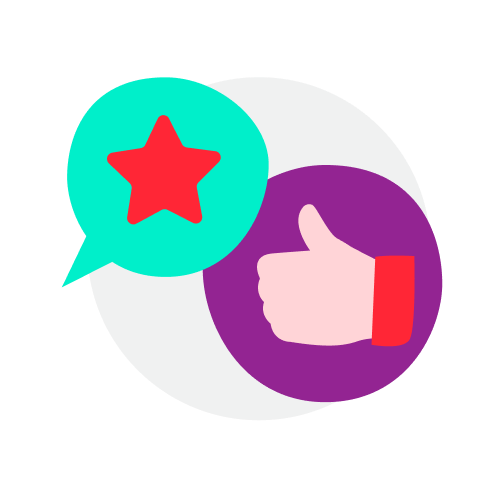 3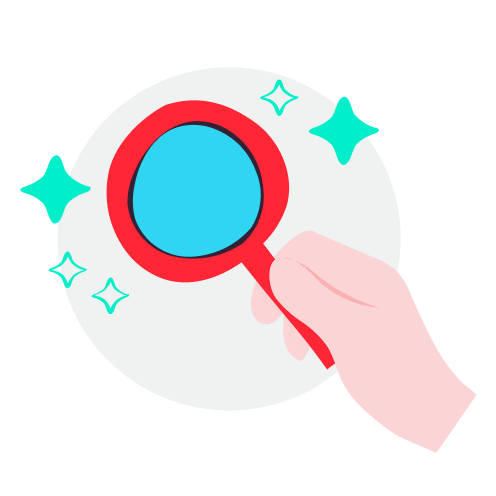 2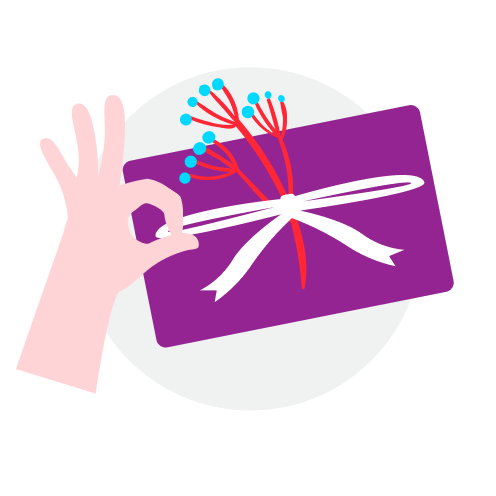 3
Unique listings

thank u for the nice book

Children Books Assorted

S$1

drnkgd

review from buyer

∙

1 month ago

Goes the extra mile

Seller really went the extra mile. Was such a pleasant deal and would absolutely not hesistate to recommend anyone to deal with him with absolutely no worries. Item exactly as described.

Skate 608-RS sealed bearings

S$4

chamithc

review from buyer

∙

2 months ago

Amazing chat

Knows their stuff

Good seller. I can recommend!

Oxelo Fit 500 Inline Skate (size 41) "Rollerblade"

S$35

penfish

review from buyer

∙

2 months ago

Prompt reply and smooth transaction

Oxelo Play 5 Inline Skates

S$8

sincere seller offered minal amt for the delivery and delivery by seller himself. recommended to all!

3M Futuro Posture Corrector

S$20

Fast and decisive

Great buyer to deal with! Smooth and pleasant transactions

alankiat

review from buyer

∙

4 months ago

Prompt seller 👍👍item is in order -work fine

Yuwell Blood Pressure Monitor

S$22

bellaljl

review from seller

∙

4 months ago

Smooth transaction. Good experience.So many white cars appear.

feitan74

review from buyer

∙

5 months ago

Very smooth purchase, the seller is nice and the item was well packed and delivered by himself, on time. He even went extra mile to explain how to adjust the seat well , and pump the tyre which I only knew today. Well keep and worth to buy. Recommended.

BTwin Racing 900 (16" Aluminum Child Bicycle)

S$130

Thank you for your compliments! 😄

Happy with the purchase and provided me with tips on how to take care of goldfish. A superb seller!

Aquarium w Filter (Dophin H-200)

S$12

A very nice and accommodating seller. Hope to deal with you again in the near future!

edtan555

review from buyer

∙

5 months ago

seller was prompt .Smooth transaction and item was as mentioned

GUB Bicycle phone holder

S$4

Thanks for the smooth transaction

Lenovo 20" (19.5") Monitor

S$30

reliable seller! thank you!

IKEA Junior Chair (Young Child, Kids, Preschooler)

S$45

Amazing chat

Unique listings

Seller easy I communication, physical item sold as per listong. Fuss free straight forward transaction. thanks seller!

Goes the extra mile

Willing to travel to sell item as I had difficulty meeting. Great seller!