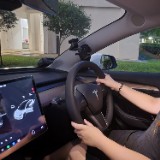 @RevolutionX
Singapore   ∙   Joined 9y 4m
Verified
Reviews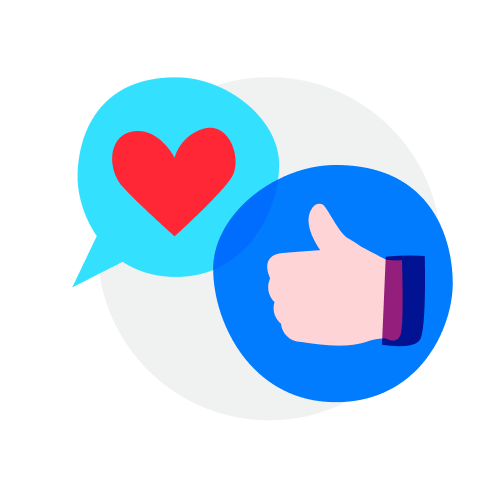 1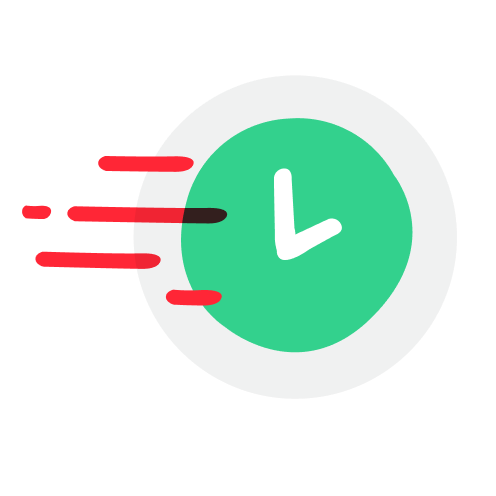 2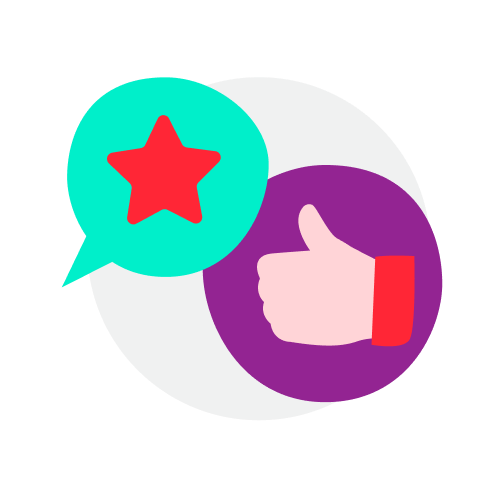 1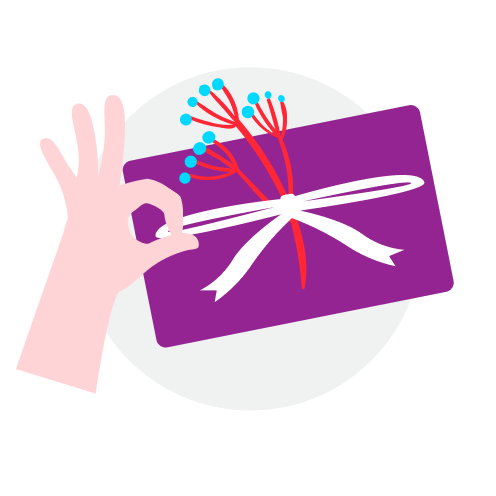 1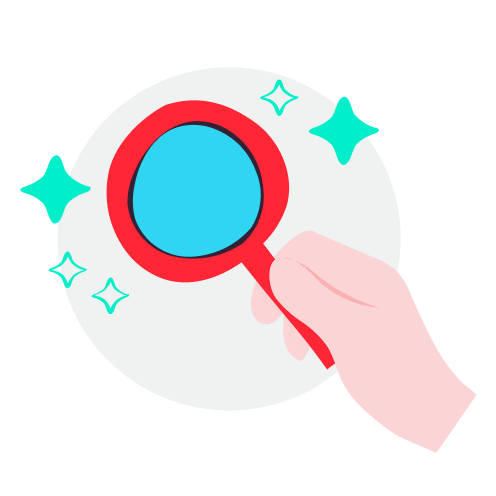 1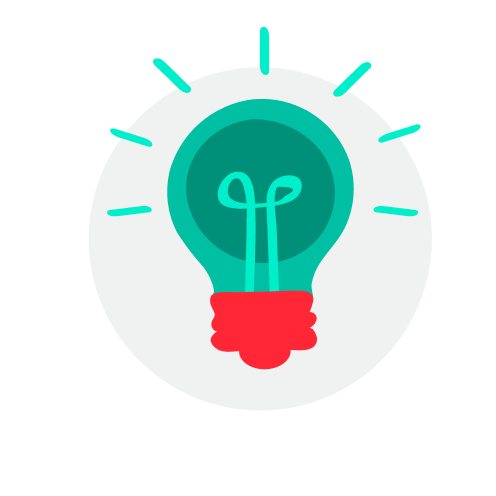 1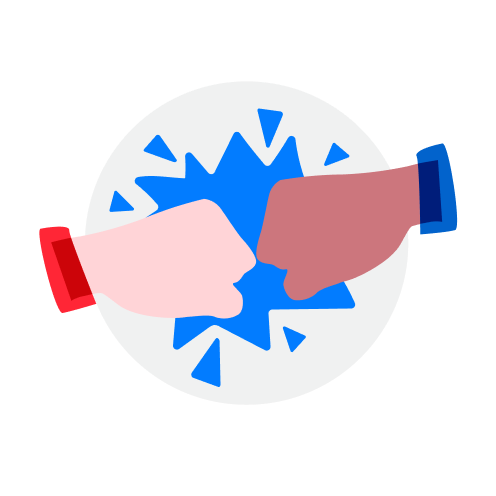 2
Fast and decisive

Quick and decisive chap. Kept to timing arranged. hope you enjoy the ride

Fast and decisive

Amazing chat

Easygoing buyer

Easygoing buyer. Fast deal. Hope you like the new set of sport rims 👍 thank you

mel_moon

review from buyer

∙

7 months ago

Unique listings

Goes the extra mile

Amazing chat

seller was patient to wait for mi & adjust the time for meetup when i was otw late due to traffic jam. thx alot 👍🏻

Knows their stuff

easy to deal

Honda Stream O2 sensor upstream

S$20

Easygoing buyer

Awesome, easy going and friendly customer...Thank you for supporting our business. Hope you like our cleaning services

Fuss free buyer and Super punctual and kept to his word. Friendly buyer to deal with. Thanks!!

iam2lang

review from buyer

∙

6 years ago

Pleasant transaction! Seller very patient with me.. Thank you!

p0318693

review from seller

∙

6 years ago

Great buyer to deal with! Thanks for coming down to my place to deal. Greatly appreciated.

Great seller to deal with! Prompt delivery! Pleasant transaction! Thank you! :)

Great buyer to deal with! Punctual! Pleasant transaction! Speedy replies. Thank you!