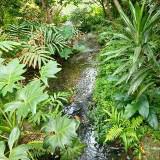 @ReuseandGreenup
Singapore   ∙   Joined 8y 2m
Verified
Not Responsive
Reviews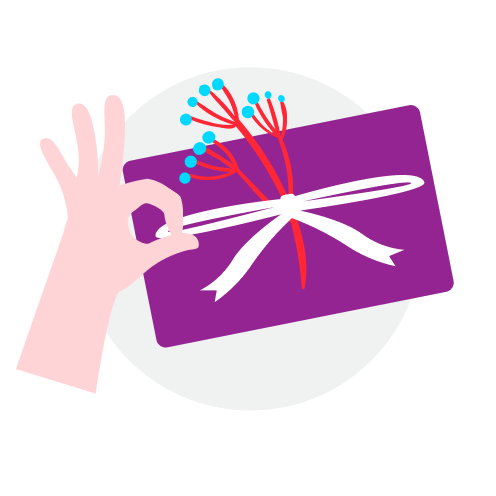 1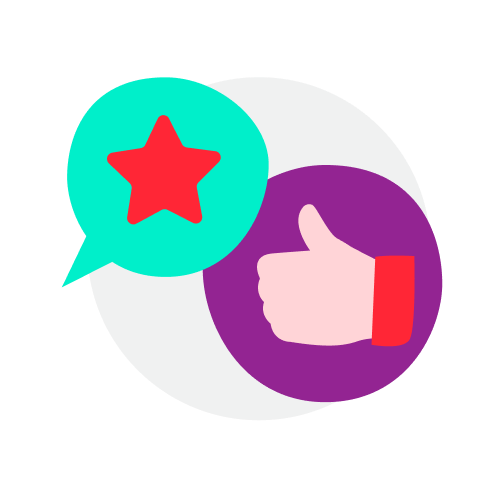 2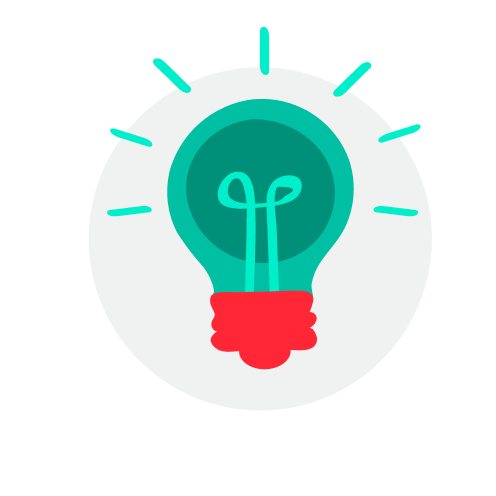 1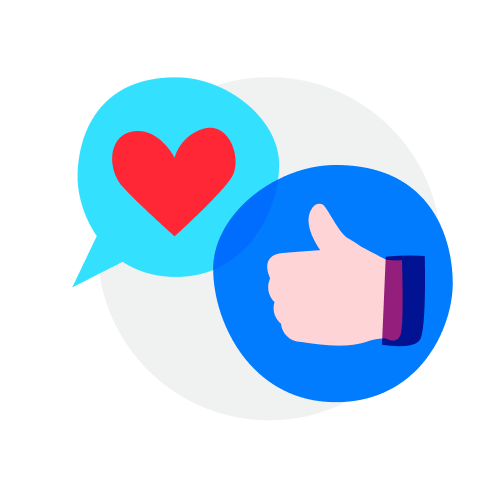 9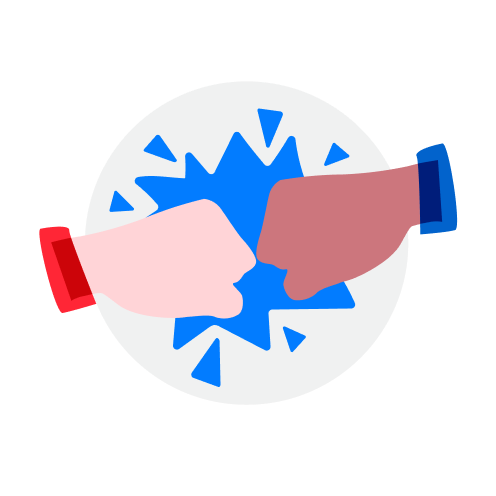 24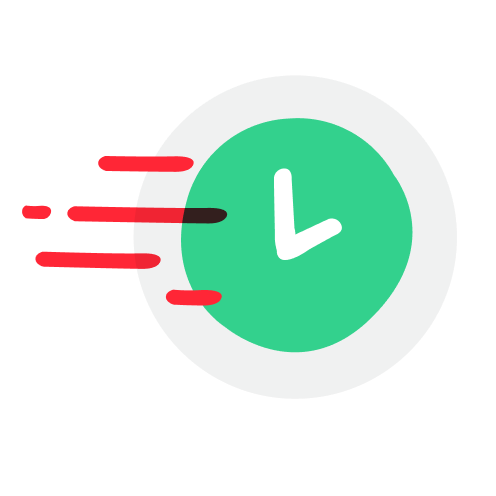 20
ifo123

review from buyer

∙

6 months ago

Quick communication but a little tricky for the driver. A phone number right at the beginning would have sorted this out. I was the go between whilst working which was a bit stressful. I understand that this would have been yet another task for someone having also to deal with contractors. It's good to finally have the chairs. Thank

ReuseandGreenup

6 months ago

Hi, thanks for review. I had no idea until you told me you are teaching. And when you asked me to give the phone no i immediately typed it but Carousell comes up with automated message that message not sent due to phishing. Happened twice but you got the number. He called me as soon as he arrived and brought his van to pick up spot. No issue. Sorry why is it tricky? In fact right at the beginning you should have given me transporters number .Enjoy the chairs

tgk1969

review from seller

∙

6 months ago

Smooth and pleasant transaction. Thank you for giving the item a second life.

Amazing chat

Goes the extra mile

Prompt and fuss free transaction

Easy going seller. Lovely experience.

Good

TV Console with white patterned laminate and black glass

S$150

Very pleasant and friendly seller. Smooth communication and meet-up. Thank you, I would love to deal with you again!

cyanlo

review from buyer

∙

1 year ago

Knows their stuff

Amazing chat

great seller to deal with

Women knee length boots in faux suede

S$10

Trusted seller

Ikea white cabinet gloss finish with glass top

S$45

antgross

review from seller

∙

1 year ago

Finally withdrew the Offer

ReuseandGreenup

1 year ago

Am sorry I never commited. As you were not available. I did not withdrew,I asked if available to donate to community garden.you did not reply.

Amazing chat

Second time getting stuff from me!! Thank you for repurposing!

chooh

review from seller

∙

1 year ago

Easygoing buyer

great buyer to deal with, swift and smooth transition. Highly recommend!!!👍👍👍👍👍

Easygoing buyer

Buyer is easy going and I hope the item will be useful to you! Thank you for giving it a second life!