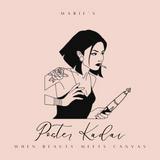 Poster Kadai
@PosterKadai
Singapore   ∙   Joined 5y 4m
Verified
Mostly Responsive
We provide customisation for •Logos •Posters •Stickers •Decals •Wedding invitation • Signages • Acrylic printed cards We print them for you as well! hit us up for a affordable price package!
Reviews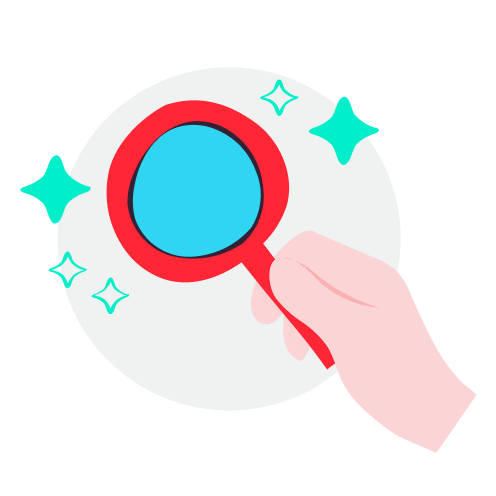 1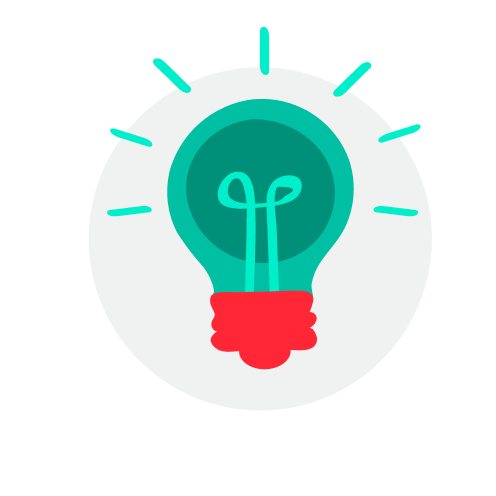 2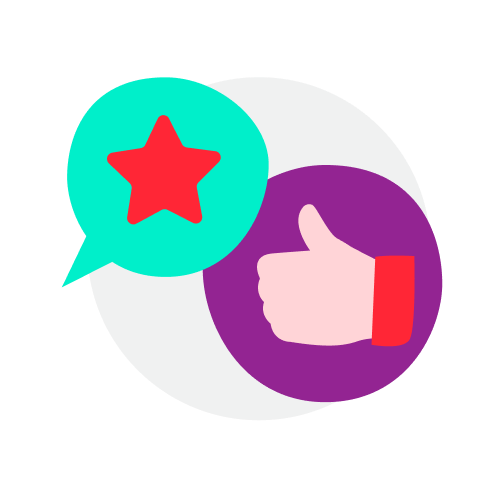 2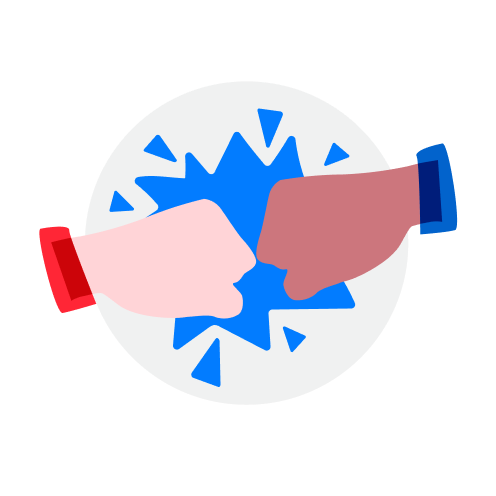 10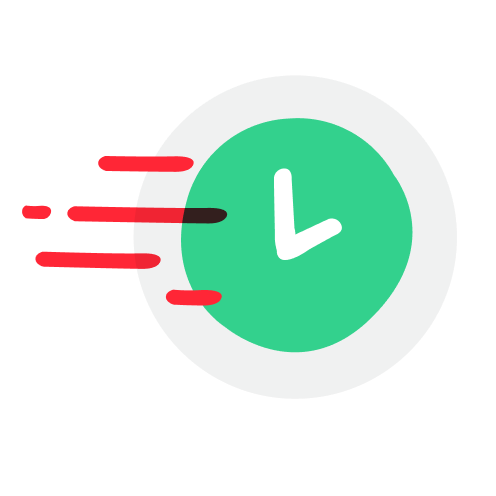 7
des8285

review from seller

∙

22 days ago

Easygoing buyer

Fast and decisive

Nice and sincerely buyer .. thanks for coming to pick up the item ..

fast and easy transaction. convenient to pick up as well. 👍

first time never show up even I waited 30mins at outside. Never apologies even I send a message nicely. Second time, he suddenly changed the meeting time, also no apologizes. I checked his ieview and can see similar incidents.

A very talented and accommodating seller! looking to work with her in the future! she accommodated our changes and gave us a very nice invite!

Easygoing buyer

Fast and Decisive buyer who is friendly and quick with replies. Enjoy! :)

akxct

review from seller

∙

9 months ago

Very bad experience. Arranged to meet me at my house to collect and didn't appear at all and didn't even text or wats app me though she has my number . I literally waited for 4 hours at home yesterday . Irresponsible person honestly cos I literally trusted her . If you don't want to buy at least let me know and not ask me to wait at home .

highly recommended

Follow-up review

Rude seller and unpunctual even though I told her 1h before heading to the new point. She requested to meet at AMK ...2h before the meeting she changed to CCK.....and then waiting for her 20min.....not trustable seller

Tiger Beer CNY edition

S$1

10 months ago

(edited)

Easygoing buyer

smooth transaction and super responsive! great to deal :-)

aihtnyc

review from seller

∙

1 year ago

Easygoing buyer

Friendly buyer! Thank you for your purchase ◡̈

rraccoon

review from seller

∙

1 year ago

Easygoing buyer

Friendly buyer, fuss free transaction. thx again for deal

Easygoing buyer

Thanks for coming all the way to my block and unit to collect ur item. Hopefully u like the color u chose. Hope to deal with you again.

Knows their stuff

Everything is in good condition, honest seller.

Nintendo Switch Lite

S$170

Hasslefree buyer. Waited patiently for it to arrive thanks !

rmg13

review from buyer

∙

2 years ago

Easy to deal with and very responsive. Highly recommended seller.