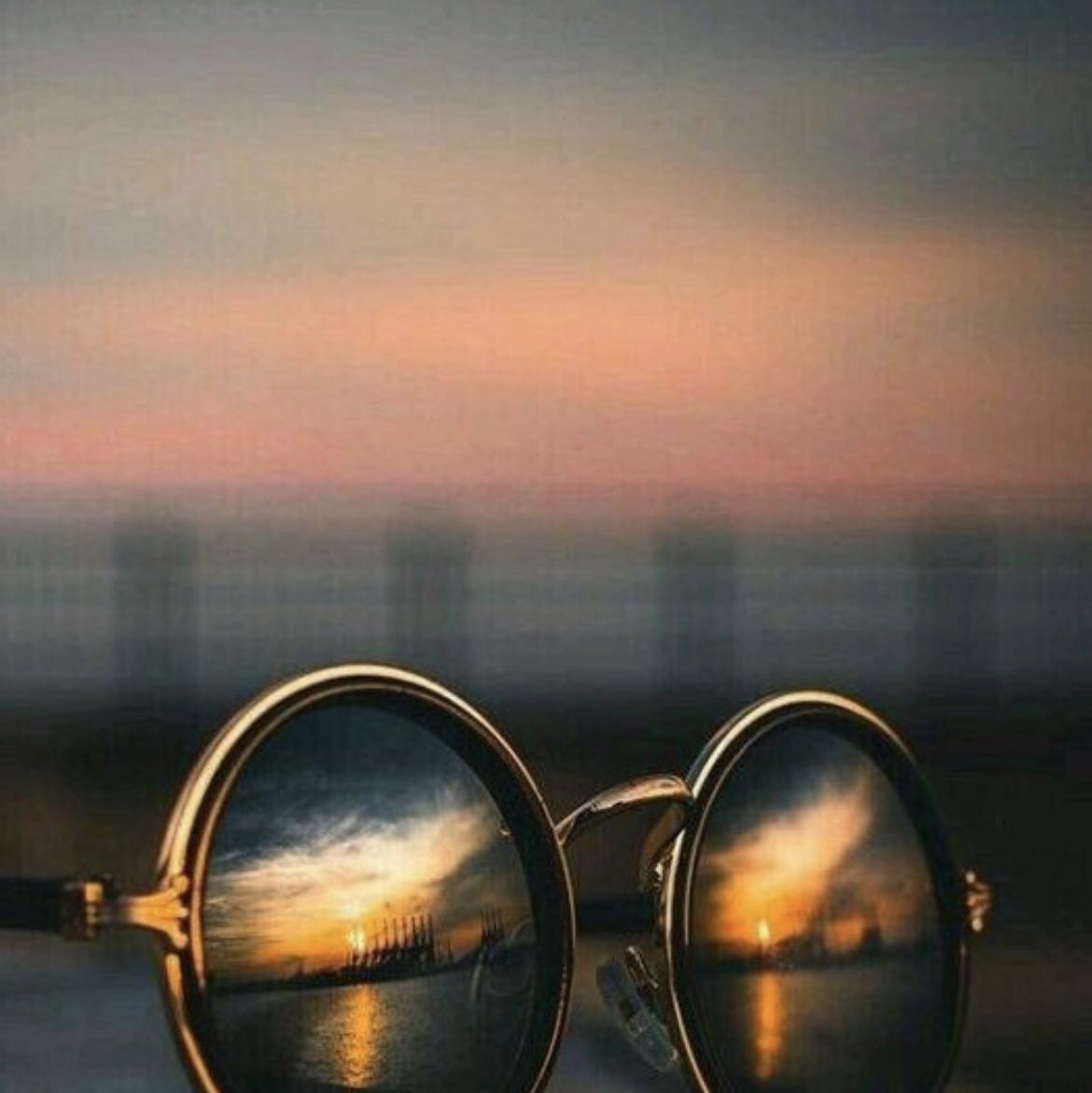 @Laauz
4.9
(68)
Singapore   ∙   Joined 8y 4m
Verified
Mostly Responsive
Reviews
4.94
(68 Reviews)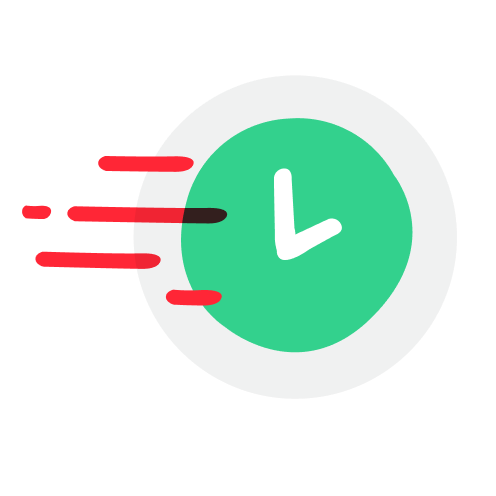 2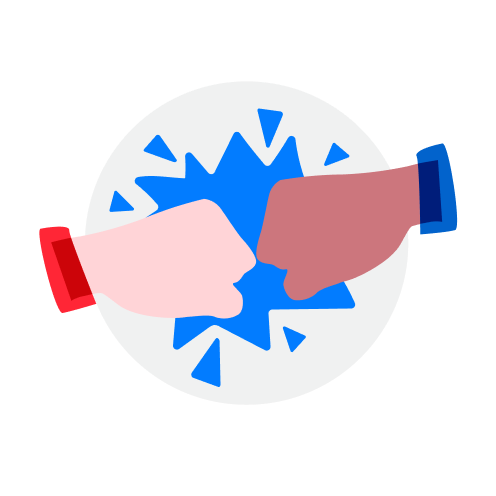 2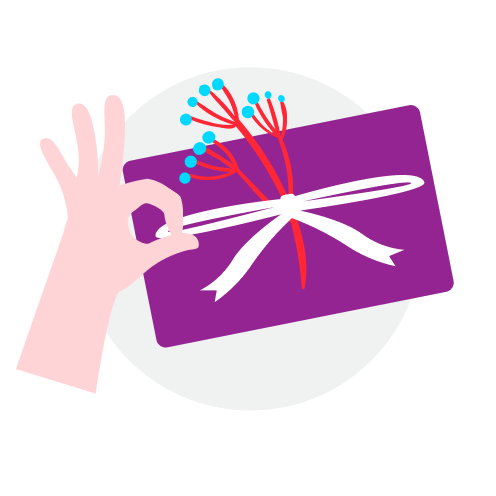 1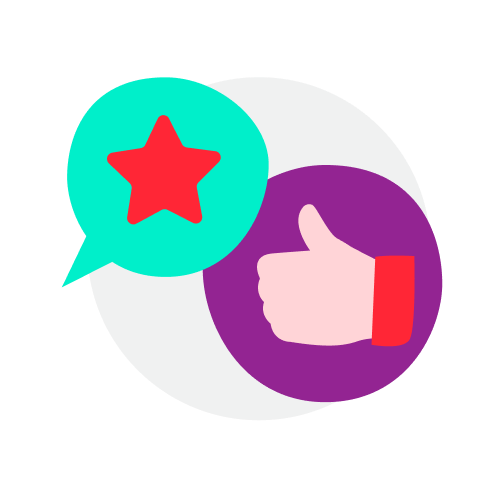 3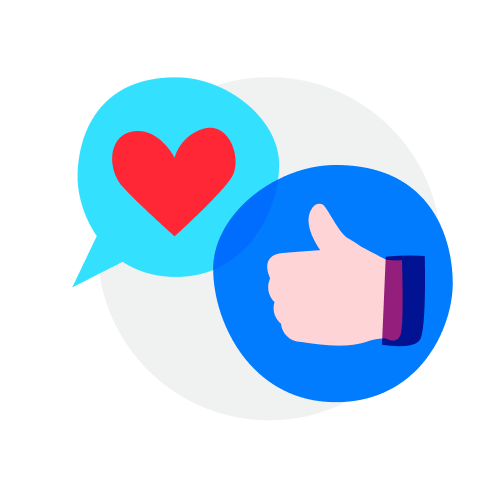 1
Item was not as advertised but was an older model for iPad Pro 1st and 2nd generation

Apple Smart Keyboard Folio

S$200

vansx_

.

review from buyer

5 months ago

Amazing chat

Goes the extra mile

Buyer is very prompt in replies and friendly! Highly recommended:))

Princess PopMart Rapunzel

S$13

Easygoing buyer

Buyer was really friendly and nice. Transaction went really smooth and pleasant! Hope to deal with you again! Cheers!

Easygoing buyer

Thanks for purchase. Hope to see you again thanks.

Amazing chat

very nice person highly recommend buying from him

kimtong

.

review from seller

1 year ago

Fast and decisive

One of the best buyer I ever met. Super decisive and readily! Thank you!

Buyer was prompt in payment, kind, and friendly. Had an extremely pleasant transaction with him/her. Highly recommended to everyone!

Amazing chat

Nice seller with extremely fast replies! Appreciate it so much thanks!

Ariana Grande Cloud Perfume

S$70

Amazing chat

Really nice and friendly buyer!! thanks for the purchase, hope you like the perfume (:

Friendly & decisive buyer! Transaction was a Breeze! Welcome to return for more purchase! 😉

Very sincere and friendly buyer. Fast and smooth transaction. Double thumbup !!! 👍🥰😘

Transaction is smooth. The buyer is superrrrrr nice 🤩🤩🤩 Highly recommended ‼️ Thank you so much for the offer and look forward to deal with you again ❤️

Polite and friendly, thank you for the very prompt payment and the fuss free experience! :)

Fuss free and efficient buyer. Despite preorder shipping delay, buyer was understanding and patient. Great person to deal with! Hope to deal agn in future, thank you :-)

Nice buyer to deal with! Speedy replies. Thank you!