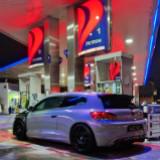 Shawn Ng
@JW.AUTO
Singapore   ∙   Joined 9y 7m
Verified
Very Responsive
Reviews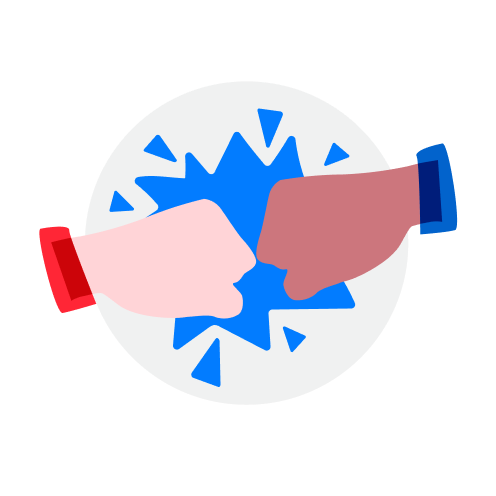 2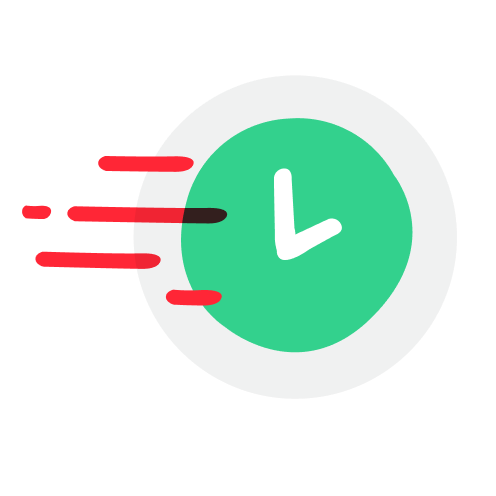 2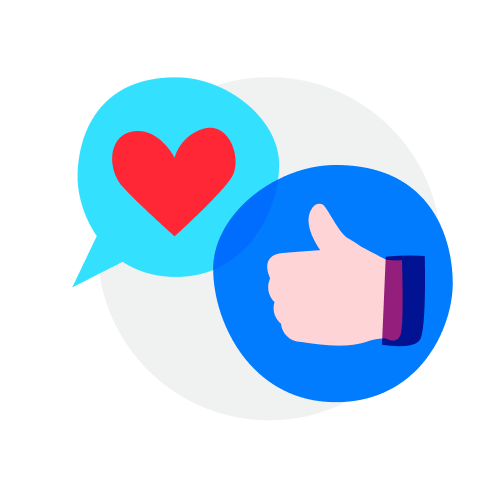 3
Fast and decisive

Easygoing buyer

Amazing chat

Steady buyer, fast and decisive. Recommended to deal with!

Amazing chat

Easygoing buyer

Nice dealing with this guy here. Friendly and trustworthy. Nice chatting

Fast and decisive

Fast and hassle free transaction. Buyer came all the way down for the installation and is really friendly and accommodating! 5 stars!

Amazing chat

awesome experience! honestly a genuinely nice person! communication was seamless and transaction was a breeze! undeniably an absolute gem on carousell :)

Great buyer to deal with! Pleasant transaction! Thank you so much!!😊

carslogy

review from seller

∙

2 years ago

Buyer was prompt friendly and understanding. Transaction was fuzz free too. Thank you for the support!

Swift transaction with accommodating and friendly buyer! Punctual! Extremely kind and fuss-free! Thanks to his patience while waiting for me to do installation. Hope you enjoy the deal and see you again! Once again. thanks for purchasing Lufi Gauge. https://sg.carousell.com/lufiobd Cheers!

mocca711

review from seller

∙

3 years ago

Fuss free, accommodating and decisive buyer. Pleasant and smooth transaction. Hope you like the case! :)

zura8182

review from seller

∙

3 years ago

Fast responsive buyer. Highly recommended! Deal was closed within an hour. 👍👍👍

Luminous motors at 94240697 is happy to have you as my customer. Car Rental, Car scrap and export service available.