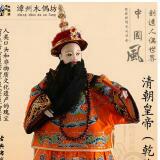 興旺蕟 44.喜喜
@Heng_ah_Ong_ah_Huat_Lah
Singapore   ∙   Joined 7y 10m
Verified
Very Responsive
Heng ah Ong ah Huat Lah! Year End Sale Please act fast b4 it gone ❌ trade ❌ refund ❎ Backing out ❎Deposit mean ❌ Reserved Prefer meet up. Postage possible,Buyer need to bear the cost. Not responsible for lost mail.
Reviews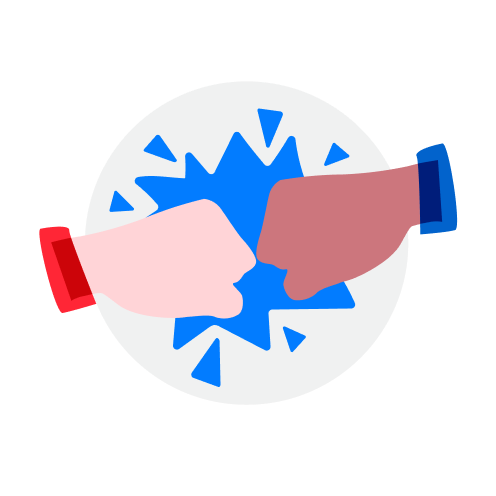 1
ghoobs

.

review from buyer

1 year ago

Five star sale. The items are in perfect condition. And convenient transaction.

Easygoing buyer

Nice bro to deal with. Easy and simple. Nice buyer!

bogababs

.

review from buyer

3 years ago

Great seller to deal with! Item delivered as described. Punctual, polite, and easy to dealk with. Even threw in a small bonus gift. :)

Quick transaction and Super friendly and nice seller. Highly recommend and thank you so much, you really are Super nice!

Item in great condition as described. Seller is also responsive. Thank you for the fast deal!

Great buyer to deal with! Punctual! sorry to make u wait a little bit ! thank u and hope it helps

Punctual, friendly and easy to talk to, super seller, would buy again in the future 😁😁😁👌👌👍👍

Great seller to deal with! Very kind and Polite make the deal so comfortable and done transaction very comfortably

Item was a little dusty but seller was very prompt and considerate. Was worried at first that the item will not work but seems alright

Vry nice seller n easy to deal..i'm vry satisfied with the sofa bed condition.. Cheers, Eza

Friendly seller. Very prompt n responsive in dealing

Very kind and reliable person.easy and smooth transaction . recommended. 👍 👍 👍 👍 👍

leeyu123

.

review from buyer

7 years ago

Best seller I ever meet strongly recommend this buyer very friendly and kind thumbs up man 👍👍👍👍👍

mrusb

.

review from buyer

7 years ago

Great seller to deal with! Prompt delivery! Item delivered as described Pleasant transaction! Speedy replies Thank you!

goodhope

.

review from buyer

7 years ago

Very gentle seller.punctual and committed person.item was nicely packed along with a good carrrier bag.thnks for showing patience to set meet up time.it was a great deal indeed.hope to deal with u again.