Use code <BUY10> to get 10% off your first 'Buy' button order!


Use code <BUY10> to get 10% off your first 'Buy' button order!
Capped at $5. Limited redemptions, T&Cs apply*.
Why hesitate? Use 'Buy' button and say no to worries!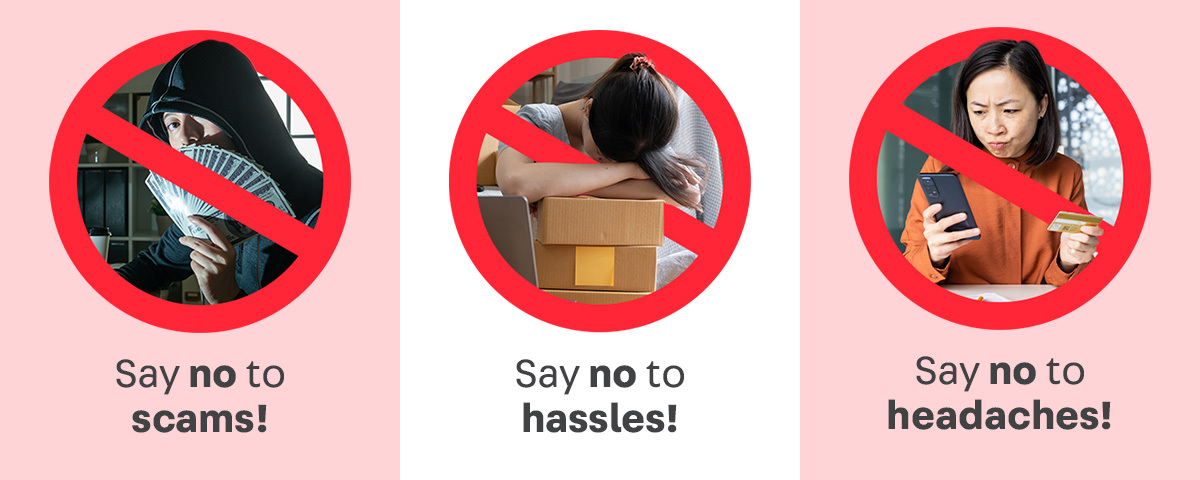 With 'Buy' button,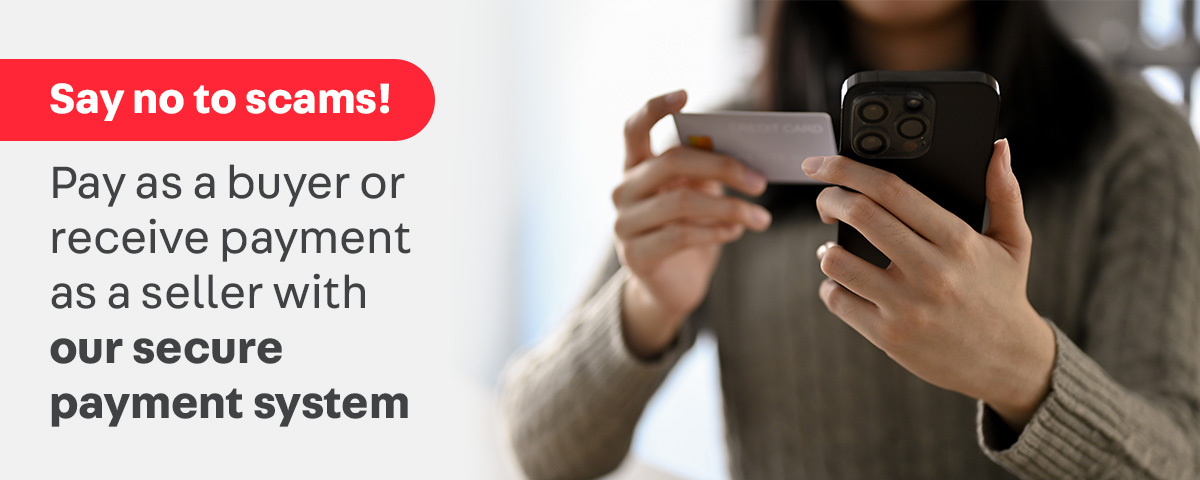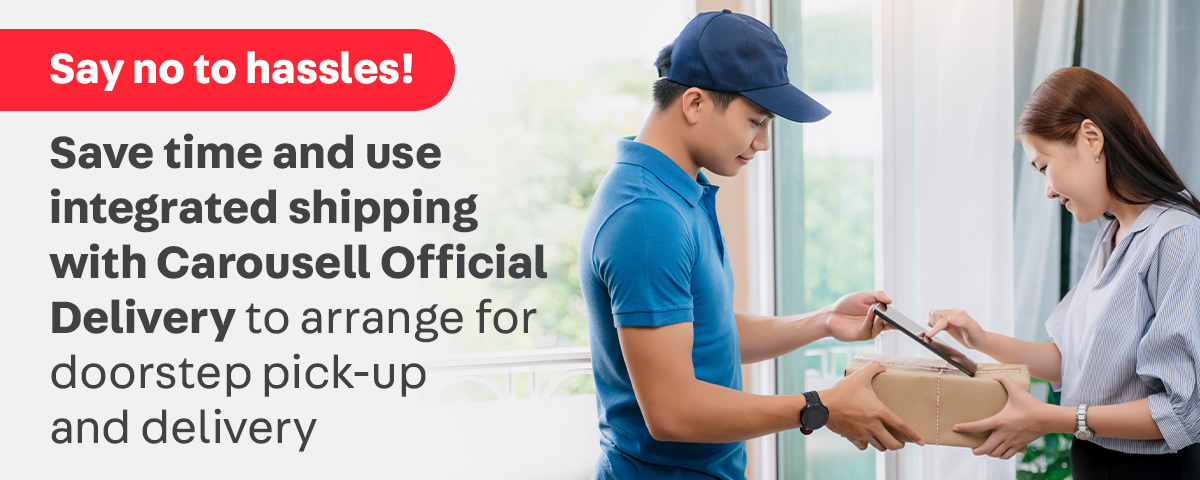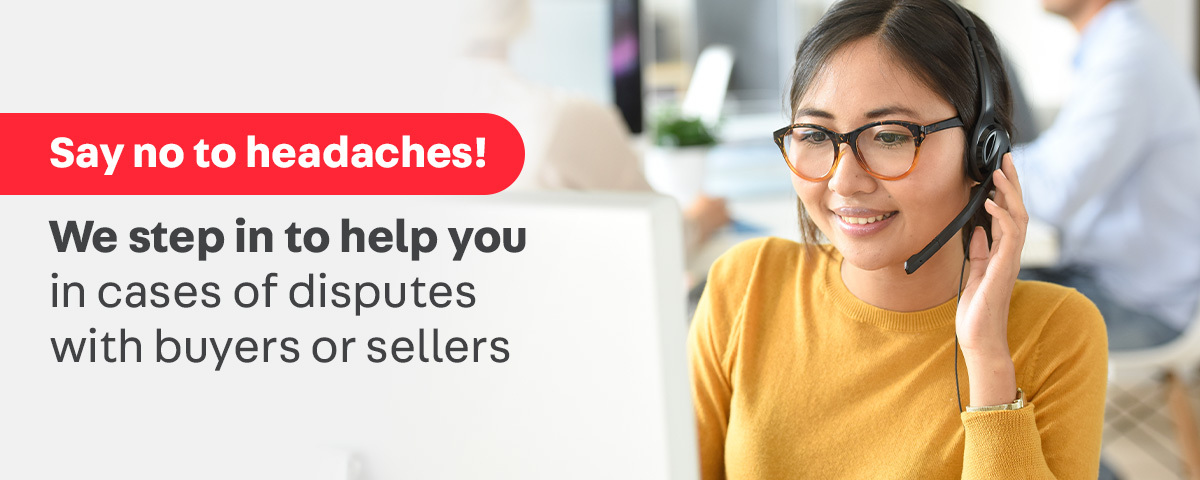 Browse our wide range of toys and collectibles at low prices!

see all
Pokemon, LEGO, POP MART and many more. 'Buy' now!
Browse your favourite fashion brands to style your next OOTD!

see all
Love Bonito, Lovet, ZARA and many more. 'Buy' now!
Promo code terms & conditions
1. The promo code for your first 'Buy' button order can only be applied against the following categories*: (a) Hobbies & Toys, (b) Beauty & Personal Care, (c) Computers & Tech, (d) Babies & Kids, (e) Sports Equipment, (f) Pet Supplies, (g) Furniture & Home Living, (h) Video Gaming, (i) Audio, (j) Photography, (k) TV & Home Appliances, (l) Health & Nutrition, (m) Women's Fashion, and (n) Men's Fashion.
2. All promo codes are subject to the terms and conditions as set out in our Terms of Service located at <https://support.carousell.com/hc/en-us/articles/115011881808-Terms-of-Service>.
3. For promo codes applicable to "New Buyers", only 1 redemption is applicable per user account.
4. Any promo code that is not utilised within the Validity Period will be automatically forfeited without liability to you.
5. All promo codes issued here are not replaceable, transferable or exchangeable and can only be used once only.
6. Carousell shall not, at any time, be responsible or held liable for any loss, injury, damage or harm suffered or incurred by or in connection with the use of any promo code by you or any person. Nothing in this agreement shall limit or exclude the liability of Carousell for: (A) death or personal injury; (b) fraud or fraudulent misrepresentation; or (c) any liability that cannot otherwise be limited or excluded by applicable law.
7. Carousell may vary these terms, suspend and/or terminate all or any part of the promotion offered here under without any notice or liability to any party.