Carousell pick-up service
Carousell official delivery has just launched the paperless option with no printing required.
How do I use Carousell pick-up service?
Please note that you must have the latest version of the app installed to enable this service.
1. Enable pick-up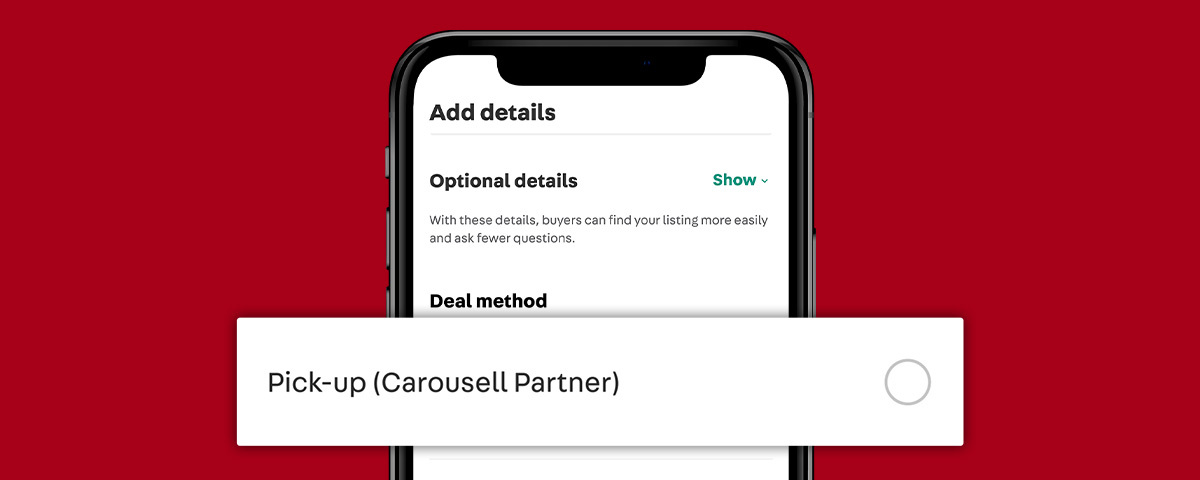 Select and enable 'Pick-up (Carousell Partner)' for selected categories when you create listings or edit old listings with 'Buy' button (Buyer Protection). Indicate package weight and who to pay for shipping.
2. Schedule pick-up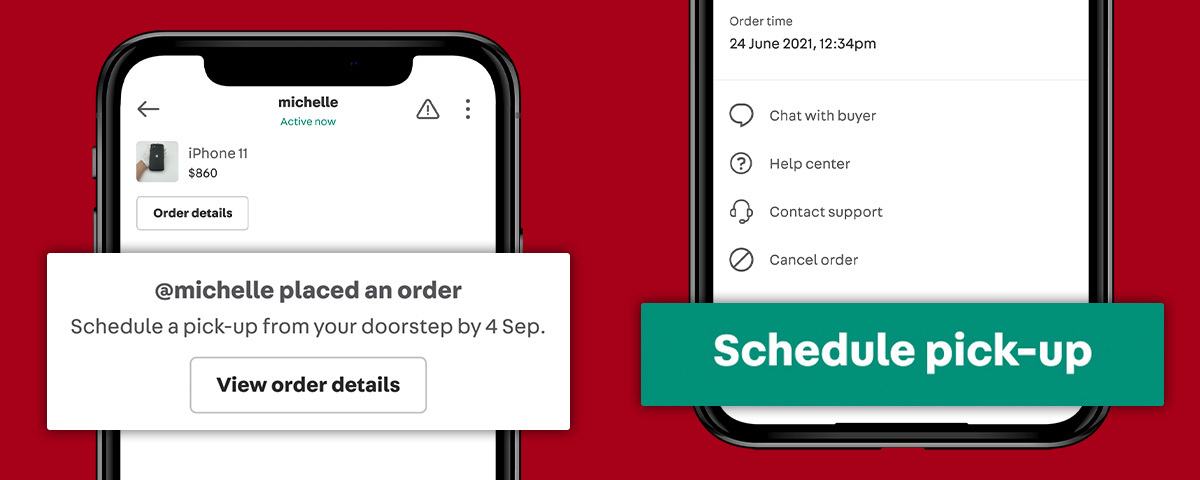 Get your buyers to pay via 'Buy' button and choose "Carousell Partner" as delivery option. Once order is made, view order details to schedule pick-up.
3. Prepare pick-up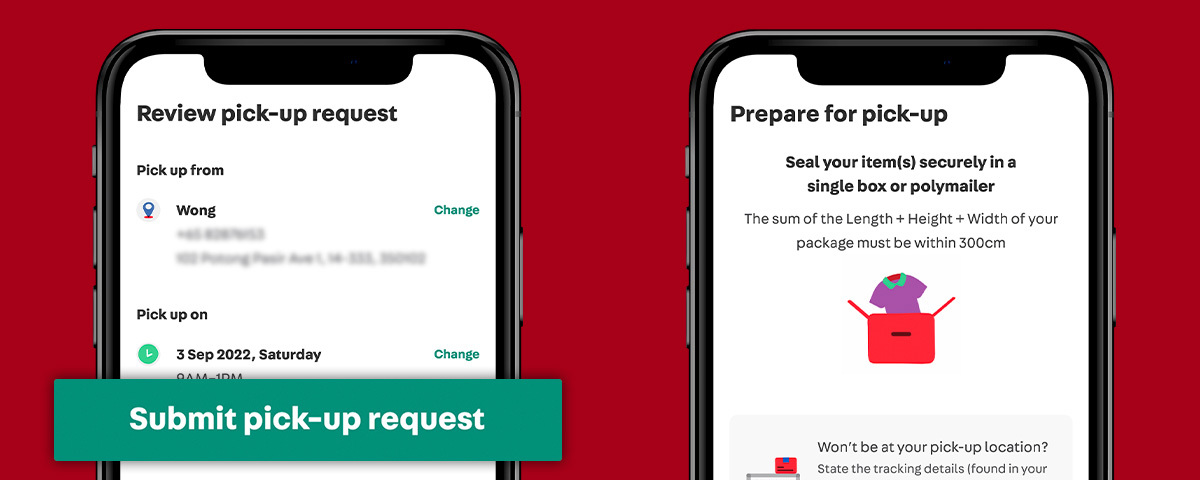 Arrange for pick-up at your desired date and submit request. Then, pack your items.
For non-paperless delivery, print out the label and paste on your parcel. For paperless delivery, simply write the tracking number on your parcel.
Once done, wait for the courier to arrive!
*Please ensure that you pack your item safely and securely with your own packaging materials in a parcel and the package adheres to the specified size limits
Ensuring that your item is delivery-ready
1. Select the right weight bucket for pick-ups to be successful. If you have selected the wrong one, simply edit your listing and choose the right weight bucket.
2. Ensure that the sum of dimensions (L + W + H) of your item in its packaging (box or polymailer bag) does not exceed 300cm, or 150cm on one side.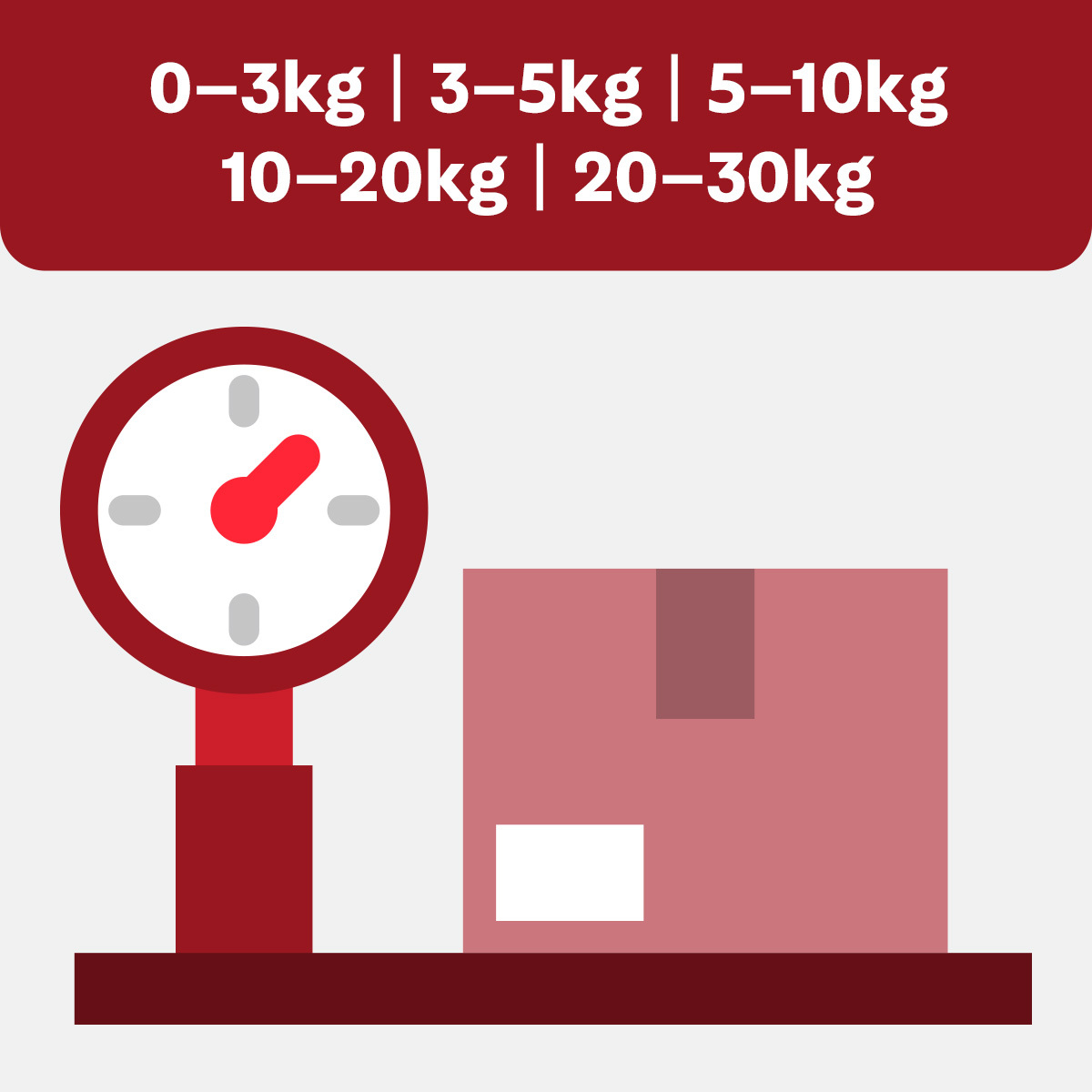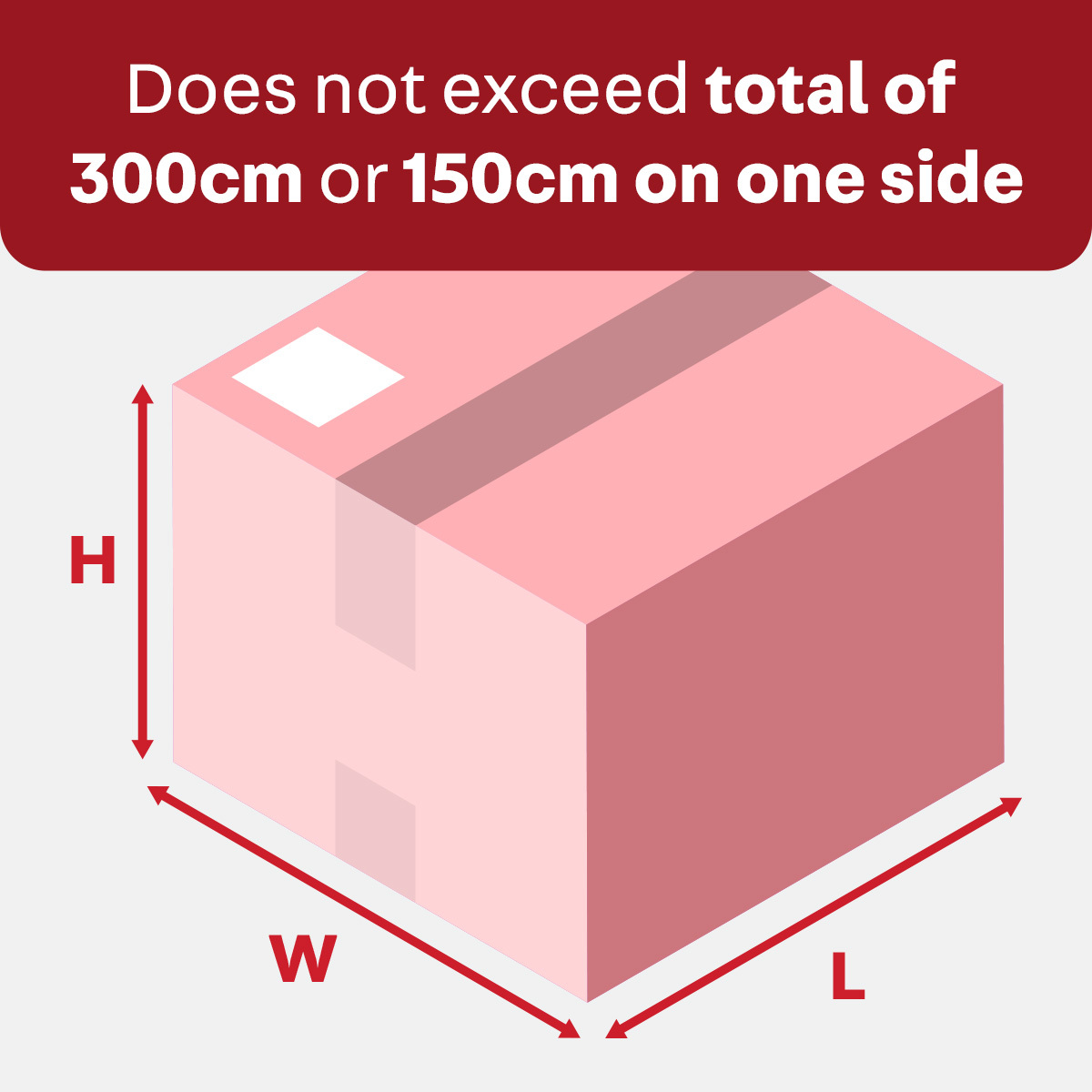 3. Pack your items securely in either polymailer bags or cardboard boxes, so that they can be picked up and sent to the sorting facility.
4. Shipping labels should be properly affixed on the largest side of the parcel with no creases. Make sure that details on your label are fully visible.
*If your items are fragile, please make sure to wrap them individually with proper cushioning and affix a "FRAGILE" label clearly on the parcel