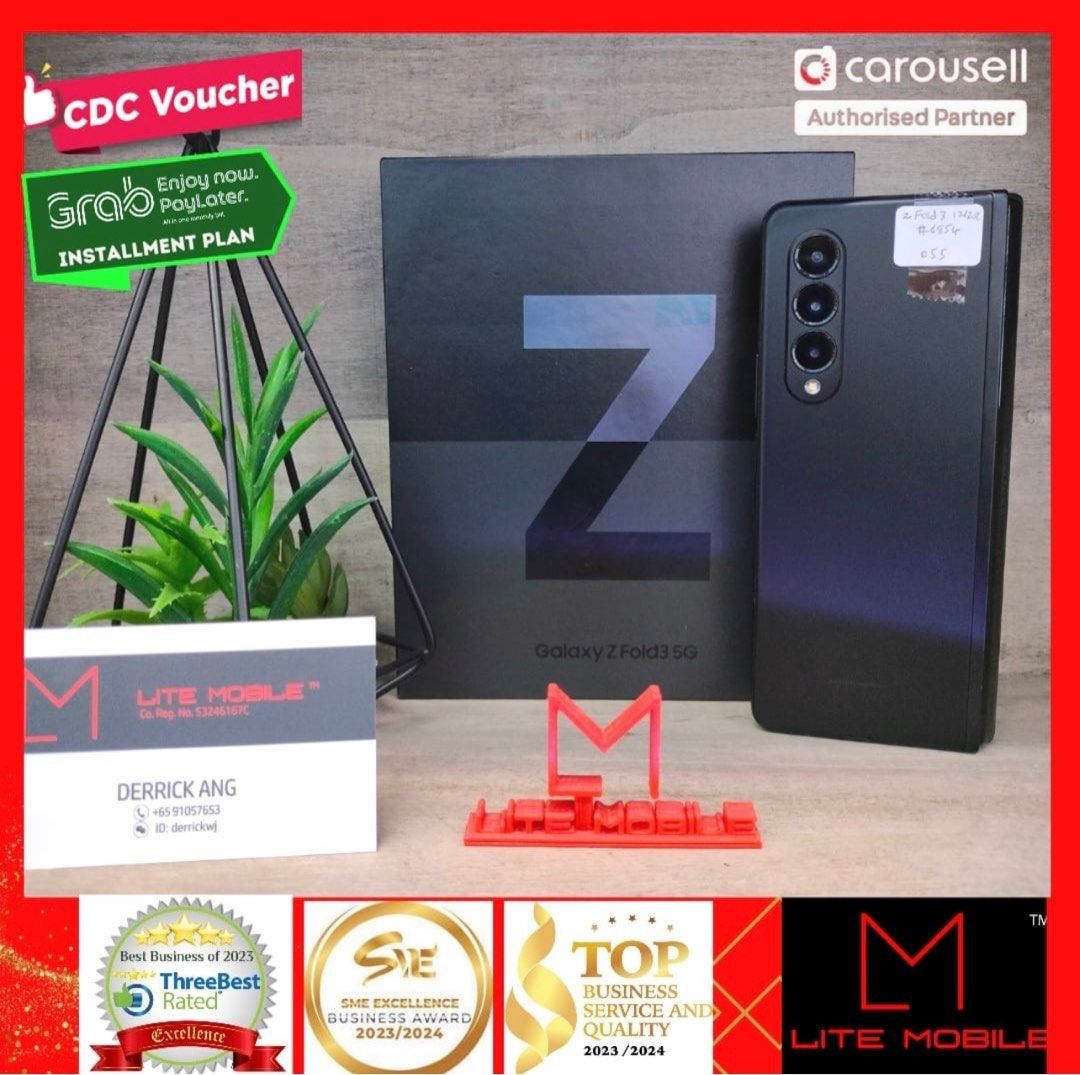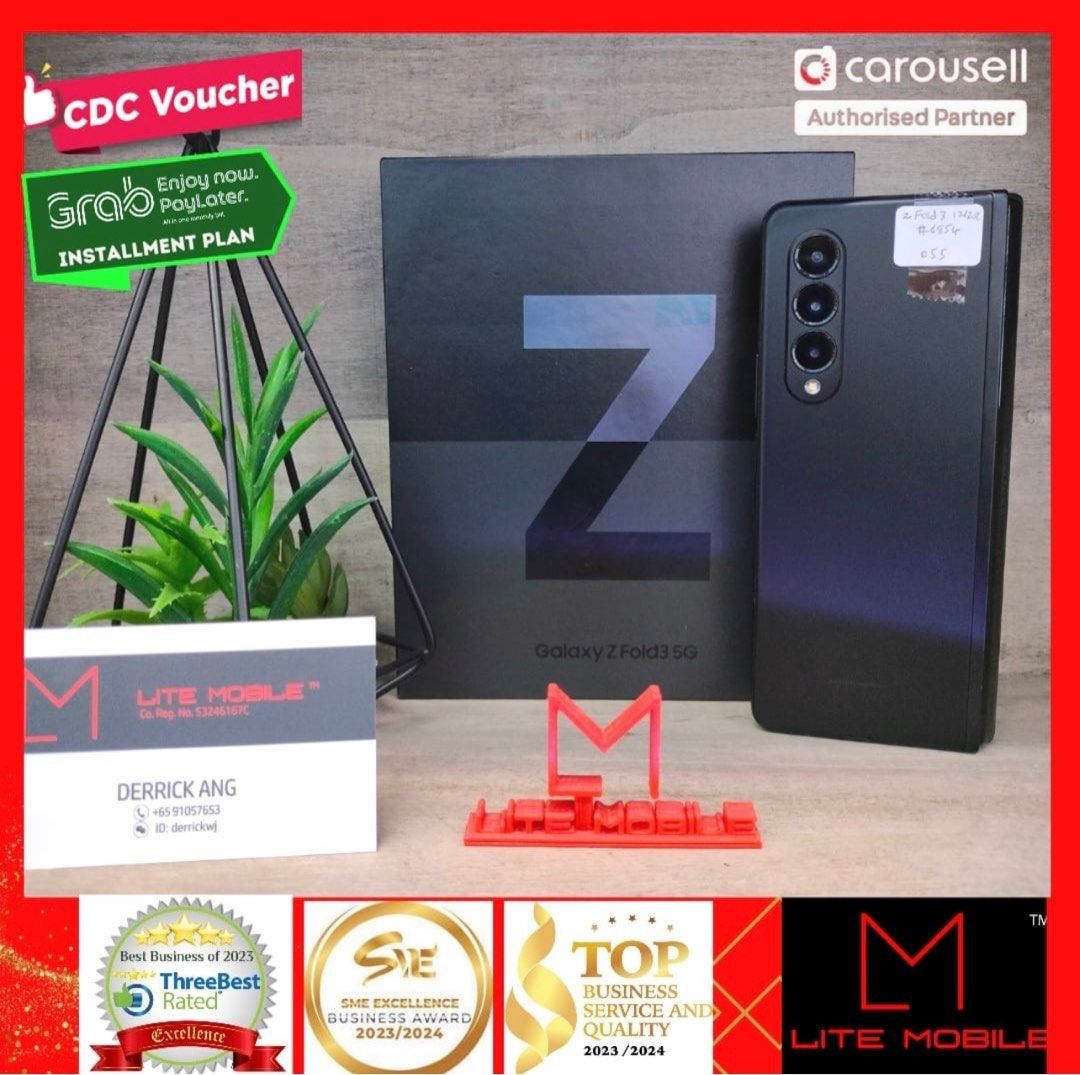 Samsung Z Fold 3 256GB Used | 12GB Ram + 256GB | Phantom Black | Local Singapore Set 🇸🇬 #LM02 #6854
Like new
Mailing
Singapore
Details
Free Accessories
Charging Cable, Box
Local / International Set
Local
Condition
Screen
No scratches at all
Body
No scratches, defects, or dents
Description
😍 Nice Conditions Pre-Owned Local Set 😍 Mobile Wholesale Singapore 新加坡手机批发 ☎️ Whatsapp/Sms - 91057653 / 90014651 ☎️ HOT DEAL 🔥🔥🔥 ♻️ TRADE IN WELCOME 欢迎折旧换机 ♻️ 🔵 Join Our Telegram Group for Latest Member Promo Update - Telegram Live Chat 💬 t.me/litemobilesg 🔵 Model : Samsung Z Fold 3 256GB 5G Used | 12GB Ram + 256GB | Phantom Black 👉 Nice Conditions Pre-Owned Local Set 👉 Light scratch, easily covered using Casing 👉 With original imei tally box 👉 Local Singapore Set 🇸🇬 Price : $858 🌟 #6854 Outlet code : LM02 Warranty : Local 1 Month Warranty 🇸🇬 🔰 Additional 6 Months Warranty @ $14.90 🔰 (From Carousell for Certified Seller Product) #samsung #zfold #fold3 #zfold3 #256gb #5g #cheapest #litemobile ➖➖➖➖➖➖➖➖➖➖➖➖➖➖➖ For Phone Ordering / Reserve / Enquires ✅ ☎️ +65 91057653 | +65 90014651 WhatsApp Order (Click link below) / Delivery 🚚
https://api.whatsapp.com/send?phone=6591057653&text=Hi
➖➖➖➖➖➖➖➖➖➖➖➖➖➖➖ 🚙 Islandwide Delivery Services +$12 🚙 🚗 专人新加坡上门送货服务 +$12 🚗 📍Self-Collections 自行店面取货 📱 LITEmobile Mobile Wholesales centre 📱 ➡ West branch 西部📍 BLK 221 Boonlay Place , Boonlay shopping centre #01-168 (640221) ⏰ 11AM - 9PM DAILY ⏰ Nearest Mrt : Lakeside Mrt station 🚇 Call us 91057653 / 90014651 if cannot find ☺ ➡️WEST 西部📍 *(Exclusive outlet)* Jcube Shopping Mall 🏢 2 Jurong East Central 1 #02-29/30 (609731) ⏰ 11AM-9PM DAILY ⏰ Nearest MRT station 🚇 Jurong East Call us 91057653 / 90014651 if cannot find ☺ ➡ North branch 东部📍 BLK 282 Bishan street 22 #01-113 (570282) ⏰ 11AM-9PM DAILY ⏰ Nearest Mrt : BISHAN Mrt station 🚇 Call us 91057653 / 90014651 if cannot find ☺ ➡ Central outlet Branch 中部 📍 Blk 25 Bendemeer Road #01-599 (330025) ⏰ 11AM-9PM DAILY ⏰ Nearest Mrt : Boonkeng Mrt 🚇 Just outside MRT EXIT (B) Call us 91057653 / 90014651 if cannot find ☺ ➡️ EAST outlet Branch 東部 📍 (VIVO signboard) Blk 248 Simei Street 3 #01-128 (520248) ⏰ 11AM-9PM DAILY ⏰ Directly Beside Simei Mrt 🚇🚇🚇 Call us 91057653 / 90014651 if cannot find ☺
Payment
Meet the seller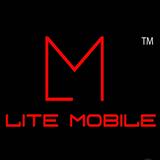 @Litemobile_official
@litemobile.official
Very Responsive
Verified
Reviews for @litemobile.official
5.0
(3k)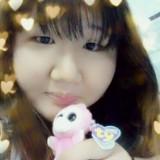 Prompt handling and great customer service will definitely come back if I need to buy/sell phone again :)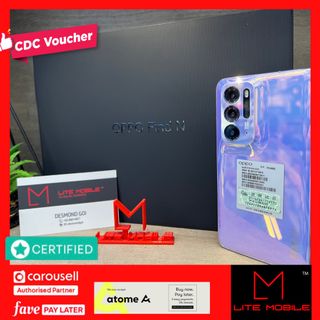 Oppo Find N 5G 256GB | 128GB | Aurora | Limited Edition Colour | With Google Playstore Support | Ready Stock Sg 🇸🇬
S$1,338

Very easy deal with the seller..seller also fast response..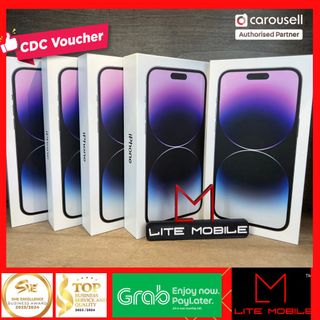 IPhone 14 Pro Max 256 256GB | Deep Purple | Silver | Purple | Brand New Local Singapore Set | 1 Year local Apple Warranty 🇸🇬 #LM02
S$1,598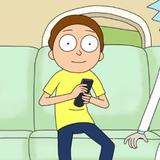 Awesome purchase! Seller was willing to take the extra mile to have my purchase done at my convenience, and not to mention, I'm happy with the product; in pristine condition with almost no flaws! 💯 Would definitely deal again.
Samsung S20 FE 5G 128GB Used | S20fe 5G 128GB | Green | Navy | Pink | With Local Warranty 🇸🇬 #LMALL
S$258
Read all reviews