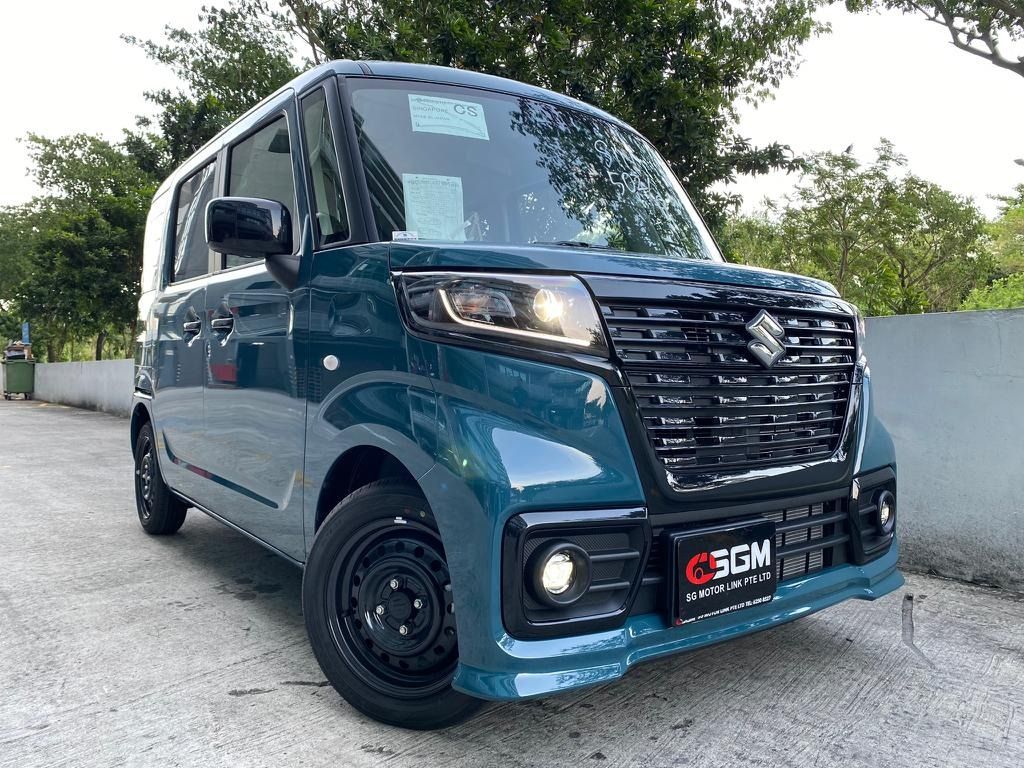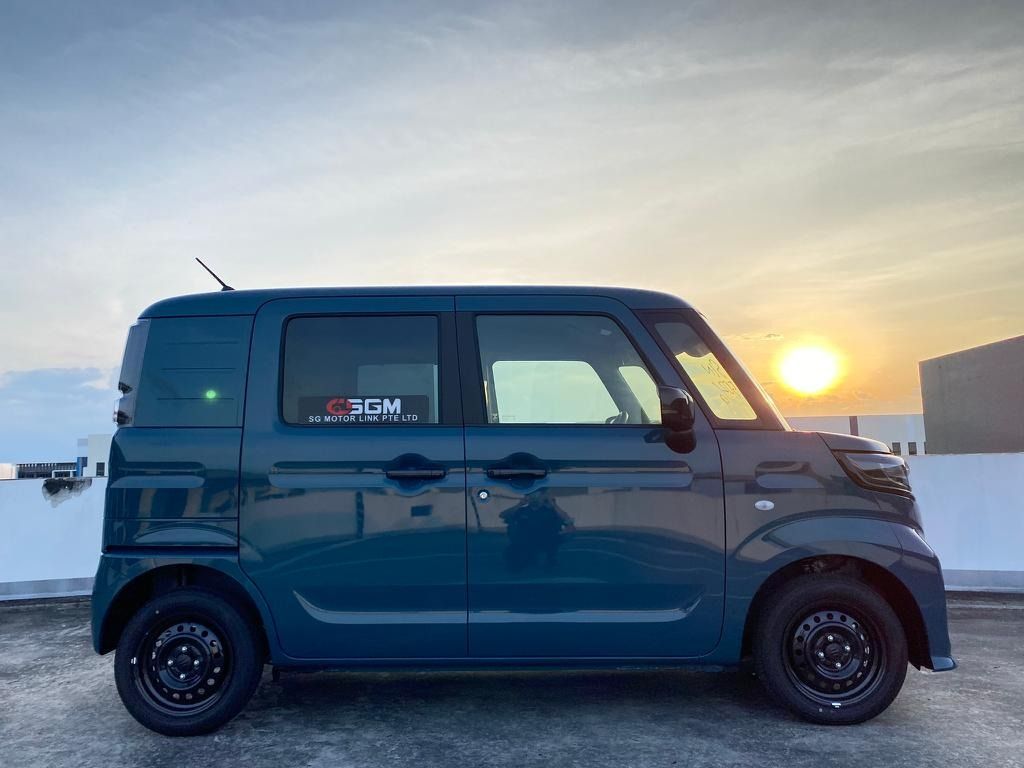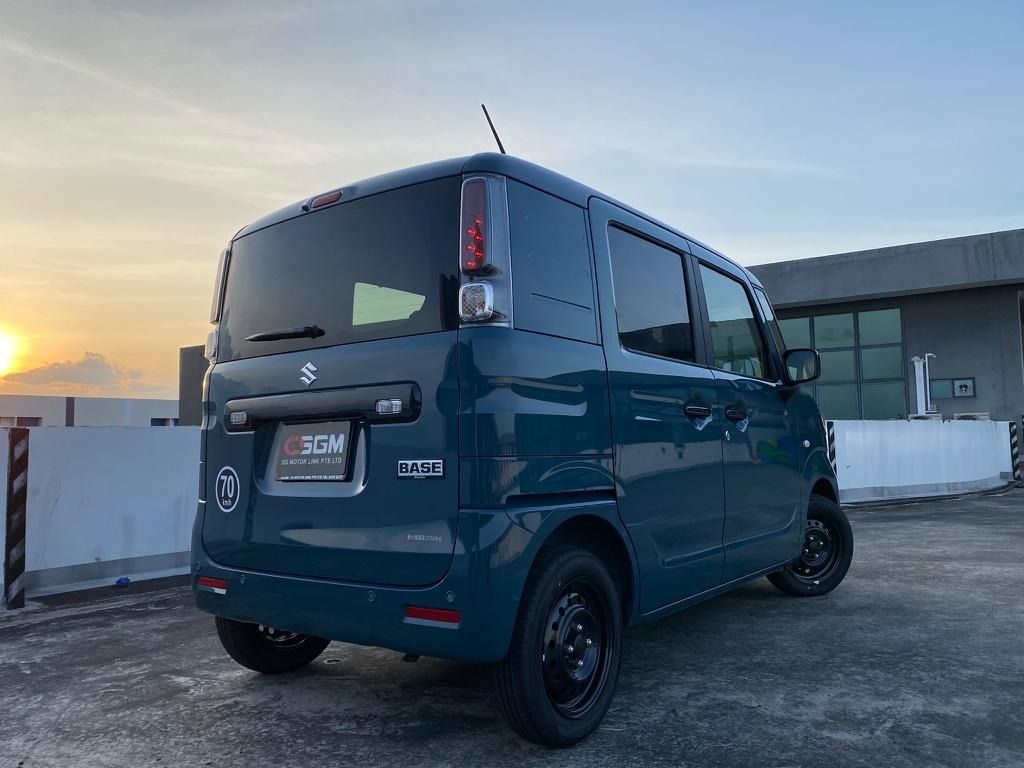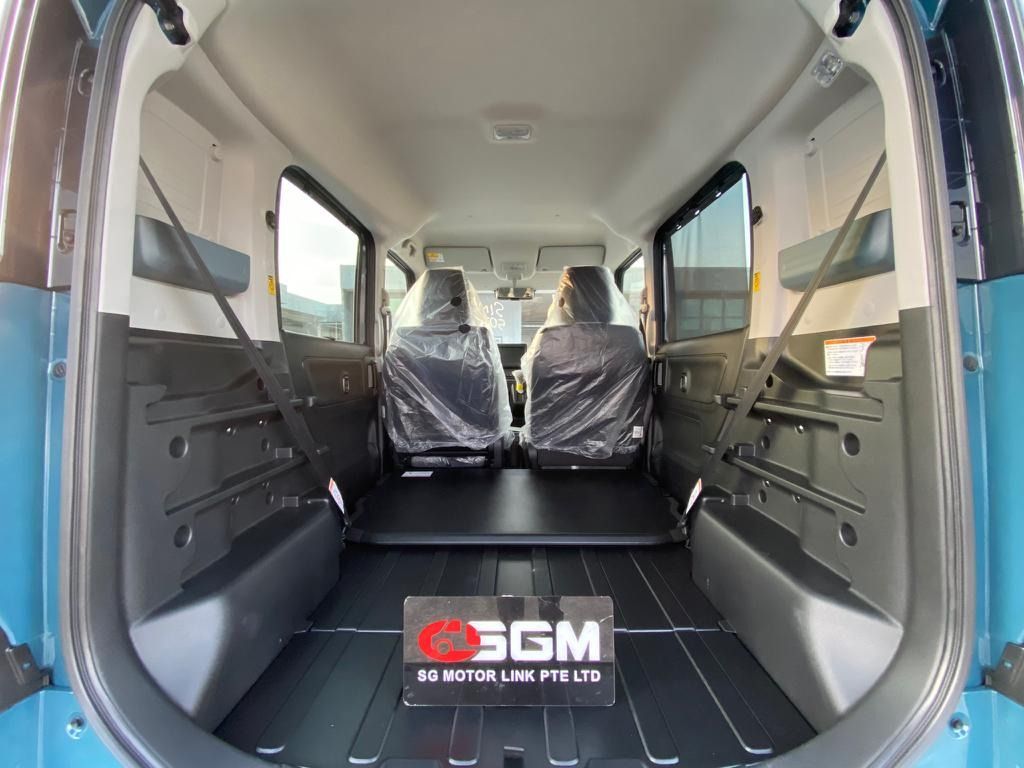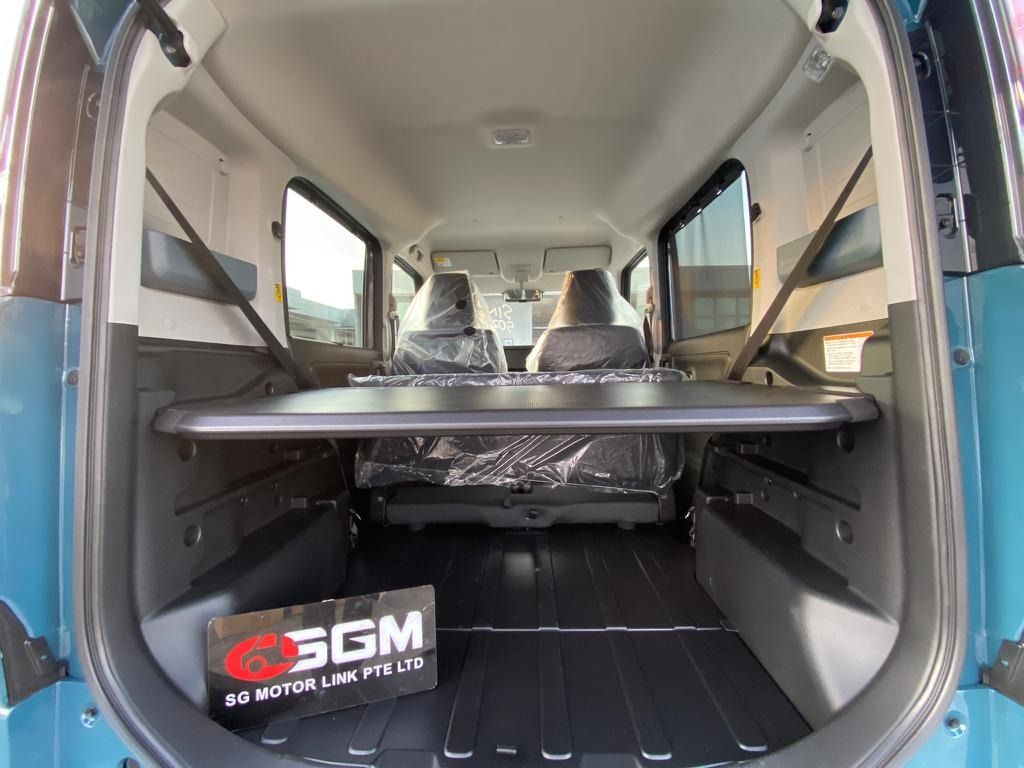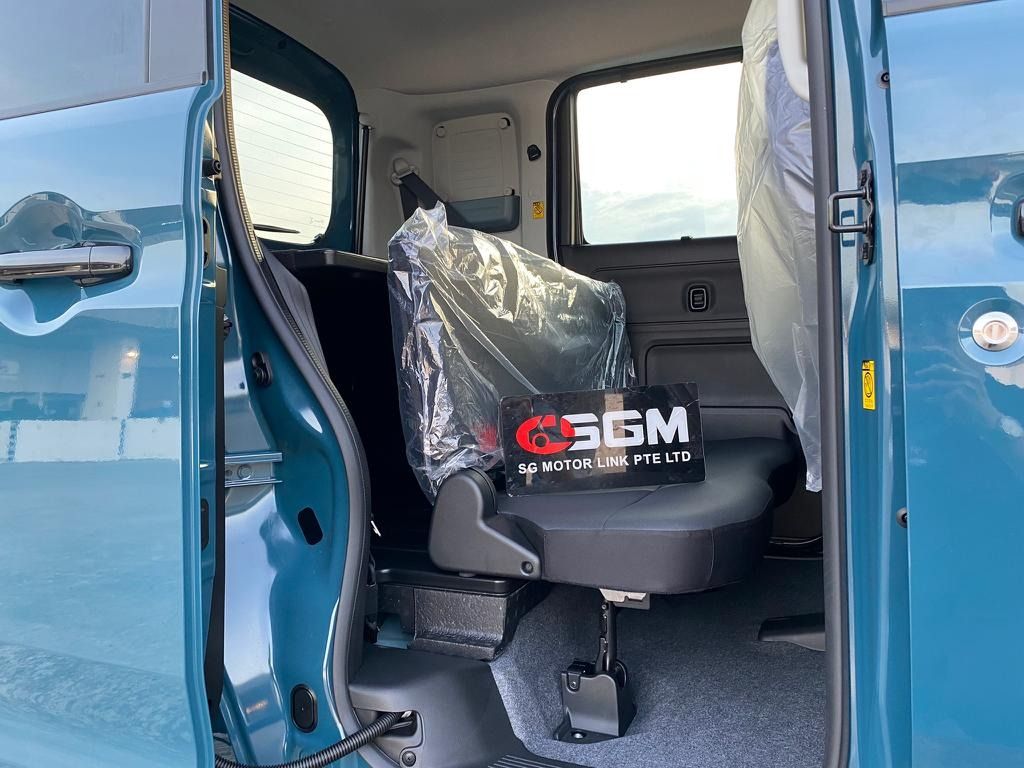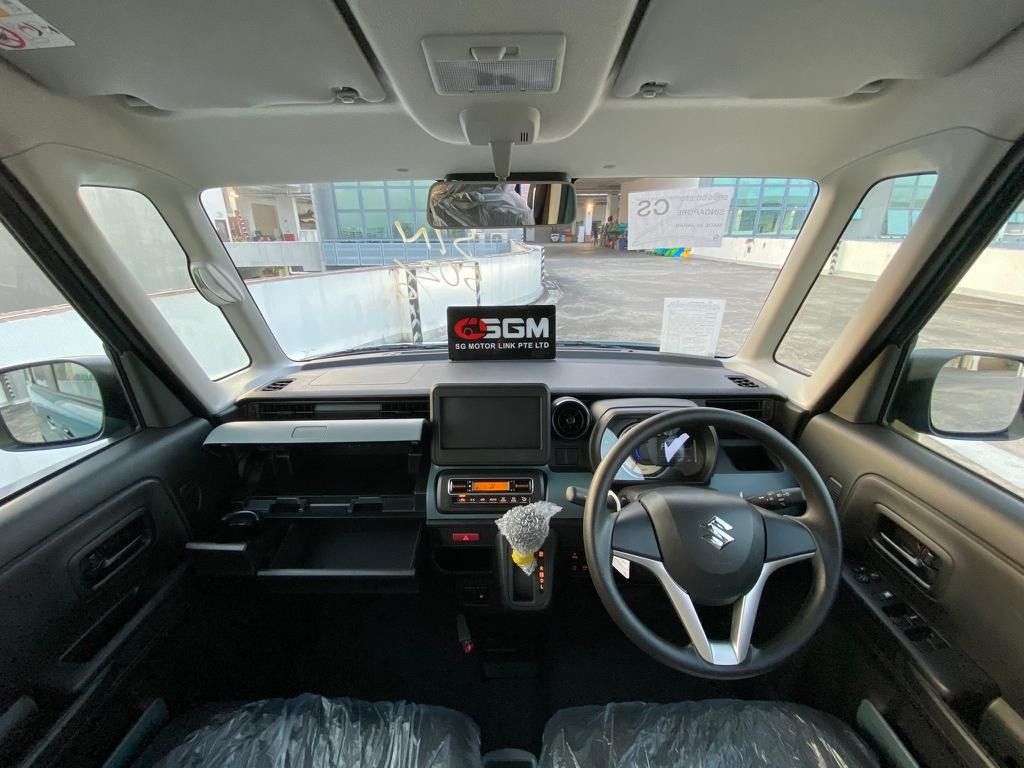 Latest Model Suzuki Spacia Base
Yes
Description
𝗕𝗥𝗔𝗡𝗗 𝗡𝗘𝗪 𝗦𝗨𝗭𝗨𝗞𝗜 𝗦𝗣𝗔𝗖𝗜𝗔 𝗕𝗔𝗦𝗘 !! 𝐋𝐀𝐓𝐄𝐒𝐓 𝟐𝟎𝟐𝟑 𝐍𝐄𝐖 𝐌𝐎𝐃𝐄𝐋 READY SOCK FOR PURCHASE. IMMEDIATE HANDOVER. FLEXIBLE LOAN SCHEME AVAILABLE. HIGH TRADE IN WELCOME. CALL ME NOW! JASPER LEE CONTACT: 84211 1426 ✅ 𝑭𝒓𝒆𝒆 𝑨𝒄𝒄𝒆𝒔𝒔𝒐𝒓𝒊𝒆𝒔! ✅ 𝟱 𝒀𝒆𝒂𝒓𝒔 𝑾𝒂𝒓𝒓𝒂𝒏𝒕𝒚/ 𝟭𝟬𝟬,𝟬𝟬𝟬𝒌𝒎! ✅ 𝟴𝒙 𝑺𝒆𝒓𝒗𝒊𝒄𝒊𝒏𝒈! ✅ 𝑳𝒐𝒘 𝑰𝒏𝒕𝒆𝒓𝒆𝒔𝒕 𝑹𝒂𝒕𝒆! ✅ 𝑪𝒖𝒔𝒕𝒐𝒎𝒊𝒛𝒆 𝑺𝒆𝒂𝒕𝒔 𝑨𝒗𝒂𝒊𝒍𝒂𝒃𝒍𝒆! ✅ 𝑪𝒖𝒔𝒕𝒐𝒎𝒊𝒛𝒆 𝑷𝒂𝒊𝒏𝒕 𝑨𝒗𝒂𝒊𝒍𝒂𝒃𝒍𝒆!
Loan Estimation
Estimated based on MAS guidelines of min 30% downpayment. Please check with the seller for actual terms!
Meet the seller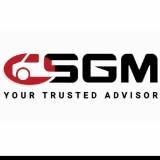 SG MOTOR LINK PTE LTD
@sgmpteltd
Very Responsive
Verified
Reviews for @sgmpteltd
5.0
(51)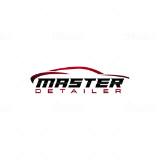 I would like to thanks Angel for her time to explain the fine details and make sure i have made the right choice. Excellent customer service from her and definitely one of the best in Singapore so far. Keep up the good work!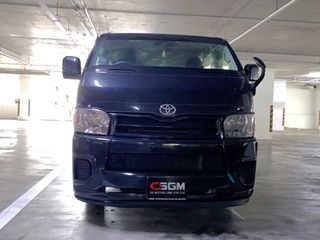 Toyota Hiace Regius
S$3,800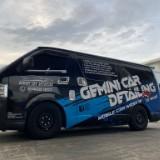 Angel was very patient and helpful in answering my enquiries. Great customer service and highly recommended.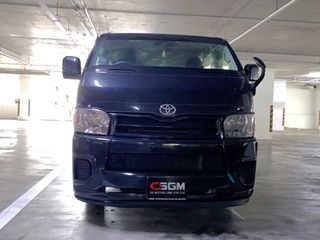 Toyota Hiace Regius
S$3,800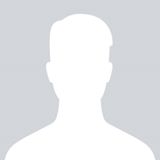 Fast replies. Replied to my enquires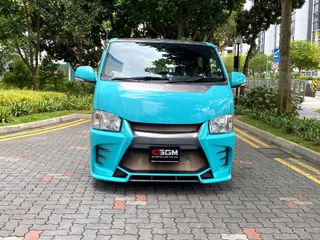 Toyota Hiace 3.0 Manual Turbo Manual
S$29,800
Read all reviews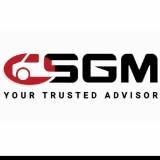 5.0

(51 reviews)