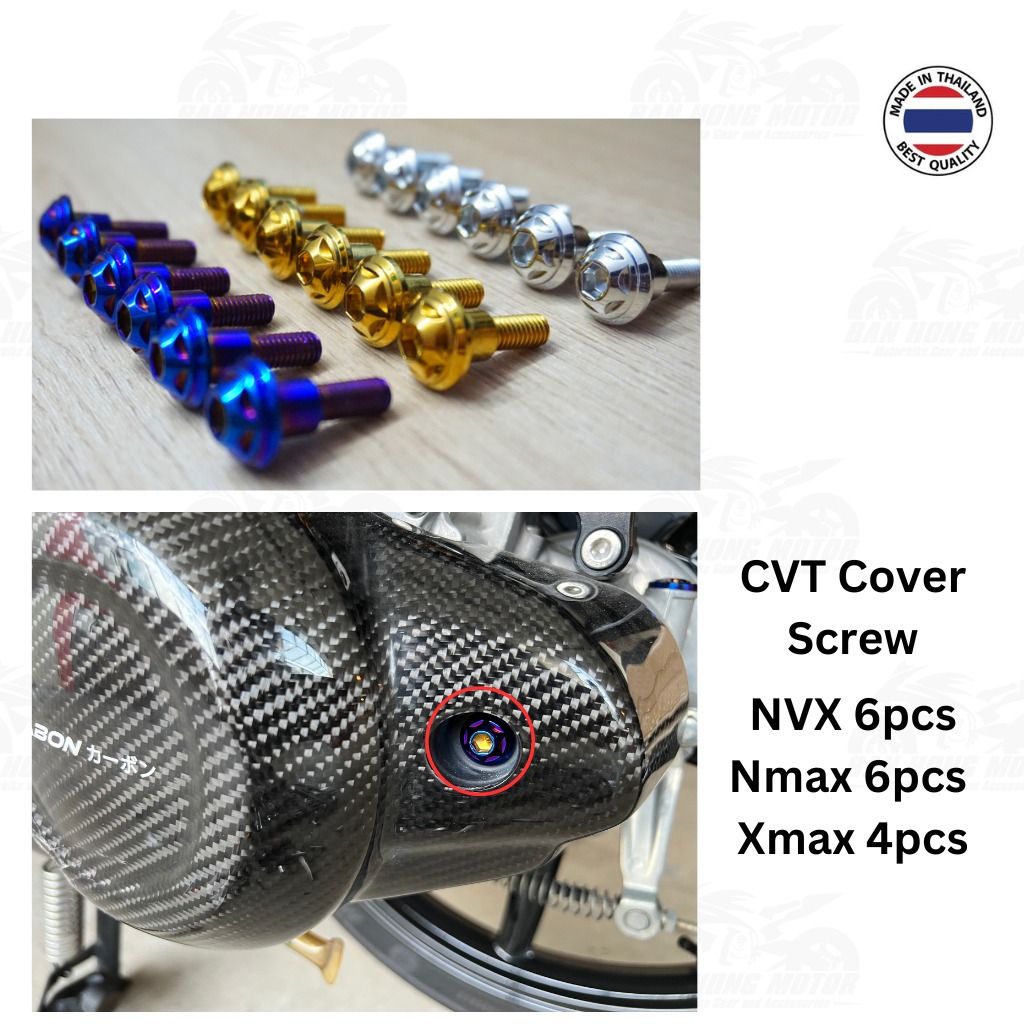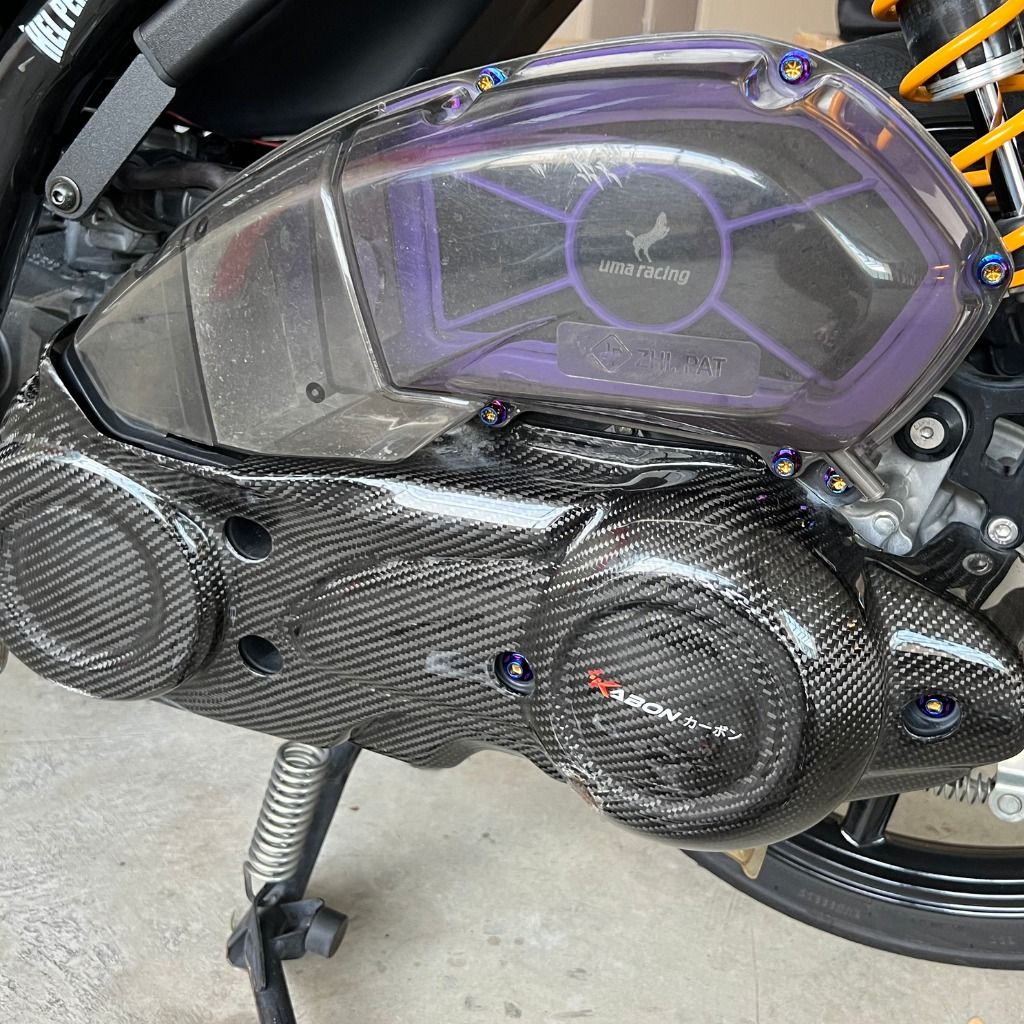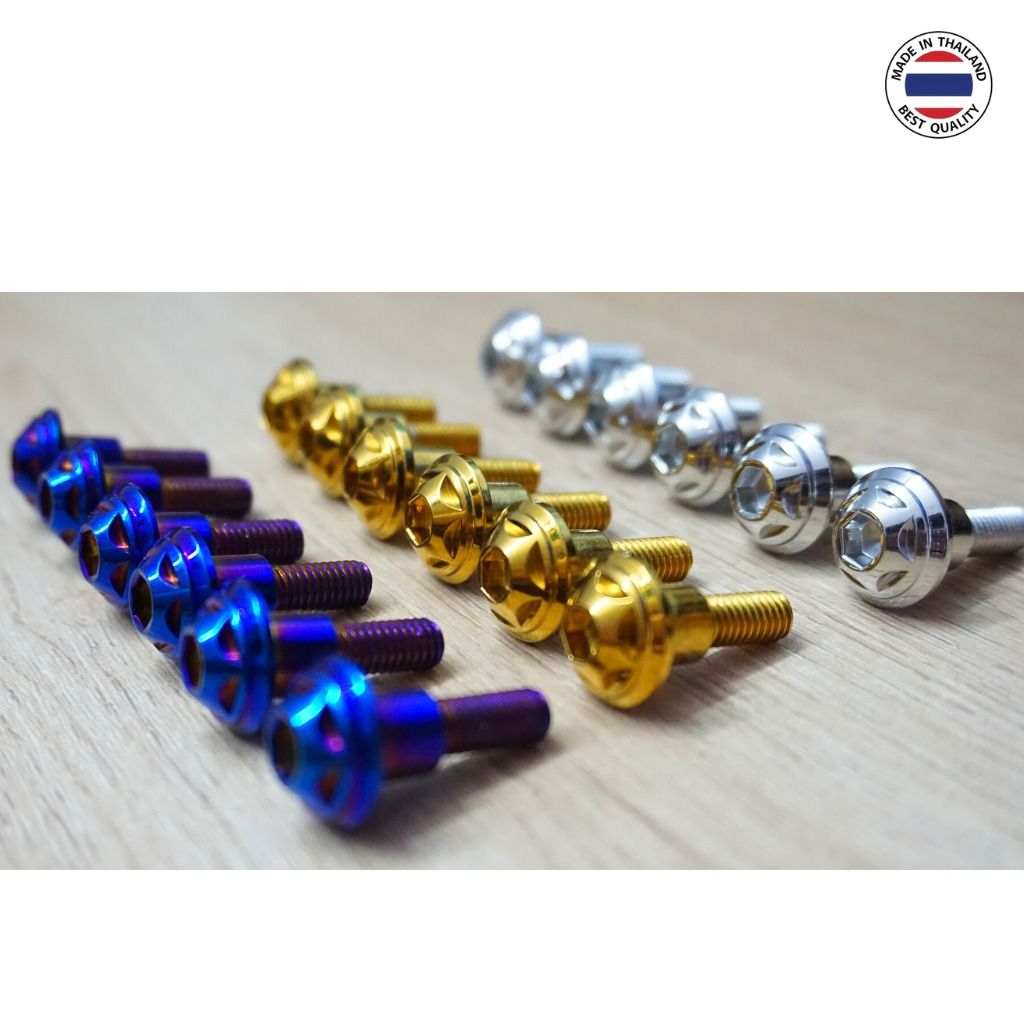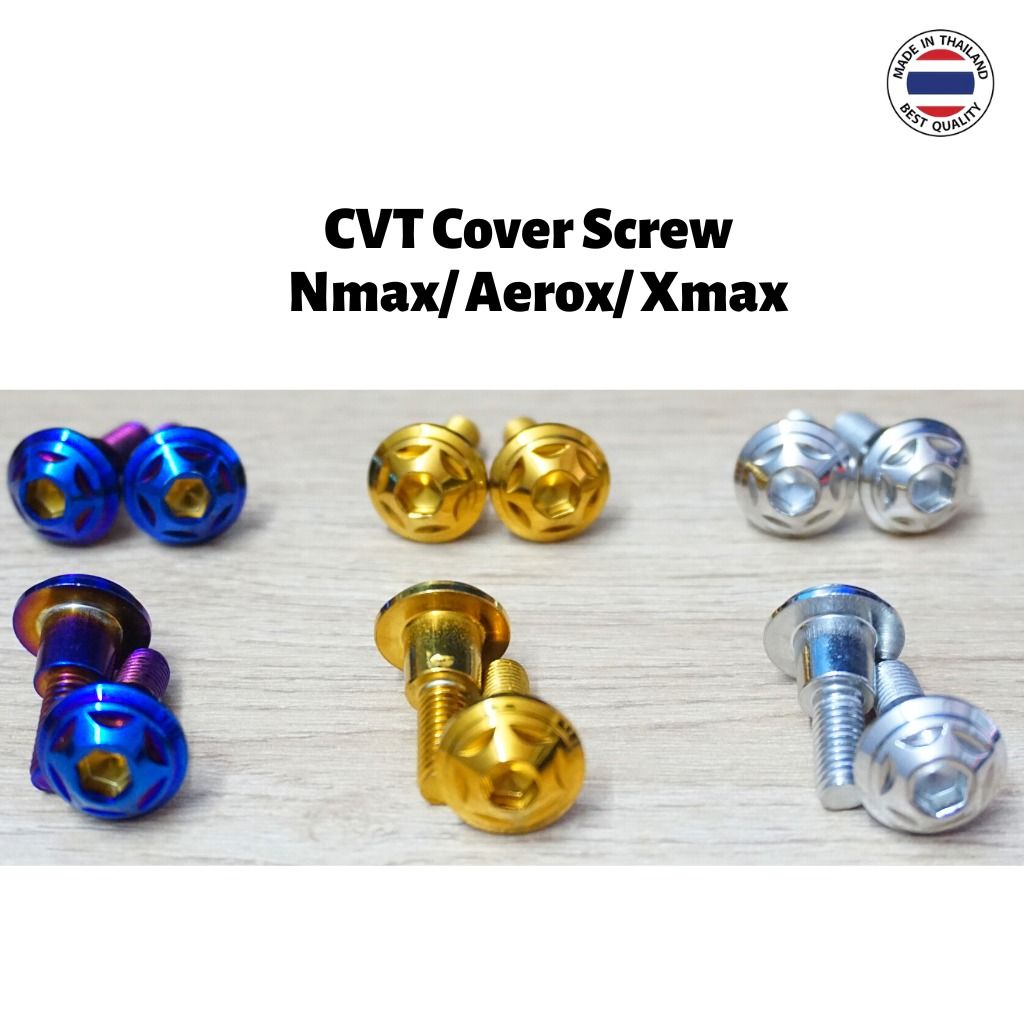 Kingnut Screw Nmax Aerox Xmax NVX CVT Cover Screw SKRU Set (6pcs) (4pcs) Allen Key Screw Skru
New
Meetup
Woodlands11
Description
Kingnut Screw Nmax Aerox Xmax NVX CVT Cover Screw SKRU Set (6pcs) (4pcs) Allen Key Screw Skru #Type Star 🔥 Color : Titanium Blue, Gold, Silver 🔥 Xmax -4pcs -$12 🔥 Aerox/NVX - 6pcs -$18 🔥 Nmax -6pcs - $18 Ready Stock In SG ⚠️ Payment & delivery methods⚠️ 🏍 Paynow/Paylah before delivery. Delivery takes 1-3 working days +$3 🏍 Cash/Paynow/Paylah upon collection 🏍 Self collection at 11 Woodlands Close #04-18 ,S737853 ᴀʟʟ ꜱᴀʟᴇꜱ ᴀʀᴇ ꜰɪɴᴀʟ. ᴘʟᴇᴀꜱᴇ ɴᴏᴛᴇ ᴛʜᴀᴛ ᴀʟʟ ɪᴛᴇᴍꜱ ᴀʀᴇ ɴᴏɴ-ʀᴇᴛᴜʀɴᴀʙʟᴇ ᴀɴᴅ ɴᴏɴ-ᴇxᴄʜᴀɴɢᴇᴀʙʟᴇ.
Meet the seller
Reviews for @eeeweee
5.0
(32)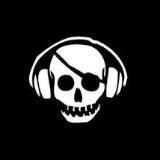 Friendly, kind and humble seller. Very prompt in replying msg. Very good quality product. Thank u boss!!
🇸🇬 Motorcycle CNC Aluminum Alloy For Yamaha/Honda Rearview Mirror Side Mirror
S$18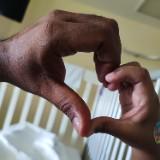 This my first time buying Motorwolf raincoat. I bought it yesterday rainy day. Had tested it really waterproof. Material soft and light. Very comfortable to wear. Thanks to seller. Give you 5 stars...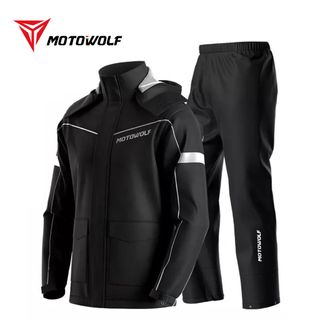 🇸🇬 Motowolf 2022 New Motorcycle Raincoat with Retractable In-Built Shoe Cover
S$45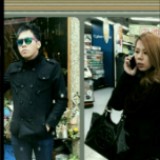 Great and patience seller.Item received in good condition.Highly recommended for those riding Aerox who wish to seal their IU.⭐️⭐️⭐️⭐️⭐️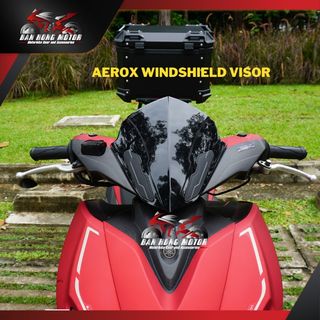 Aerox V1 / V2 Windshield Visor
S$16
Read all reviews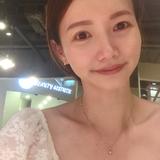 5.0

(32 reviews)
What others also search for