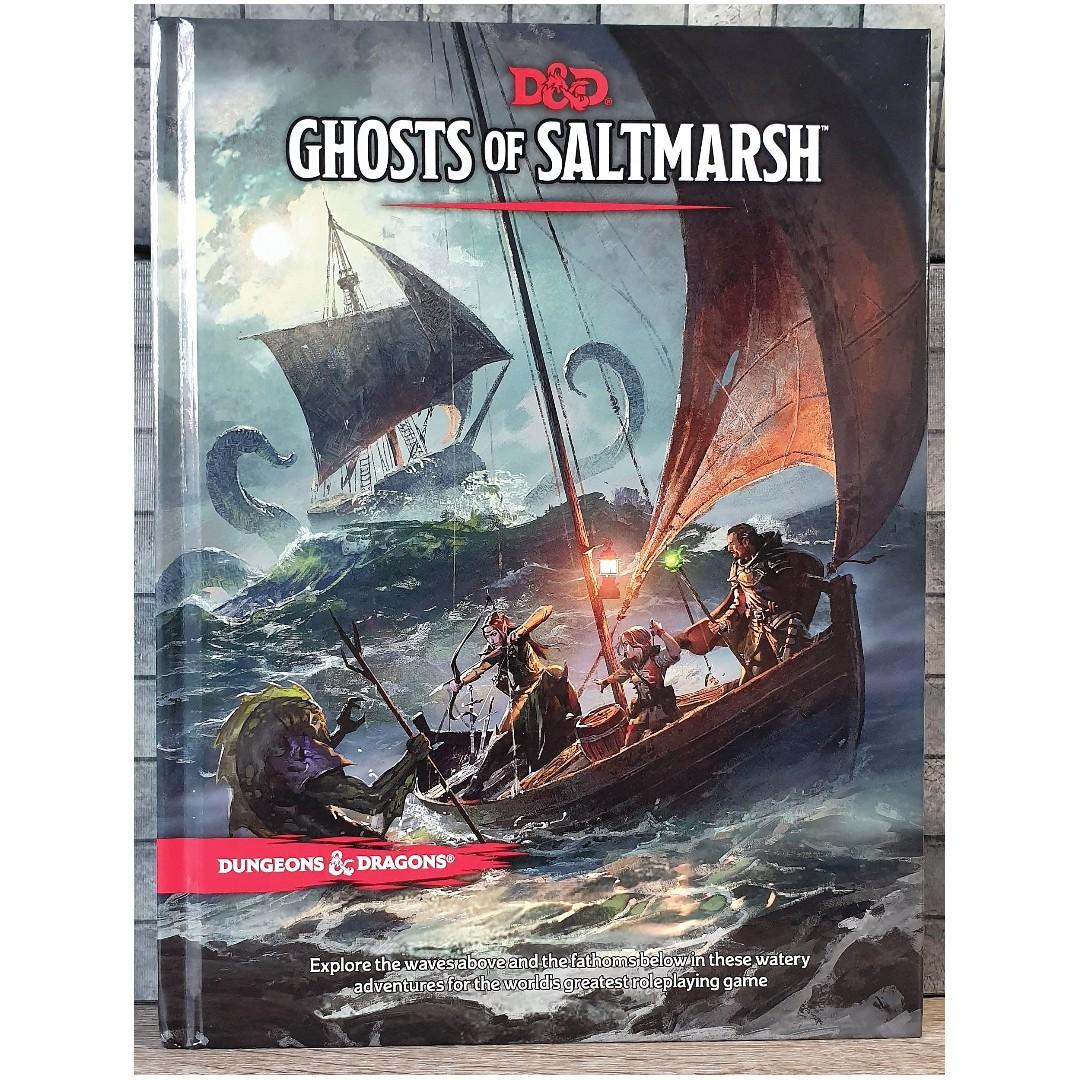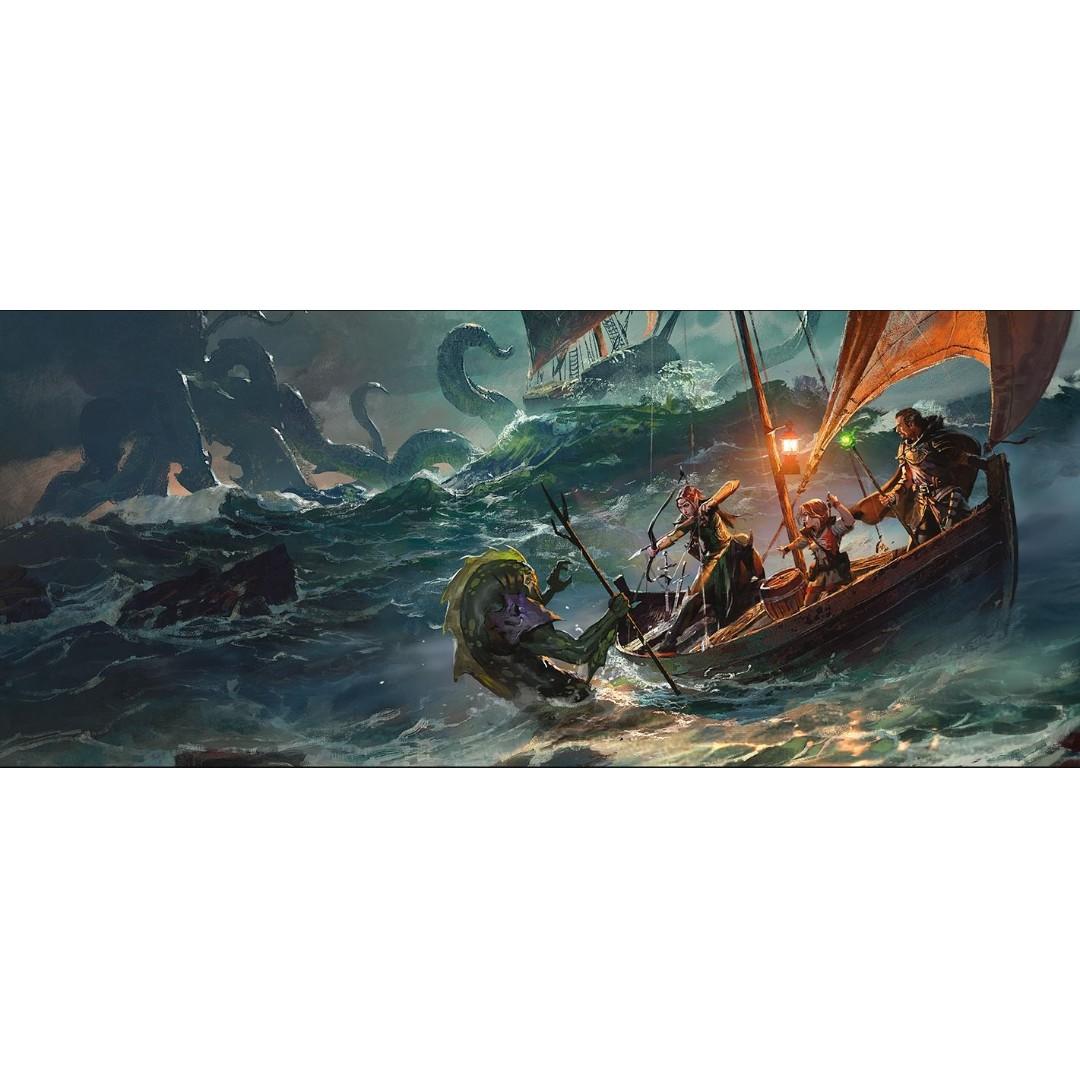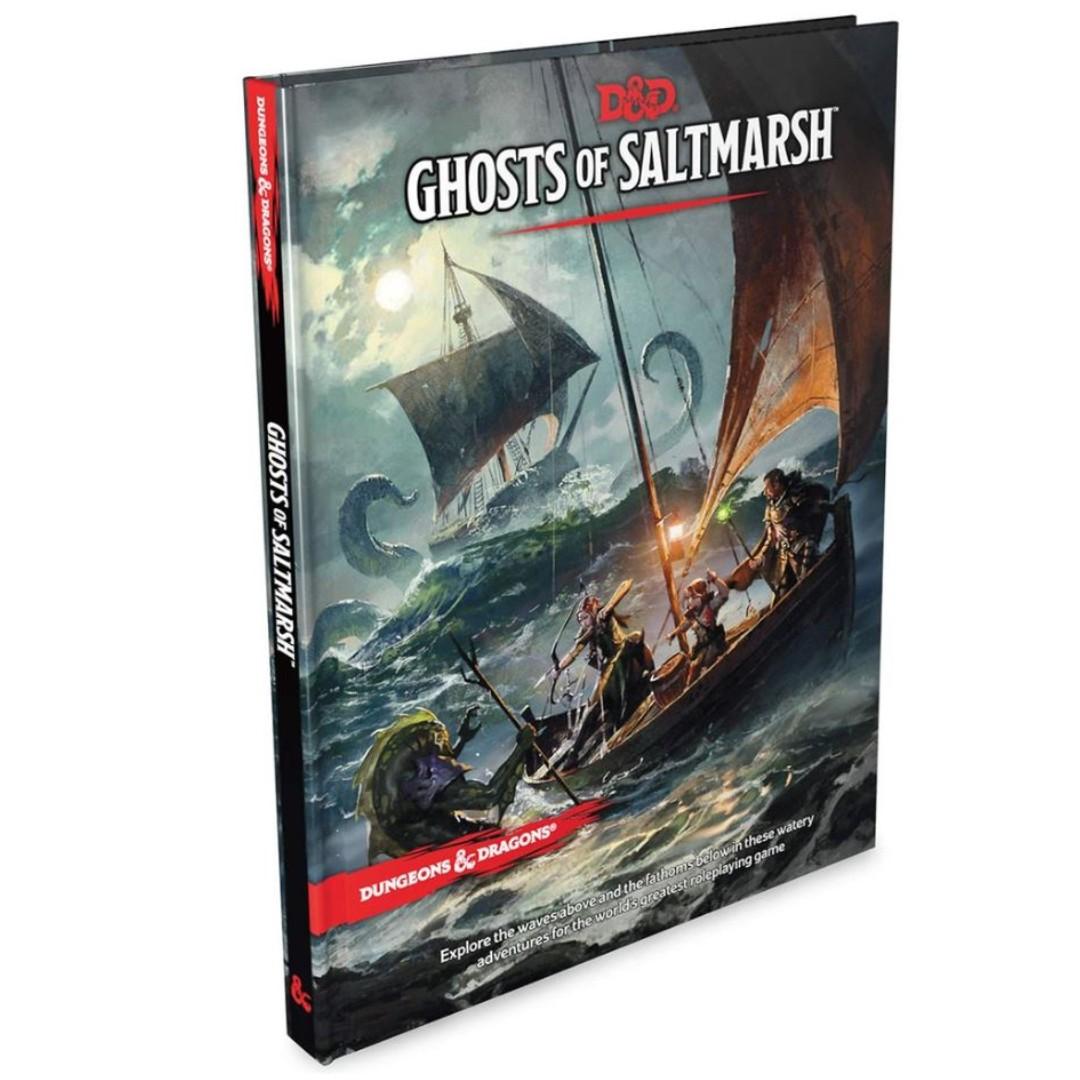 Ghost of Saltmarsh - Dungeons & Dragons Adventure
Description
- What lurks below? - Brand New & Unopened A D&D Adventure Supplement for Characters Level 1 - 12 A collection of the best Nautical Adventures from D&D history (Adapted for 5th Edition). Content includes: - *The Sinister Secret of Saltmarsh* - *Danger at Dunwater* - *The Final Enemy* - *Salvage Operation* - *Isle of the Abbey* - *Tammeraut's Fate* - *The Styes* "Saltmarsh" the coastal port city is honestly, a great piece of content to plug and play within almost any campaign. The City is fleshed out considerably and includes an array of NPC's, key factions, places of interest, numerous roll tables and plenty of new player backgrounds. It also includes stat blocks from a number of ship types (includes graphical illustrations) as well as new Nautical Combat Rules which is pretty cool. All and all, the port city of Saltmarsh, the 7 new adventures, as well as Nautical ships and rules sets, included in the book, is a great addition to your DMing toolset. We recommend this title for Confident DM's with some experience. We highly Recommended for Homebrew DM's - lots of great ideas and rules-sets to implement into your campaign. --- From the website: Nestled on the coast of the Azure Sea is Saltmarsh, a sleepy fishing village that sits on the precipice of destruction. Smugglers guide their ships to hidden coves, willing to slit the throat of anyone foolhardy enough to cross their path. Cruel sahuagin gather beneath the waves, plotting to sweep away coastal cities. Drowned sailors stir to unnatural life, animated by dark magic and sent forth in search of revenge. The cult of a forbidden god extends its reach outward from a decaying port, hungry for fresh victims and willing recruits. While Saltmarsh slumbers, the evils that seek to plunder it grow stronger. Heroes must arise to keep the waves safe! All adventures have been faithfully adapted to the fifth edition rules of Dungeons & Dragons. Furthermore, this book includes details on the port town of Saltmarsh, as well as plenty of hooks to kick-off each adventure. Play through each story in a seafaring campaign leading characters from level 1 through level 12, or pull out sections to place in ongoing campaigns in any setting. The appendices also cover mechanics for ship-to-ship combat, new magic items, monsters, and more! "The Saltmarsh series consistently ranks as one of the most popular classic D&D adventures," said Mike Mearls, franchise creative director of D&D. "With its ties to ocean-based adventuring, it was an obvious step to augment it with additional sea-based adventures and a robust set of rules for managing a nautical campaign." #D&D #Dungeons & Dragons #RolePlaying #DungeonMaster #TabletopGames #5thEdition #Giants #SwordCoast #Dungeons #Dragons #RollIntiative #EpicAdventure #Nautical #PortCity #Kraken #Saltmarsh
Meet the seller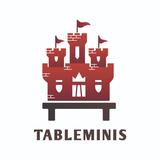 TableMinis .
@tableminis
Very Responsive
Verified
Reviews for @tableminis
5.0
(182)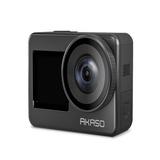 The purchaser demonstrated swift decision-making and action, making collaboration easy. He reassurance me about the safety of using Carousell for payment, which was particularly helpful to me since I wasn't familiar with the platform.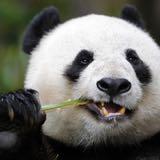 friendly and good shop, will visit again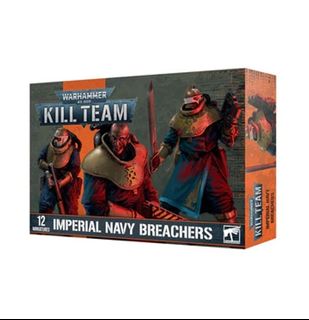 Warhammer: Kill Team: Imperial Navy Breachers

NEW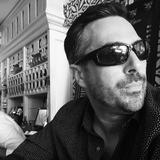 Great buyer with some good comms throughout the transaction. Many thanks and enjoy!!
Read all reviews