S$120
Daily pay, upto $12/hr, Banquet job, part time job,
M&C recruit is now hiring!! 18/11 Monday to 22/11 Friday 7am to 7pm / 9am to 6pm Venue: Suntec area Eligibility: Sg, PR or government school students *NSF can't work* Job scope: banquet servers Mininum Age: 16 Pay: $10 to $12 per hour Payment: bank transfer next working day Interested parties can message/whatapp us at 9027 6563 Thank You.
Ask your seller for delivery. Stay safe at home.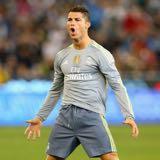 Listed by cr7_zile
Verified
Check seller profile
Reviews for cr7_zile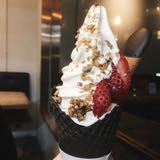 Great buyer to deal with! Fast and pleasant transaction. Thanks for purchasing! Hope to deal with you again! :)