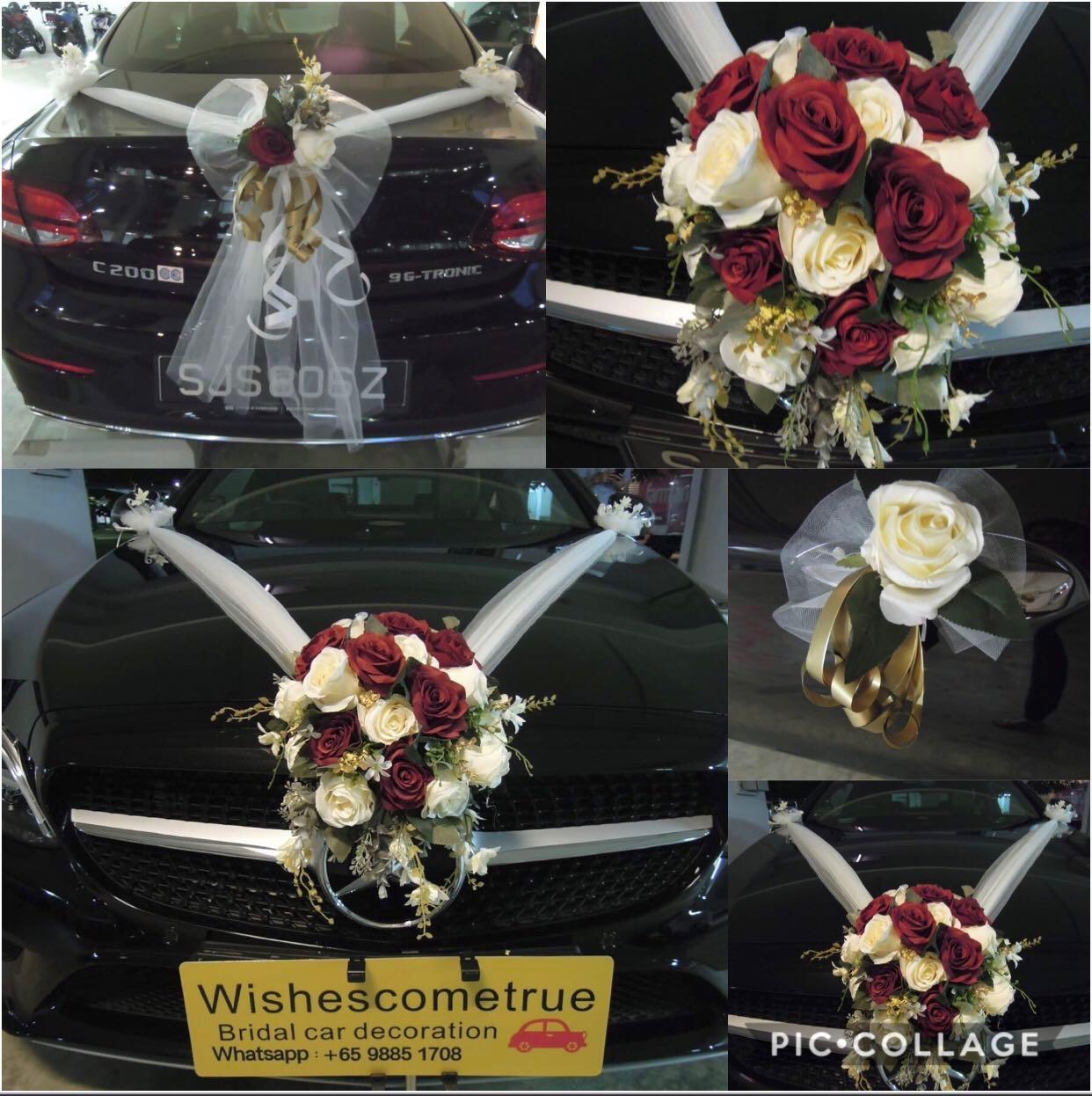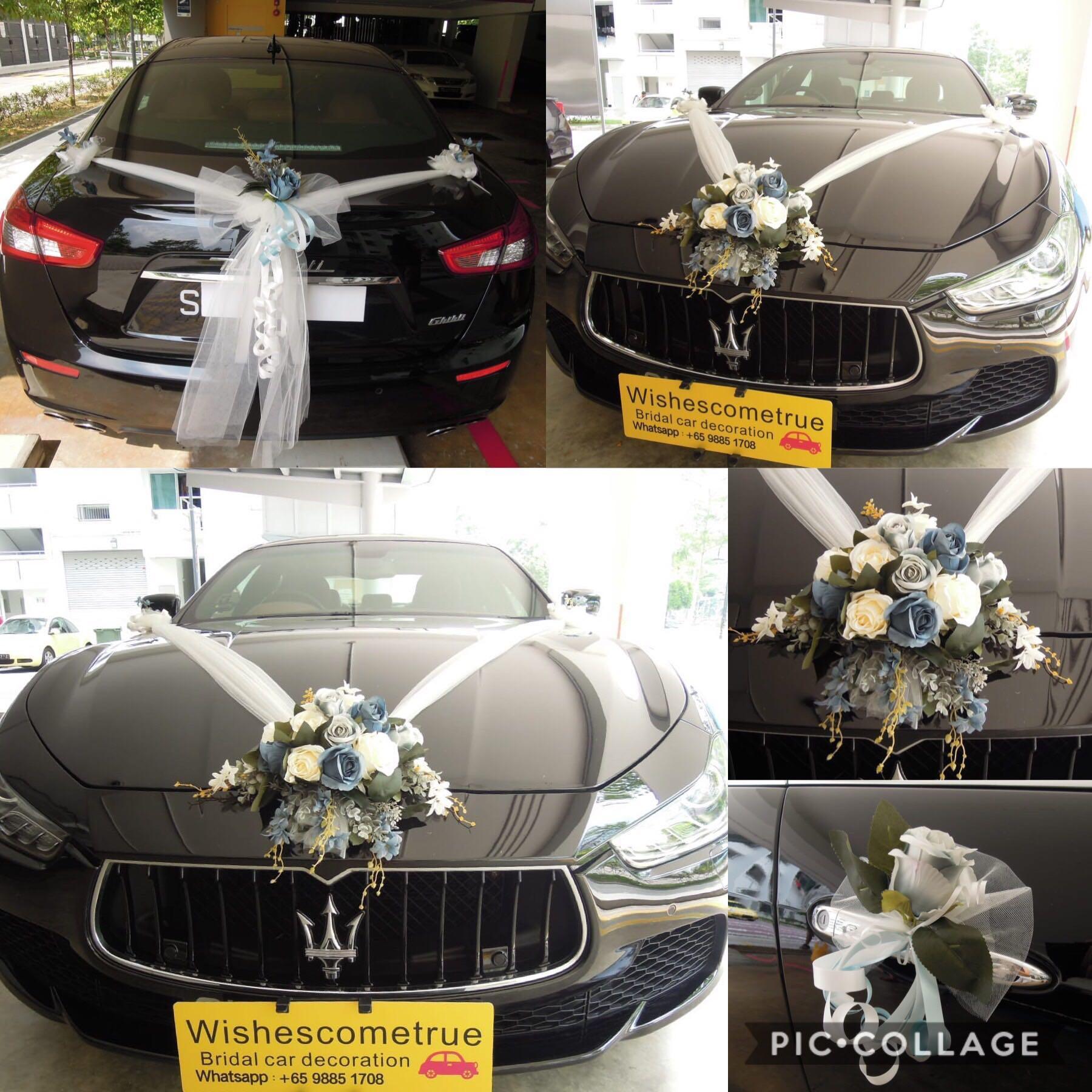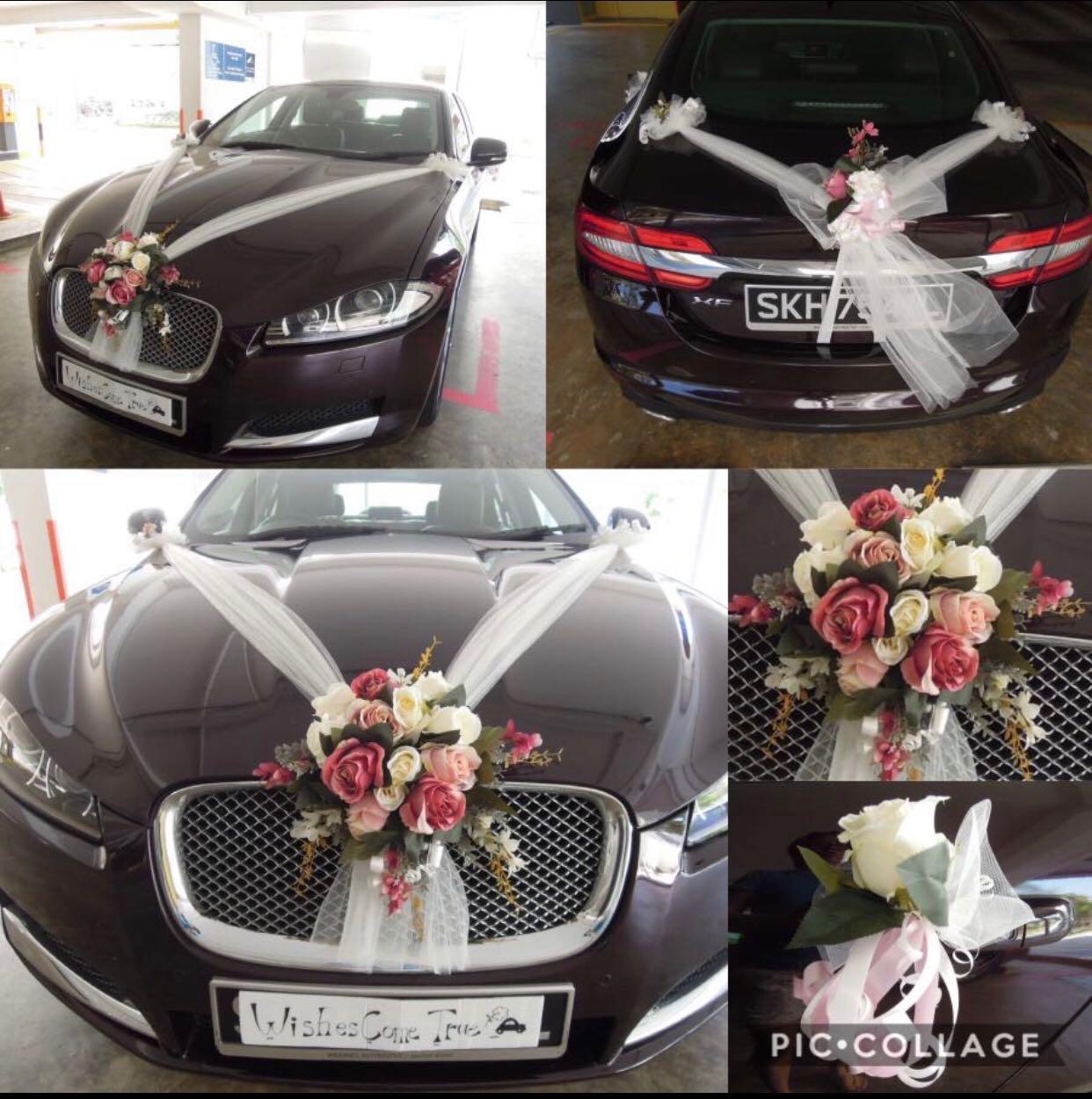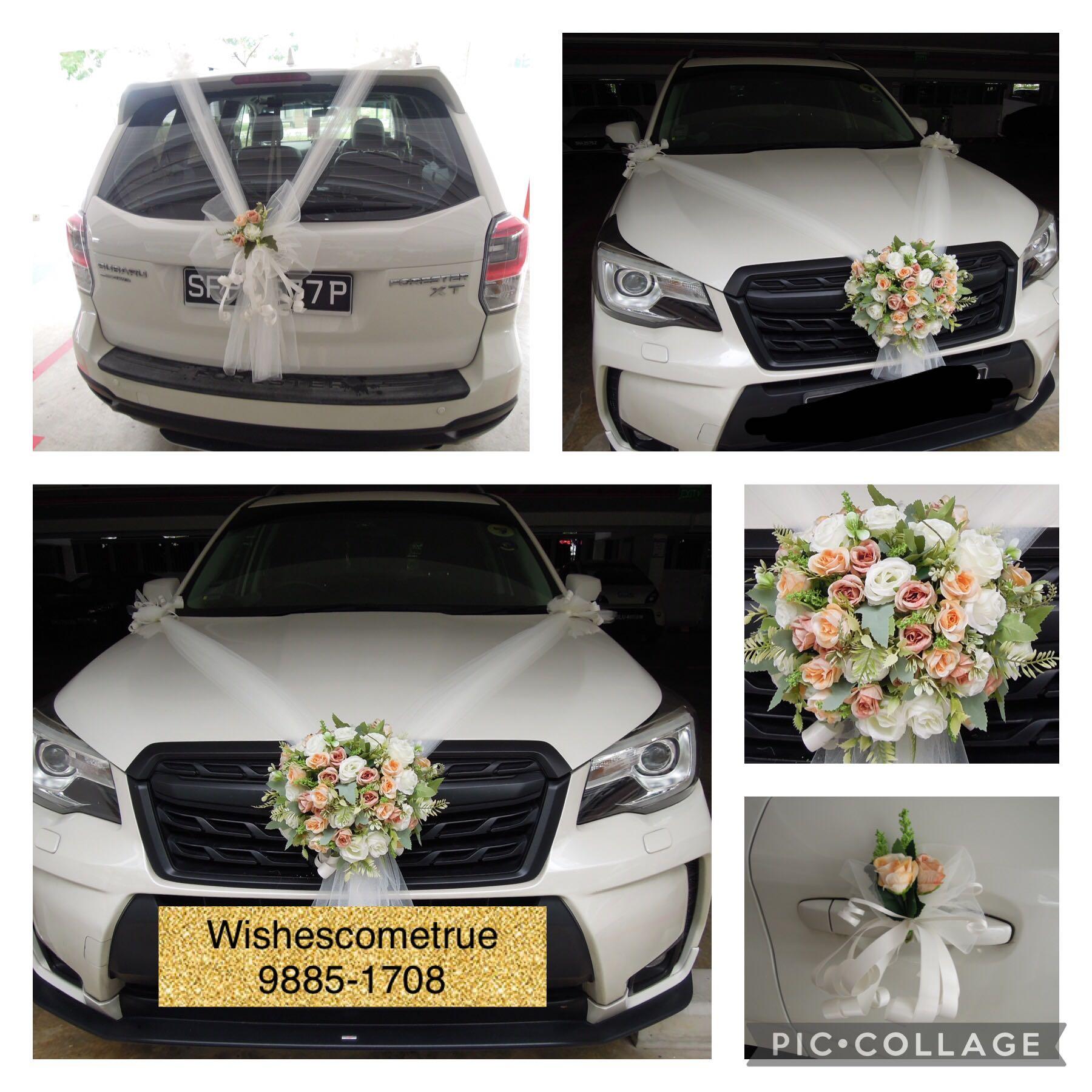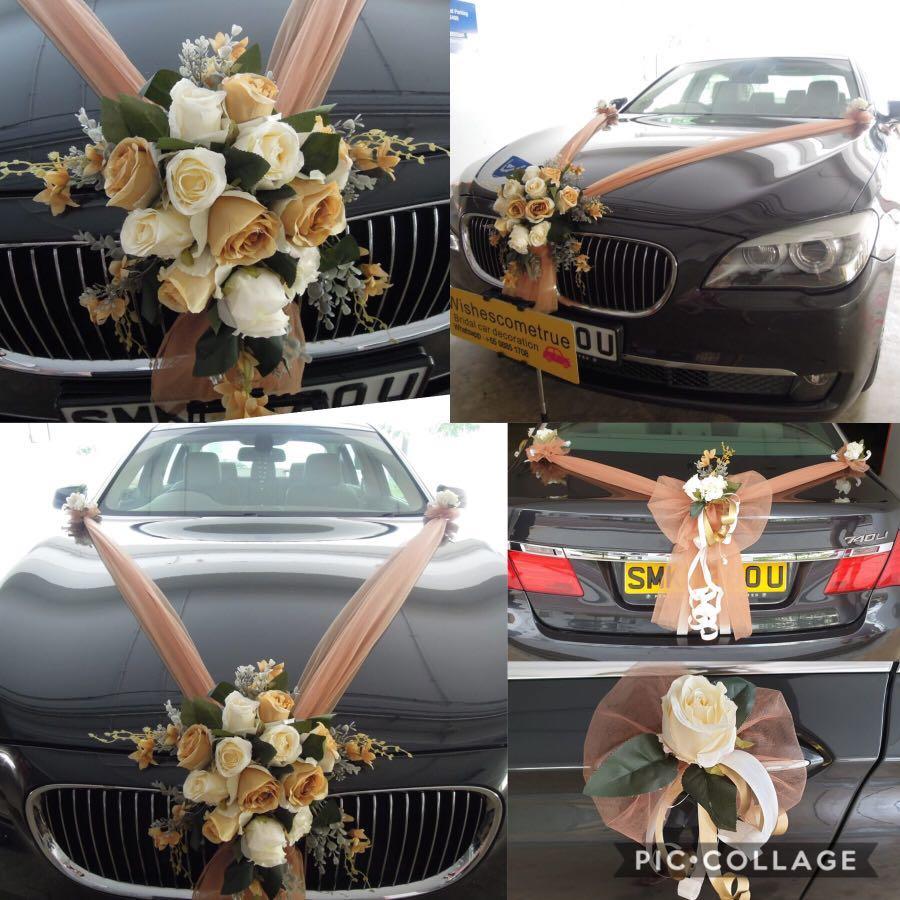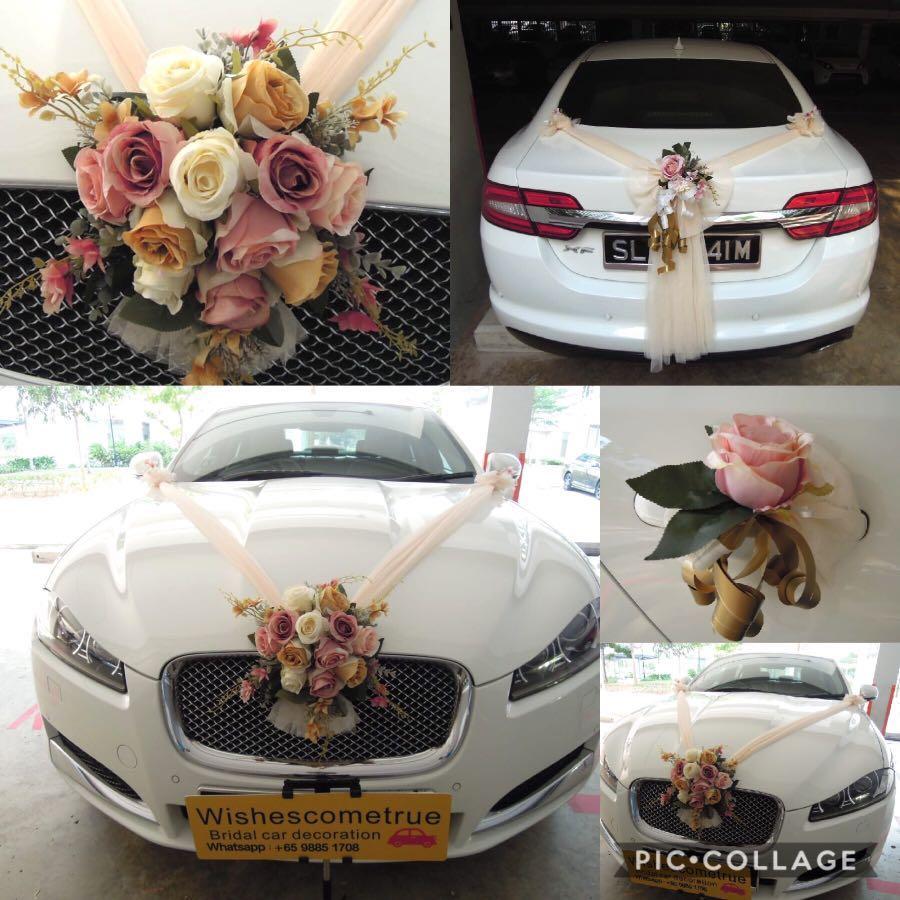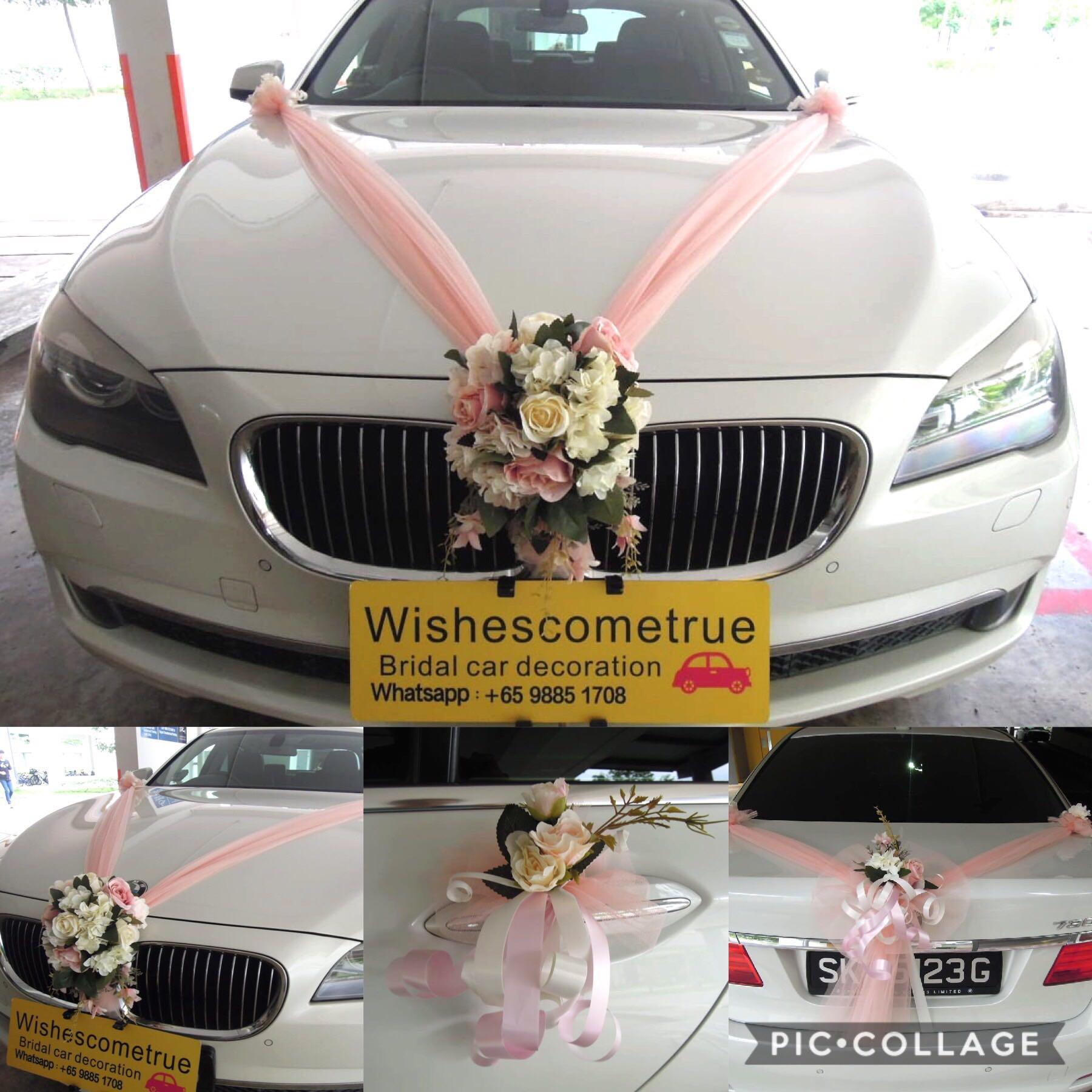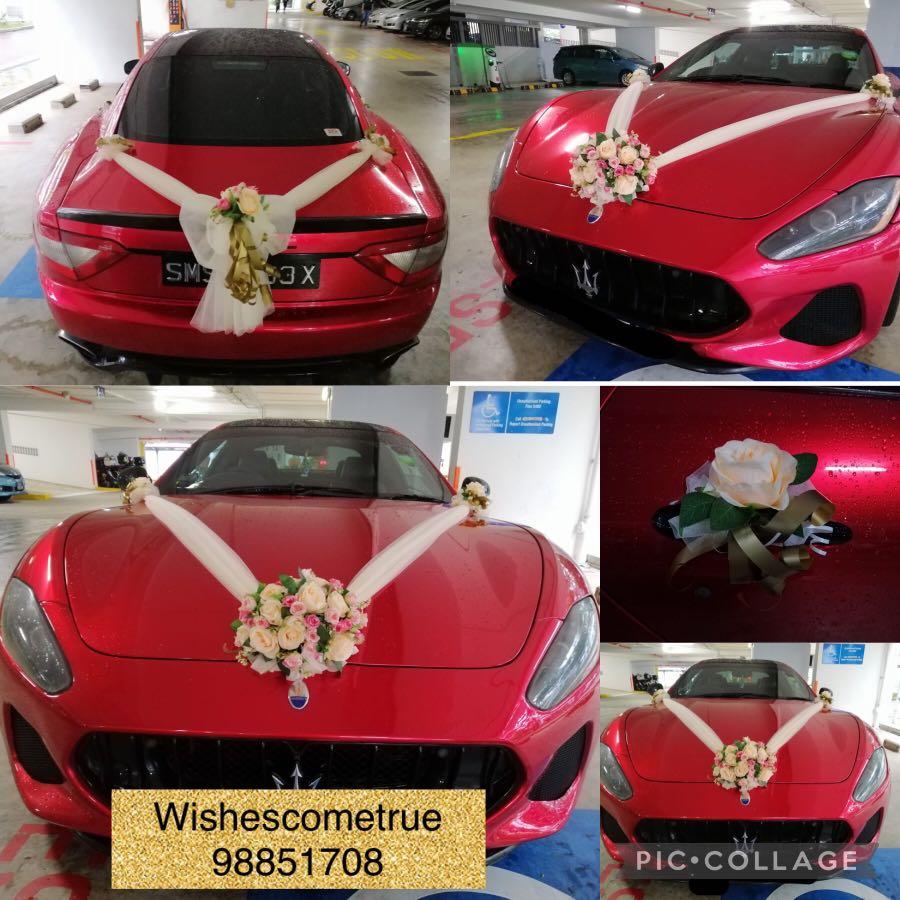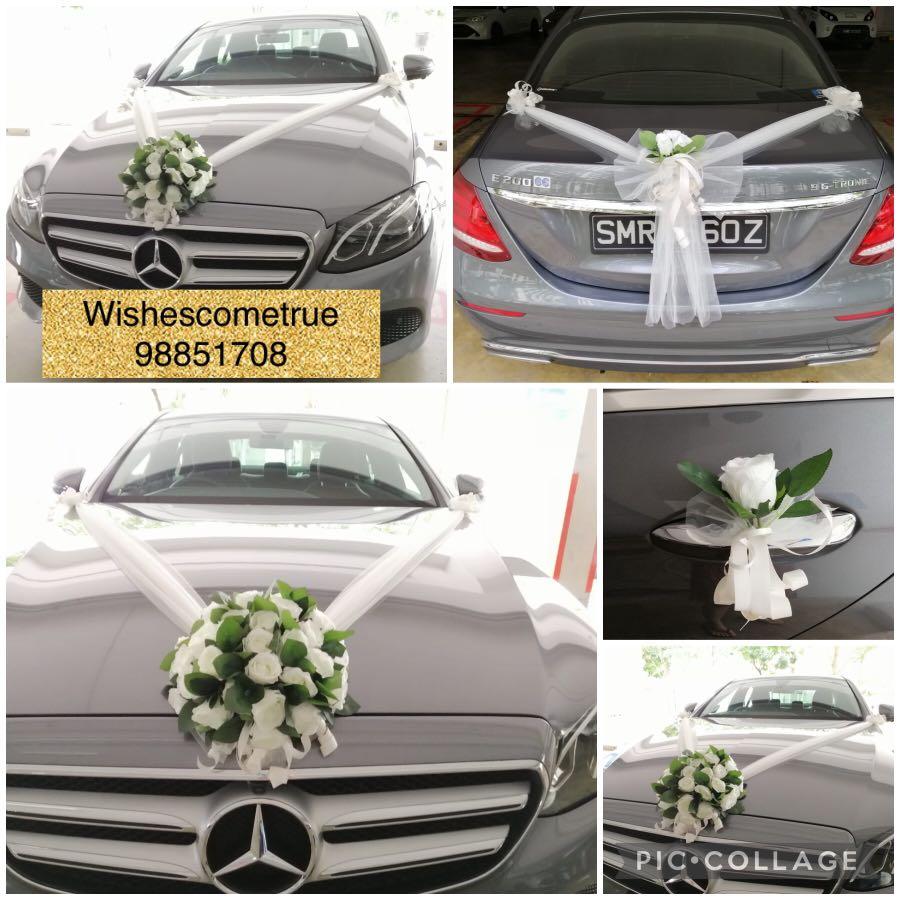 Wedding Car Decoration / Wedding Car Deco / Wedding Car Decor / Bridal Car Decoration / Bridal Car Deco / Bridal Car Decor / Wedding Car Flowers
S$45
Description
For more pictures please click link Www.wishescometrue-deco.com For more reviews please click link
https://sg.carousell.com/p/235091249
All package including : - Bonnet flowers - Boot flowers (Design A have with or without boot flowers) - Door flowers - One netting color - Ribbons Package 1. Package without installation price start from $45 and above (easy diy) 2. Package with installation price start from $70 and above Additional add on ( PM for Price) 1. Wedding Dolls (height 20cm) 2. Wedding Dolls (height 25cm) 3. "Just ❤️ Married" Banner (display at at boot) 4. Extra ribbon door flowers 5. Additional netting color 6. For 6/7 seaters car recommended to upsize flowers (pls pm price for upsize requirement) Installation duration & Info - Installation will take about 1 hour - Installation from 7.00PM onwards has surcharge ($20-$50) Booking Info & Payment Mode - Book early to confirm installation slot & flower selected (first come first serve basis) - Full payment is required order confirmation and installation slot - No refund will be made after order confirmation - We do not accept cash on delivery option as preparation work is required & every order is customised. Thanks for your understanding. - Payment mode : Paylah/Paynow/Bank Transfer/ATM transfer (pls pm) Contact Info Please WA to 83822137 Why choose us? 1. Our decorator - Rin is professional and posses wide technical experience. 2. We have a reliable customer service whose able to advise pertaining to the products and services WCT is able to offer. 3. Wishescometrue always listen and seek to improve/ innovate our tools, materials or methods of installation. (Eg: For tools, we replace/ remove tools which might cause scratches, current installation method does not use staplers or etc. For materials, we introduce more varieties of good quality flowers and for method, we leverage on traditional installation while innovating on current best practices.) Please PM for more information 😊Thank you😊 #decor #weddingcardecor #weddingcardecoration #bridalcardecor #Wedding Car Decor #Wedding Car Decoration #Weddingcarribbon #Bridal Car Decoration #Wedding Car Flower #Wedding Car Ribbon #weddingcar #wedding car #brother car flower #weddingcardeco #wedding car deco #Singapore Wedding Car Decoration Service #Bridal Car Decoration Singapore #Affordable Wedding Car Deco
Meet the seller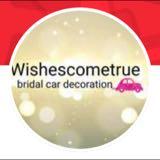 @wishescometrue2
Very Responsive
Verified
Reviews for @wishescometrue2
5.0
(540)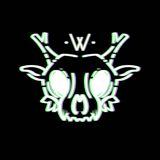 Buyer is punctual and accomodating. Really sweet and helpful! Will totally recommend it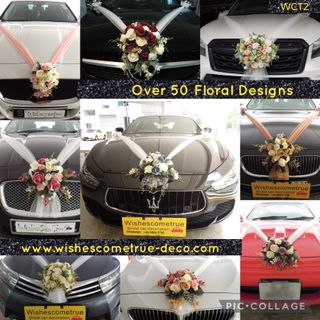 Wedding Car Decoration / Wedding Car Deco / Wedding Car Decor / Bridal Car Decoration / Bridal Car Deco / Bridal Car Decor / Wedding Car Flowers
S$45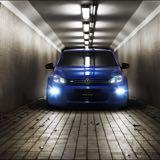 Fantastic service and price! Very detailed and meticulous. 4th time using their services and never disappointed. Thank you so much!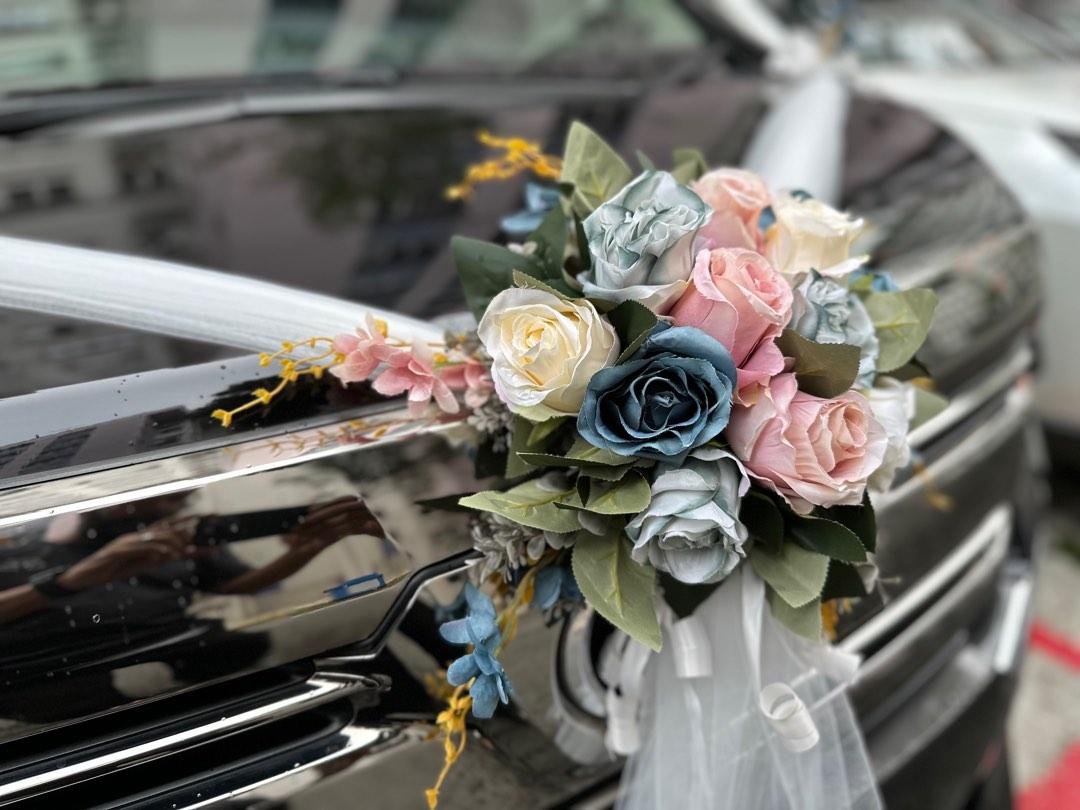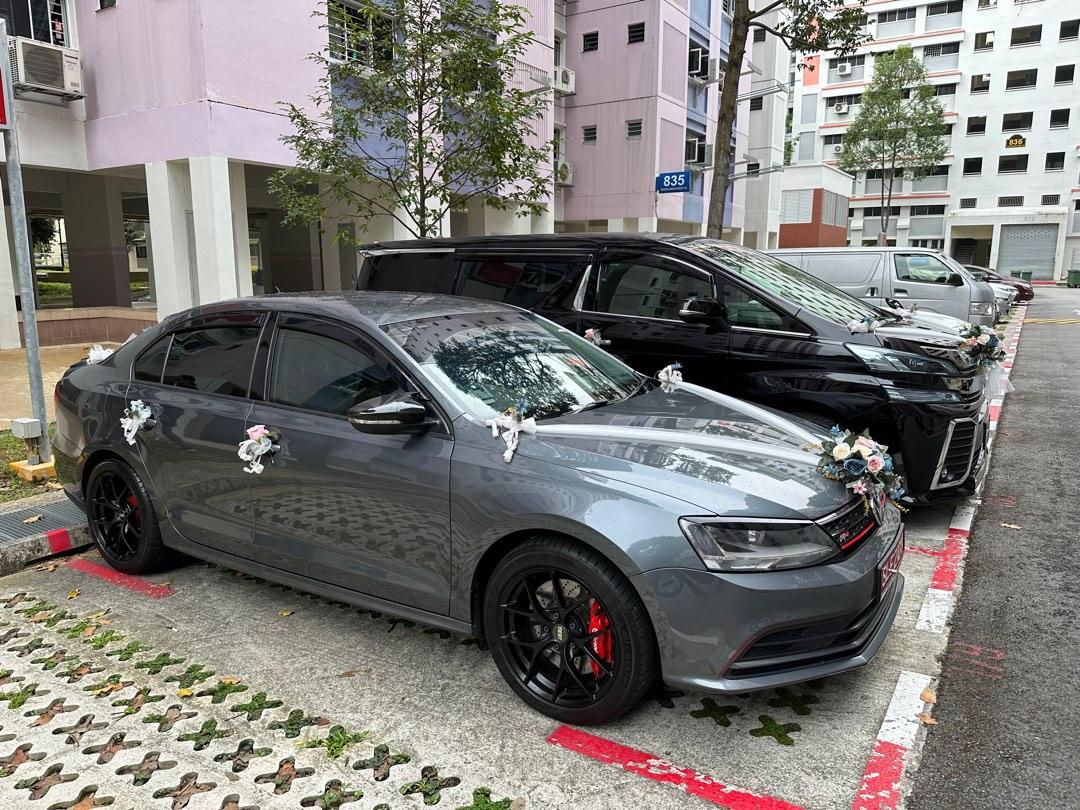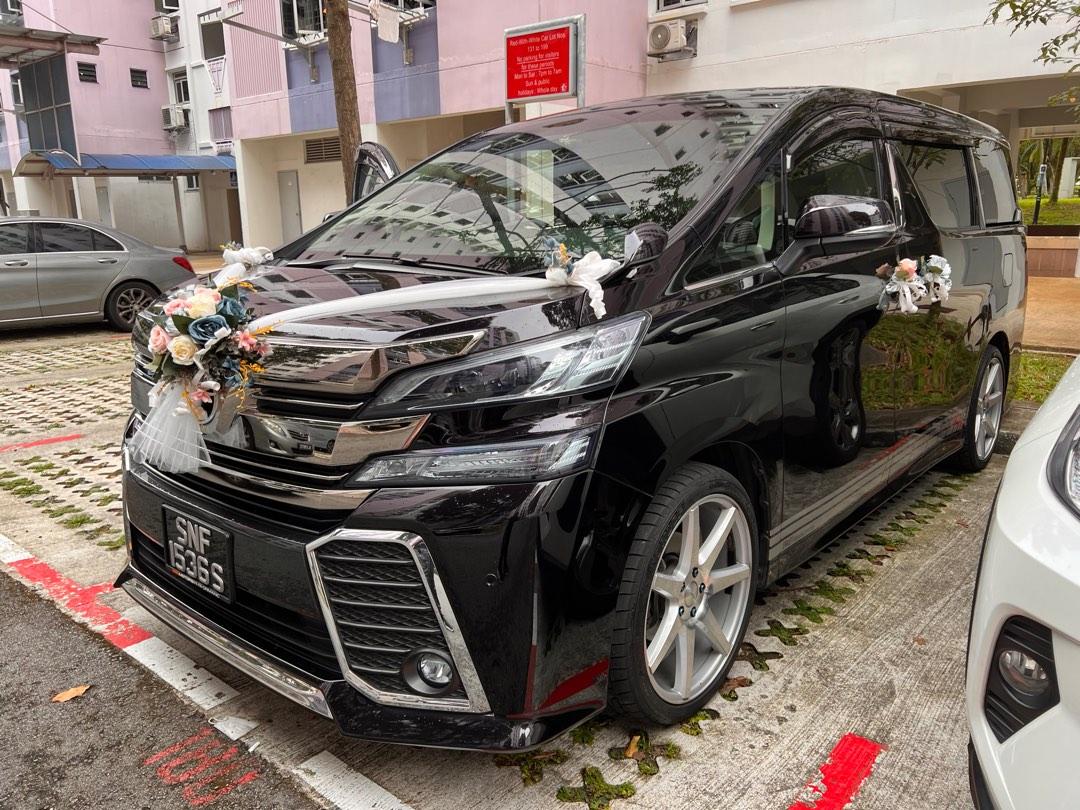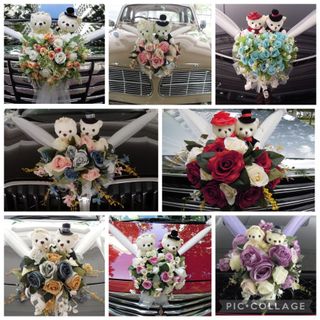 Wedding Car Decoration / Wedding Car Deco / Wedding Car Decor / Bridal Car Decoration
S$45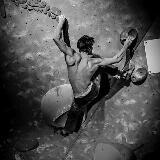 The car deco was amazing! Definitely will recommend to all my friends! Anyone looking for bridal car deco? Don't think anymore, this is the right choice over here!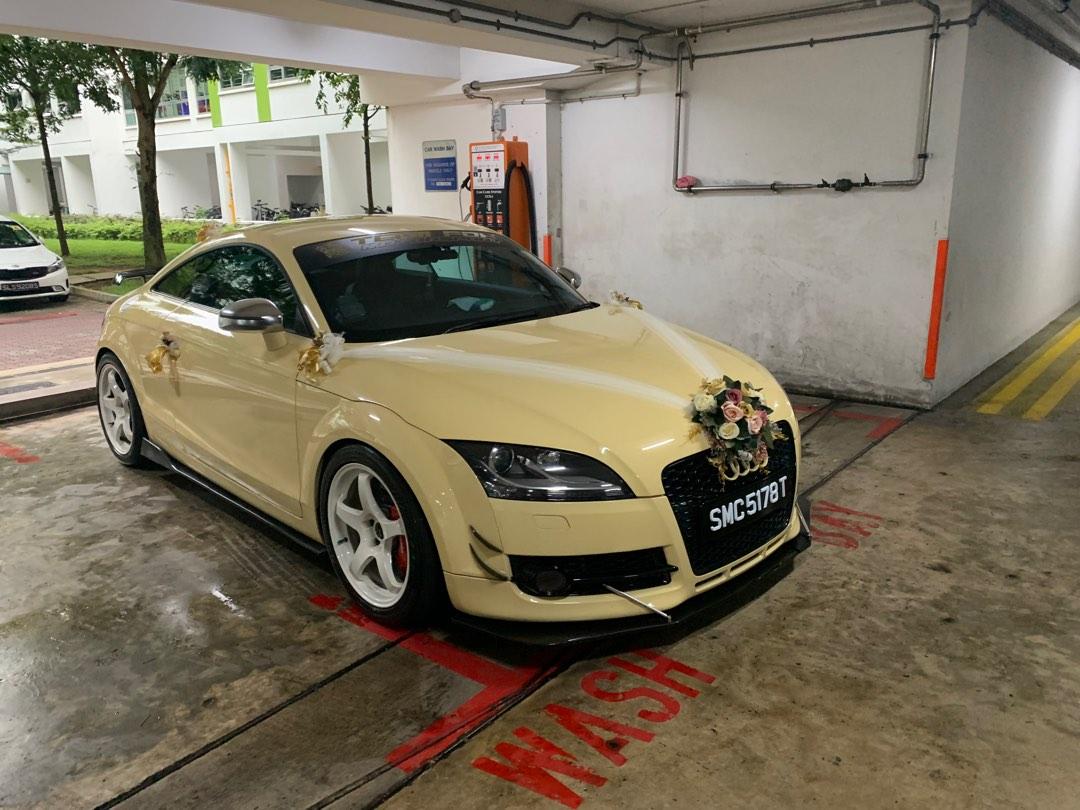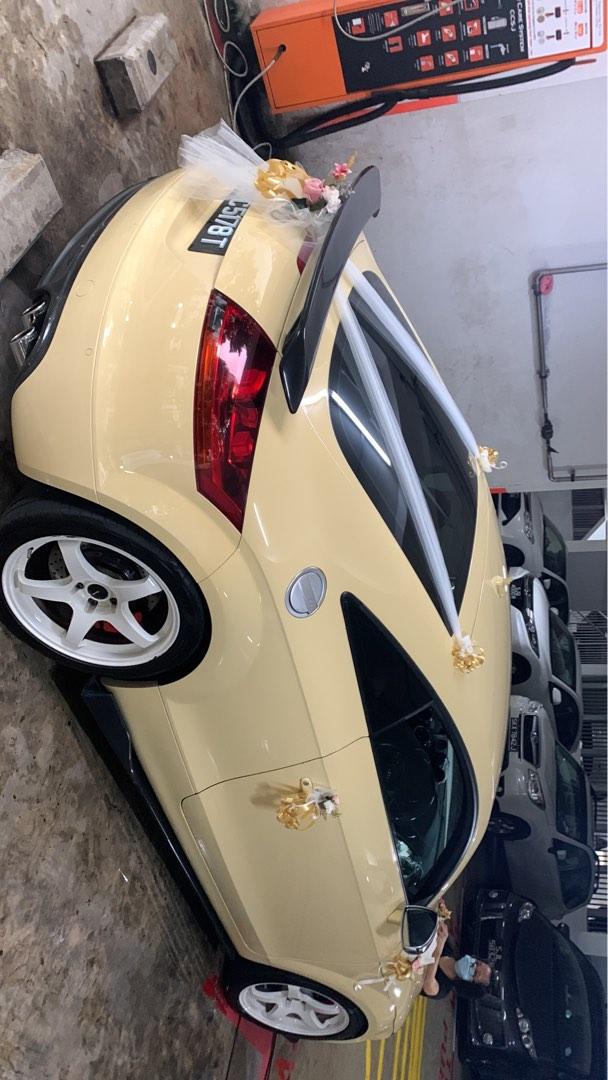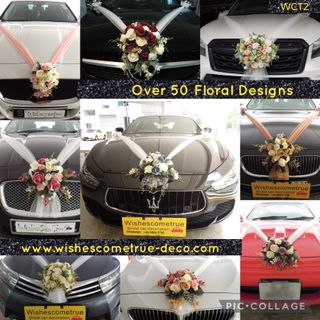 Wedding Car Decoration / Wedding Car Deco / Wedding Car Decor / Bridal Car Decoration / Bridal Car Deco / Bridal Car Decor / Wedding Car Flowers
S$45
Read all reviews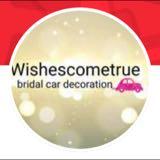 5.0

(540 reviews)