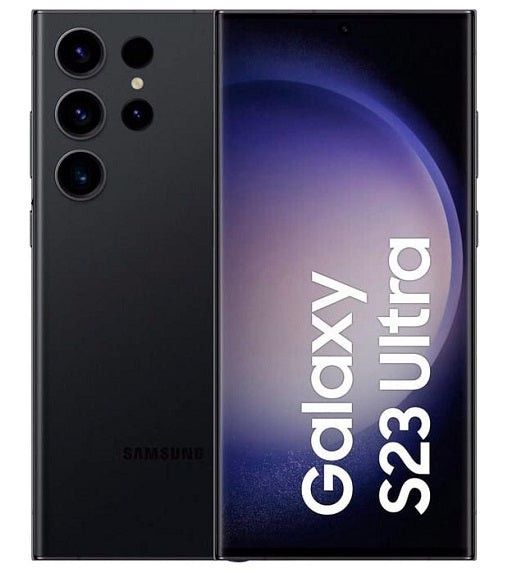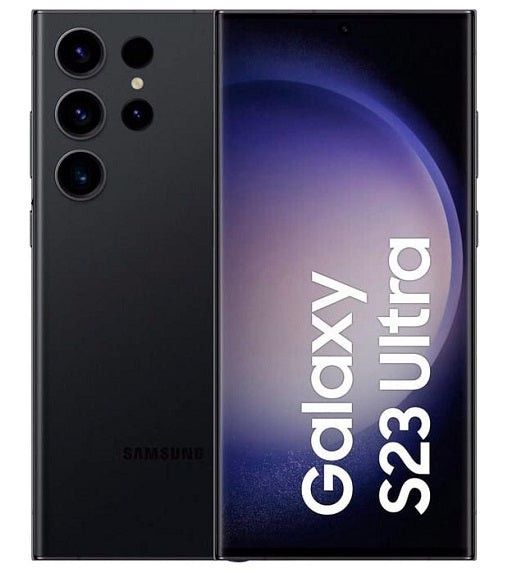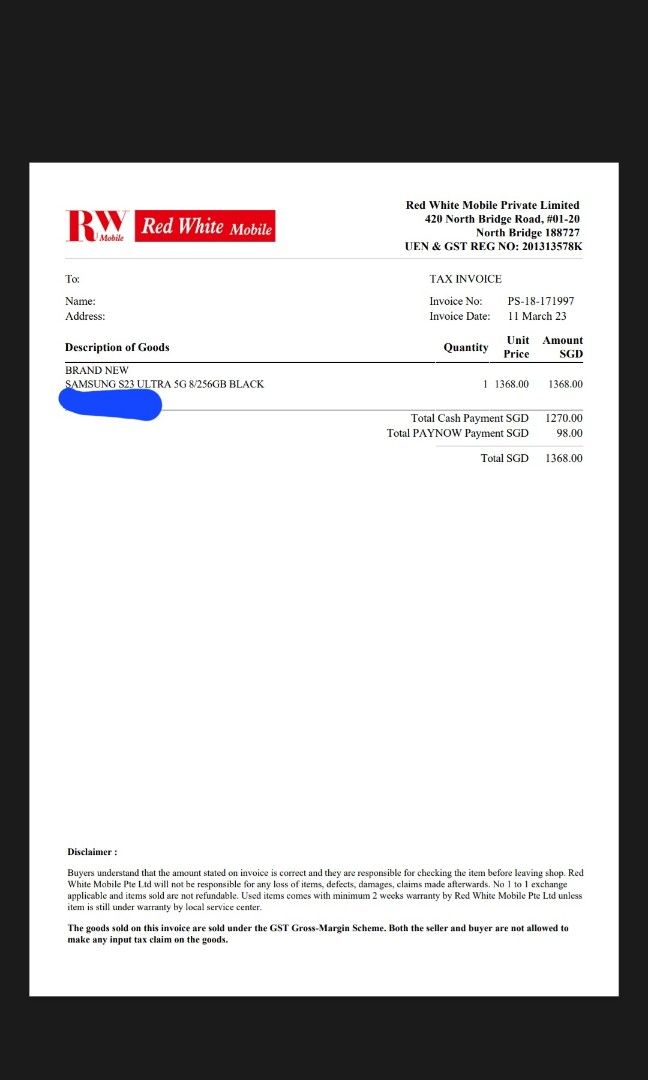 2 WEEKS OLD Flawless Samsung galaxy S23 ultra 256gb black. PURCHASE DATE 3 MARCH WITH RECEIPT.
Like new
Meetup
Singapore / Singapura / 新加坡 / சிங்கப்பூர் (Singapore)
Description
Hi guys, today I have another FLAWLESS Samsung galaxy S23 ultra for sale. I meant what I said here, flawless means like day one condition, no scratches, no dents, no discoloration, not even hairline scratches. Please do now ask me how's the condition again. purchase date 11 March 2023 with receipt. see photo. comes with screen protector and bumper case, you safe around $100. I will deliver right to your DOORSTEP, you don't have to go anywhere, just chill and wait for your favorite phone to be delivered. This is part of my service to sincere buyers. I'm being very gentle here, price is fixed, I will only respond to sincere buyer that hit the offer button. Q&A: What if I don't like the phone when we meet? Ans: No question ask, I'll cancel the deal with a happy heart. Don't have to feel paiseh ☺️ Why you don't post real life photos of the phone? Ans: Real life photos does not justified the condition of the phone, anyway I'm going all the way to show you the phone. Take some time to read my reviews, I don't mess around with my 6 YEARS positive 5 ⭐ account, it took me a long time to build it. So you can 100% trust my product, anyway as mentioned above, you can cancel the deal if you're not happy when we meet. Thank you guys for reading, god bless you 🙌🏻 Richard. Follow me to see more FLAWLESS PHONE when listed. Check out flawless_gadgets's listings on #Carousell
https://carousell.app.link/LPAU4oSVdwb
Payment
Meet the seller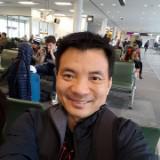 Richard 's
@richards.
Mostly Responsive
Verified
Reviews for @richards.
5.0
(164)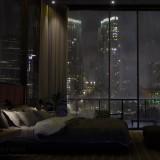 seller very nice and Very patient waiting. product iphone 13 very good condition can trusted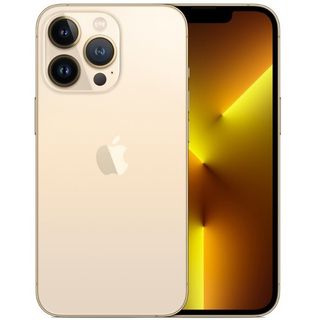 iPhone 13 Pro Max 128gb gold warranty till 7/8/23 battery health 98%
S$1,150

Richard is Perfect Perfect listing, perfect phone and perfect overall experience. He come to my place and came exactly at agreed timeline. Shown everything about the product like imei matching, no damages etc No much haggling of price.. Set a price and once I was convinced with phone, the payment was made and he immediately factory reset the phone and viola the deal was made. 5 out of 5.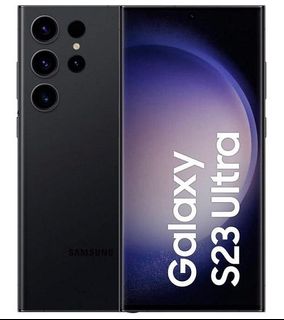 2 WEEKS OLD Flawless Samsung galaxy S23 ultra 256gb black. PURCHASE DATE 3 MARCH WITH RECEIPT.
S$1,280
Read all reviews