✅ Huawei LCD Replacement , Battery Replacement
Singapore
Description
Type of Gadget
Mobile Phones
Type of Repair
Battery Replacement, Data Recovery, General Repair and Servicing, Other Parts Upgrade/Replacement, Screen Fix, Others
✅ IPhone ,Samsung, Huawei, Xiao Mi, Oppo, Vivo Repair Service Provider ✅ 手机维修服务30分钟, Phone Repair 30 Mins Location: Queenstown Blk 171 #01-1119 Stirling Road Singapore 140171 Open Daily 10:30 - 21:30 Call / WhatsApp : +65 93476513
https://wa.me/message/QOTVUKZA4XVYG1
○ Express is Our Promise ● Fast on the spot repair within 30 minutes ● $5 compensation for your time if repair is not done within stipulated period ○ Stay Too Far? No Worries! ● Show us your residential address & get $5 CASH BACK instantly to cover your transportation cost 🚚 Add $30 for Doorstep collection and delivery service 🚚 ⚠️ Notes:For Cracked Glass Replacement, if Your Display with black dot, line, burn Mark Or serious crack will be under whole oled screen replacement ⚠️ ➖ ➖ ➖ ➖ ➖ ➖ ➖ ➖ ➖ ➖ ➖ ➖ ➖ ➖ ➖ MATE Series LCD Replacement (30Mins repair time & 100 days warranty) ➖ ➖ ➖ ➖ ➖ ➖ ➖ ➖ ➖ ➖ ➖ ➖ ➖ ➖ ➖ MATE 10 LCD : $70 (ORI) MATE 10 PRO LCD : $70 (ORI) MATE 20 LCD : $115 (ORI) MATE 20X LCD : $150 (OEM) MATE 20 PRO LCD : $145 (ORI) MATE 30 : $280 (ORI)/ $120 (OEM) MATE 30 PRO : $370 (ORI) MATE 40 : $210 (ORI) MATE 40 PRO : $210 (ORI) ➖ ➖ ➖ ➖ ➖ ➖ ➖ ➖ ➖ ➖ ➖ ➖ ➖ ➖ ➖ P Series LCD Replacement (30Mins repair time & 100 days warranty) ➖ ➖ ➖ ➖ ➖ ➖ ➖ ➖ ➖ ➖ ➖ ➖ ➖ ➖ ➖ P10 : $ 65(ORI) P10 PLUS : $ 95 (ORI) P20 : $ 85(ORI) P20 PRO : $150 (ORI)/ $100(OEM) P30 LITE : $ 75 (ORI) P30 : $ 160(ORI) / $100 P30 PRO : $ 145 (ORI)/ $110(OEM) P40 : $ 180(ORI) P40 PRO : $280 (ORI) P40 LITE 5G : $ 100(ORI) ➖ ➖ ➖ ➖ ➖ ➖ ➖ ➖ ➖ ➖ ➖ ➖ ➖ ➖ ➖ Y, Nova, Honor Series LCD Replacement (30Mins repair time & 100 days warranty) ➖ ➖ ➖ ➖ ➖ ➖ ➖ ➖ ➖ ➖ ➖ ➖ ➖ ➖ ➖ Y6 2019 : $ 85 Y6 PRO 2019: $65 Y6P 2020 : $ 65 Y7 2019 : $ 70 Y7 PRIME : $ 70 Y7 PRIME 2018 : $ 70 Y9S : $ 80 Y9 2018 : $ 80 Y9 2019 : $ 80 NOVA 2I : $ 60 NOVA 3 : $ 65 NOVA 3I : $ 65 NOVA 4E : $ 65 NOVA 5T : $ 75 NOVA 7I : $ 75 NOVA 7SE : $ 85 HONOR 7I : $ 100 HONOR 9X : $ 85 HONOR 20 : $ 90
Meet the seller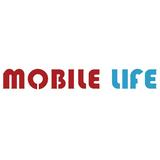 Moblie Life
@mobilelifesg
Very Responsive
Verified
Reviews for @mobilelifesg
5.0
(24)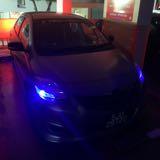 Fast, Responsive and Easy to deal with.. Seller very friendly.. Highly recommend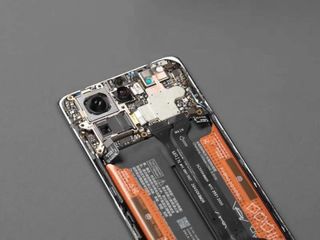 ✅Cheap Xiao Mi Battery Replacement
S$0

Good Service for the phone replacement.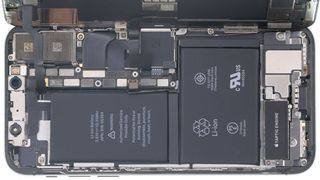 ✅iPhone Original Battery + 100% Health Repair
S$0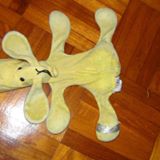 Fast and good service provided, good and ordinary battery replacement for iPhone XS MAX , that can show iPhone battery health! That just cost $60▪︎Thanks ! And Highly recommended! For all who's needed iPhone battery replacement!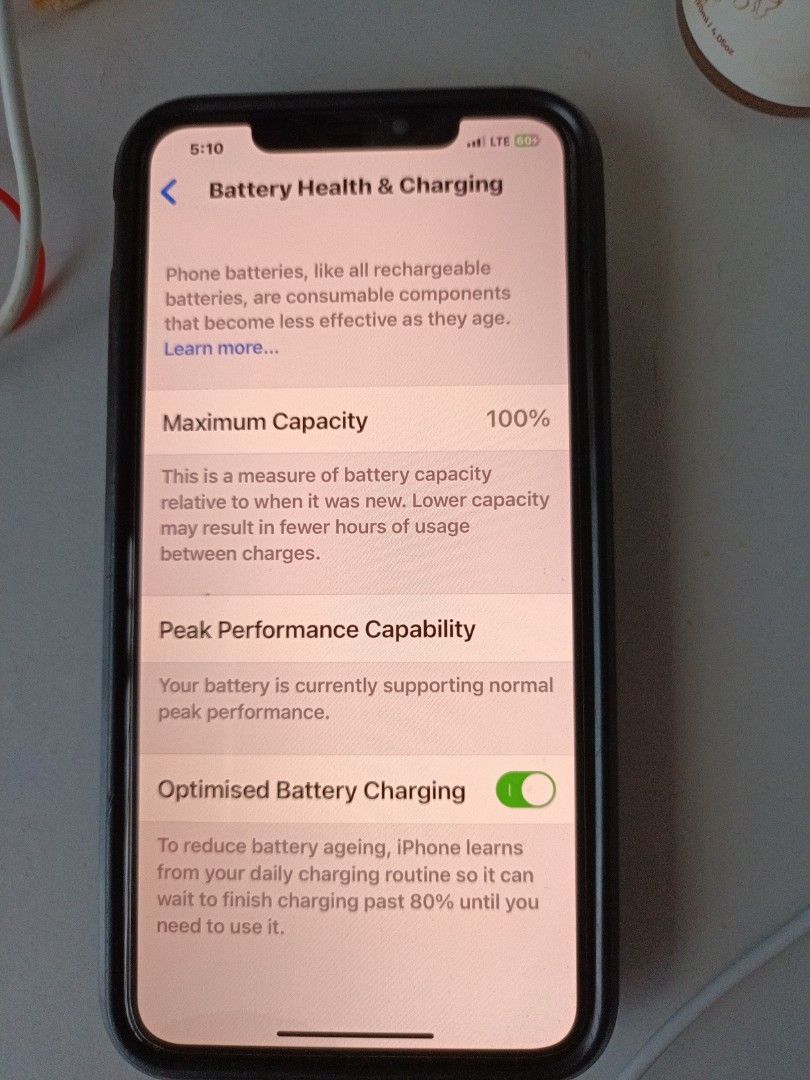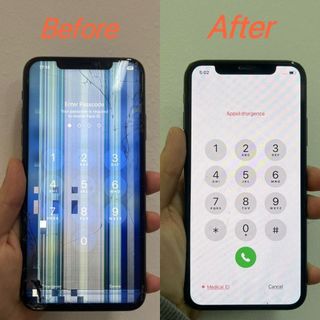 💯 CHEAP IPHONE REPAIR - IPHONE LCD SCREEN REPAIR / IPHONE GLASS CRACK MOTHERBOARD REPAIR . iPHONE 11 Pro Max BACK UP , Iphone Back Housing Replacement
S$0
Read all reviews
What others also search for