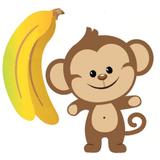 Enen - NEW CSGO ITEMS DAILY!
@enenfoo
Singapore   ∙   Joined 5y 7m
Verified
Very Responsive
🌈 instagram: @enenfoo.csgo 🌈 /// 🔍 Use carousell mobile app to see all my sorted collections!🔎 type: '(COLOR)_SKIN' to see skins of specific colors, e.g. 'RED_SKIN' to see all RED skins /// ❌ No meet up. ❌ No Caroupay.