Get paid instantly for your old mobile device
When you trade-in or drop it off at Challenger!
Looking to sell your old mobile phone?
We've teamed up with Challenger to make selling your phone easier and more convenient for you. Simply click 'Sell my phone' and trade-in or drop it off at any Challenger store and get paid instantly.
To trade-in your old device for any phone that you are looking to buy: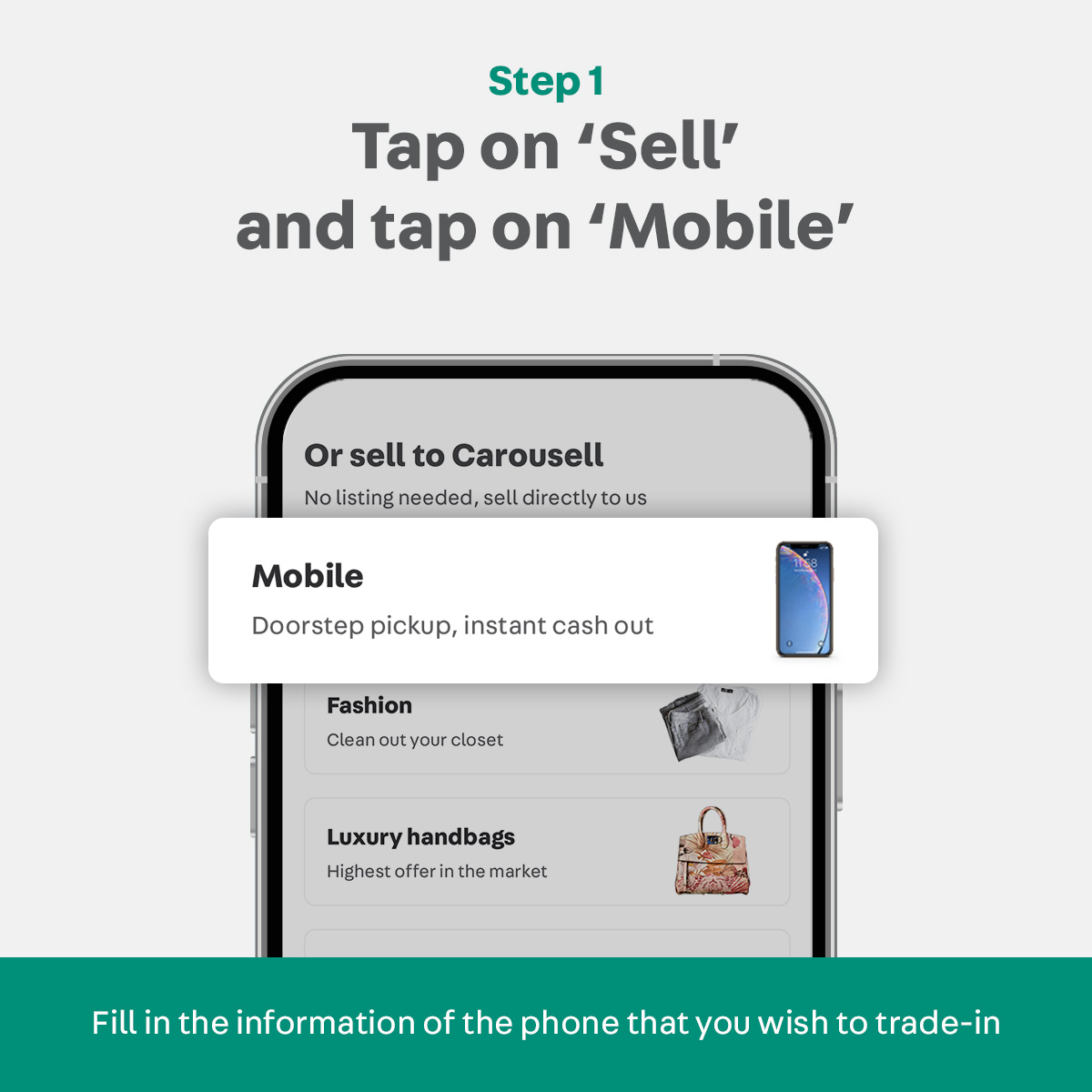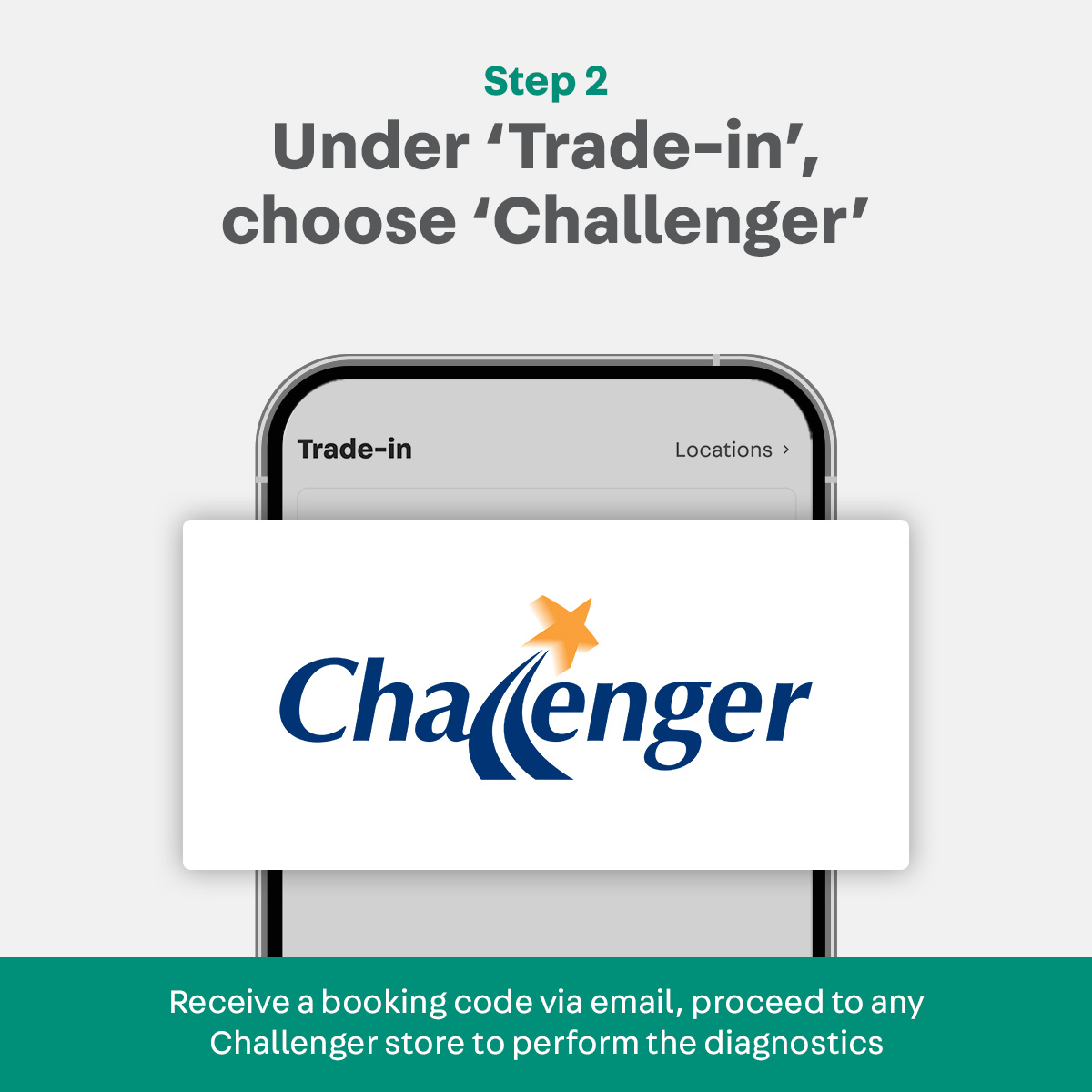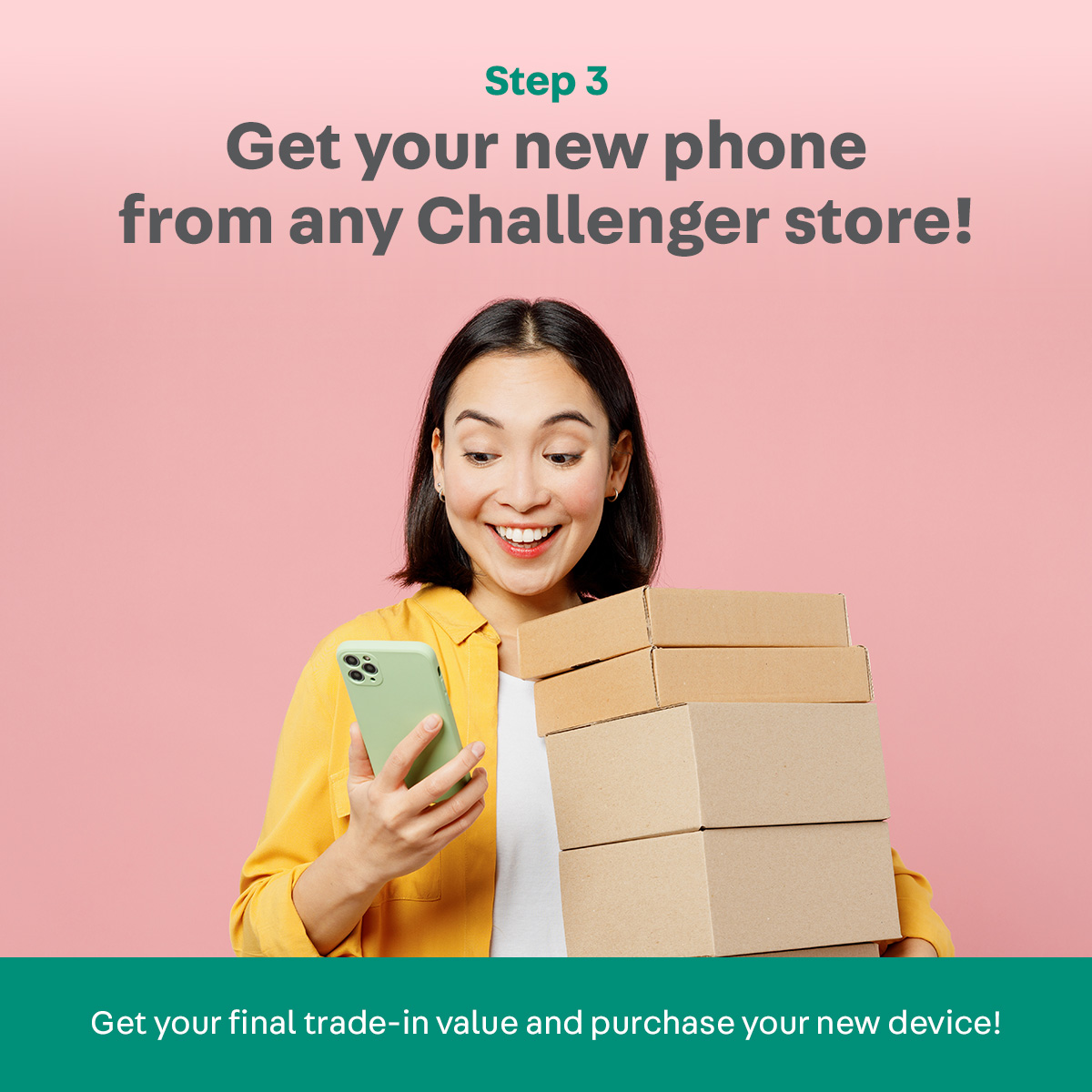 To drop off your old device at Challenger: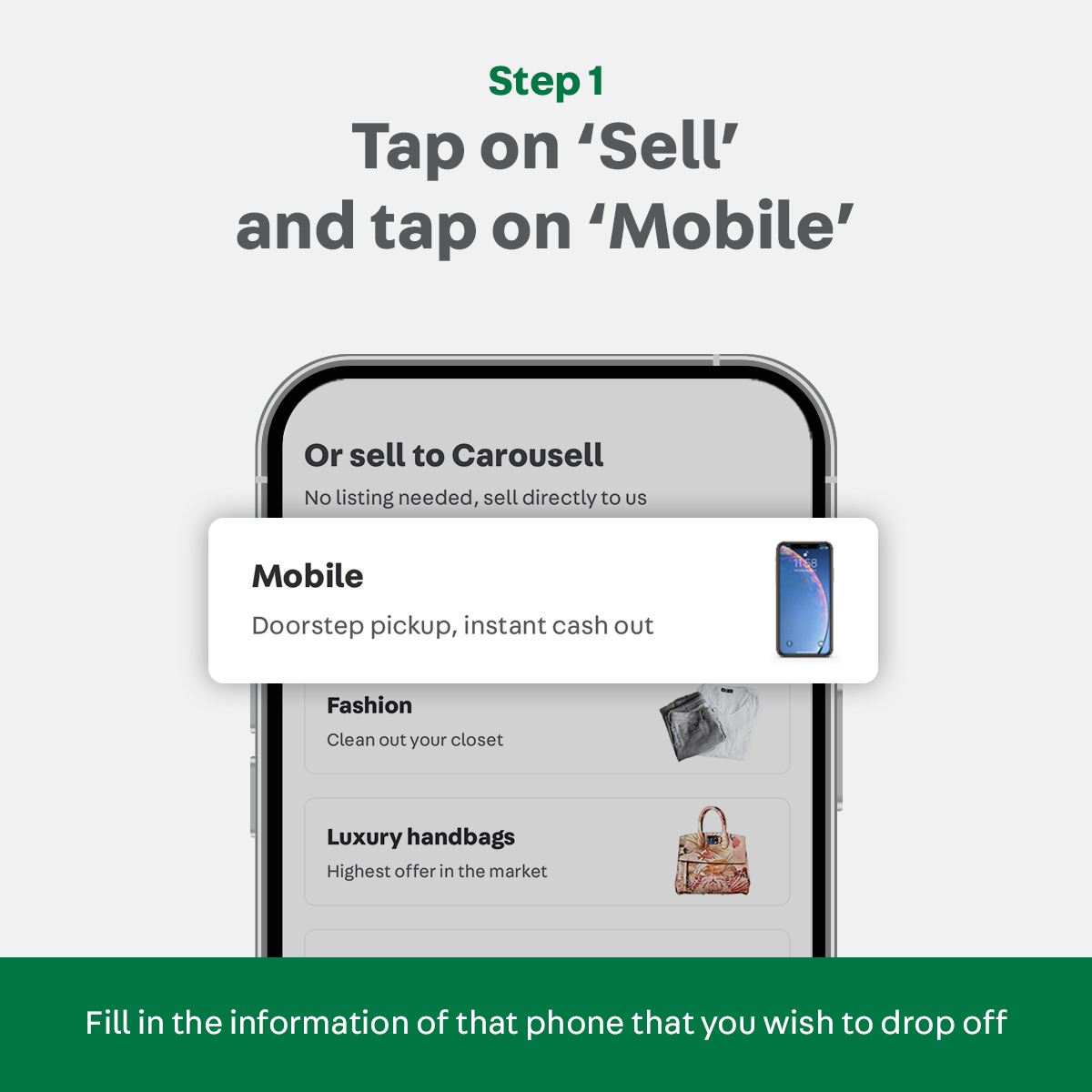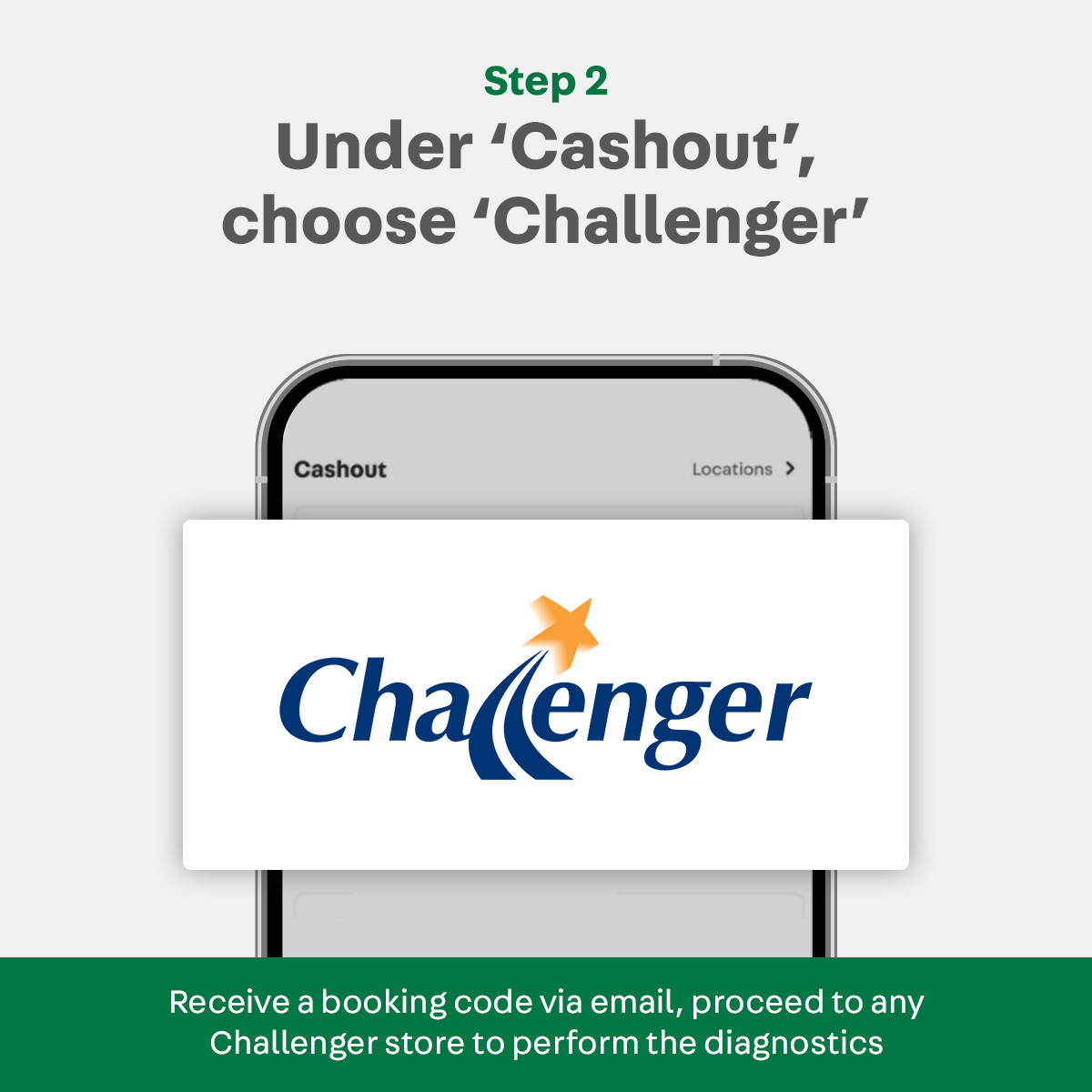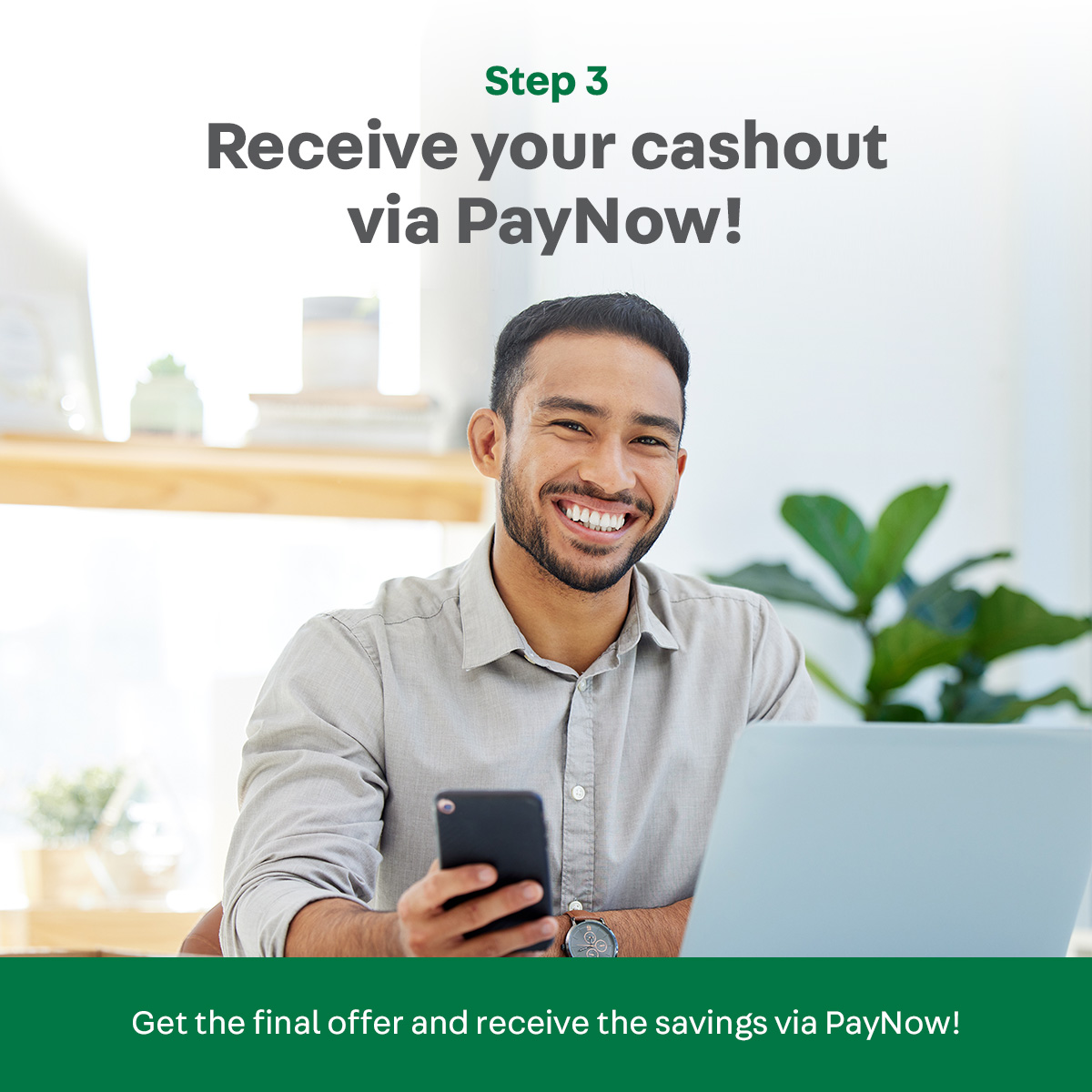 Exclusive for Carousell users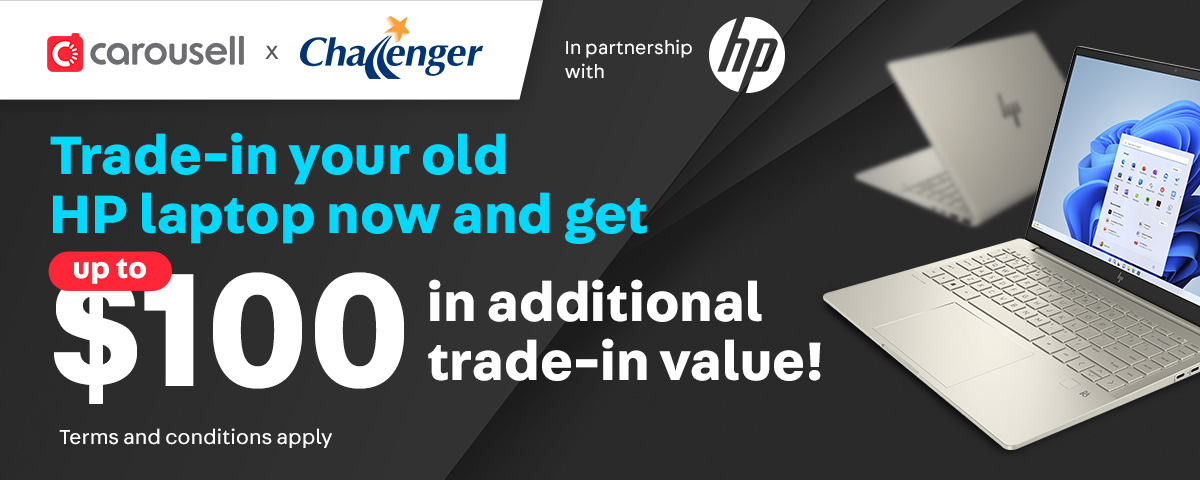 Exclusive offer only from 1 August 2023 - 31 October 2023
How does it work?