Disappointed with the lip balm as it was broken, slanted and tasted bitter. Seller did a partial refund, she said wasn't aware of conditions before selling as was new. I'm ok with it but just surprised that she would not do a full refund cuz I opened the mini lipstick all the way to check it's condition like a normal person 😅 but hey thanks for quick turnaround.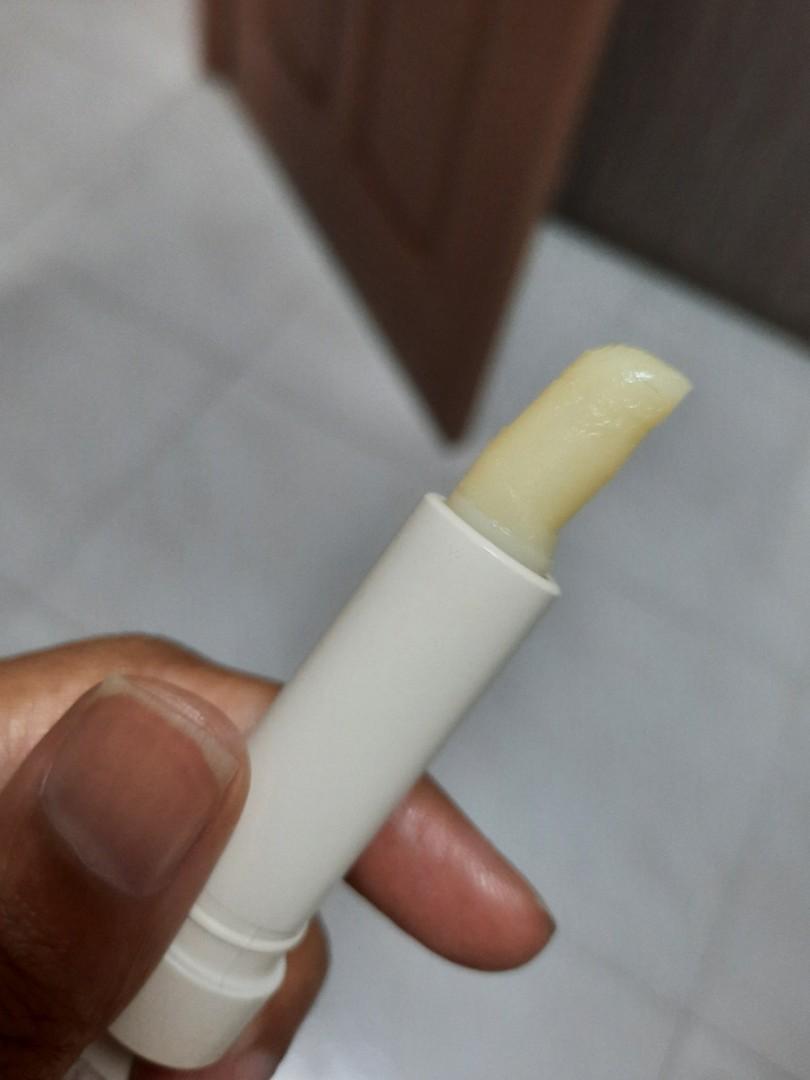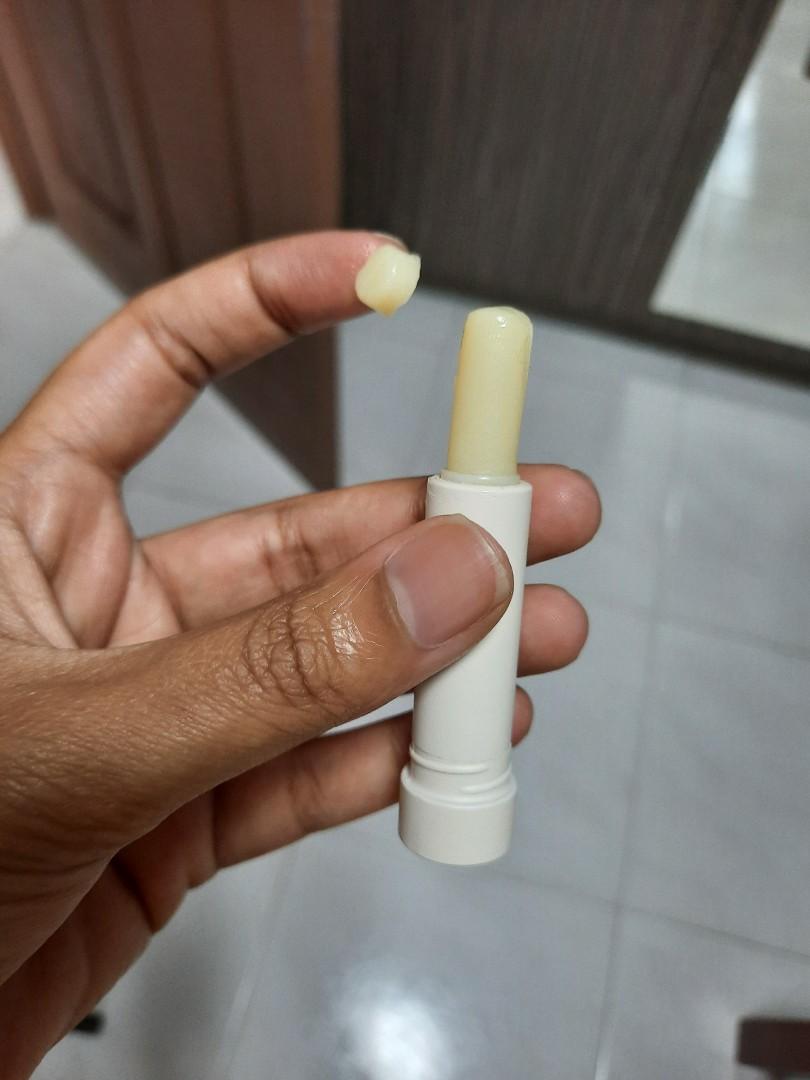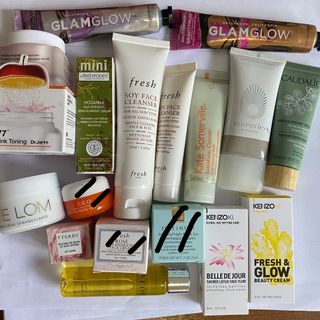 Skincare and mask deluxe travel sizes
S$5
authentic_new
∙
3 months ago
Normally I do return & full refund/exchange if item was in original condition. Buyer claimed tested on her lips, so I did not offer return. Let go fresh lip balm (spf) 2.2g from Sephora new in box listed $8, bundle price with 2 other items, refund $6 (itself after bundle discount) immediately and let buyer keep it out of good will. Mailed on 14 Jan evening, buyer claimed received on 15 Jan afternoon, normal mail was surprisingly fast. Thanks for understanding overall.